Tiny House Festival Australia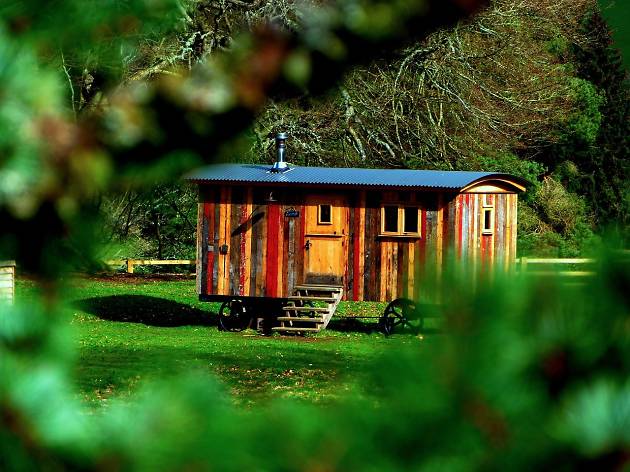 Save the date for Australia's first festival dedicated to tiny houses
Everyone knows that good things come in small packages, so find out why the tiny house movement is taking off at Australia's first tiny house festival.
Brought to you by Tiny Houses Australia, an online community dedicated to celebrating living in tiny houses, the Tiny House Festival will be held at Bendigo Racecourse on Saturday, March 23 and Sunday, March 24 in 2019.
The event will showcase vendors and suppliers, as well as live builds, workshops and demonstrations that will give you the inspiration to create your own tiny home. On top of guest speakers and screenings, there will be plenty of tiny houses, buses and vans on display so that you can properly stickybeak into the lives of those who choose to ditch the rat race for a simpler (and smaller) life on the road.