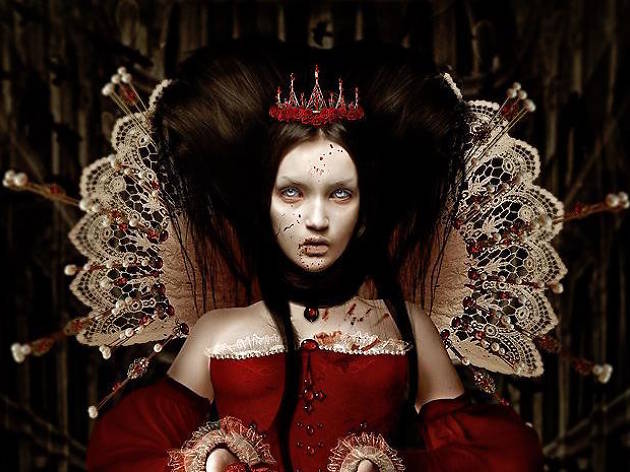 Spook yourself right this Halloween at a burlesque dance party
Celebrate the bewitching All Hallows' Eve at the Vampires Ball, a wicked night of devilish entertainment.
Brought to you by the House of Burlesque, this event will be headlined by the Vampire's Waltz which will feature 20 tantalizing performers taking to stage. Other performers on the night will be Pink Mix as Elizabeth Bathory the Blood Countess, Gazelle as Mircalla, Shamita Siabalan as Queen of the Damned and a TBC performer to take on the role of Transylvania's vampire king, Count Dracula.
DJ Megalo will be spinning tracks all night and everyone is directed to come dressed as the vampiest version of themselves.