Where to hang out at the Night Noodle Markets
This year Citi is welcoming everyone into its fab lounge at the Melbourne Night Noodle Markets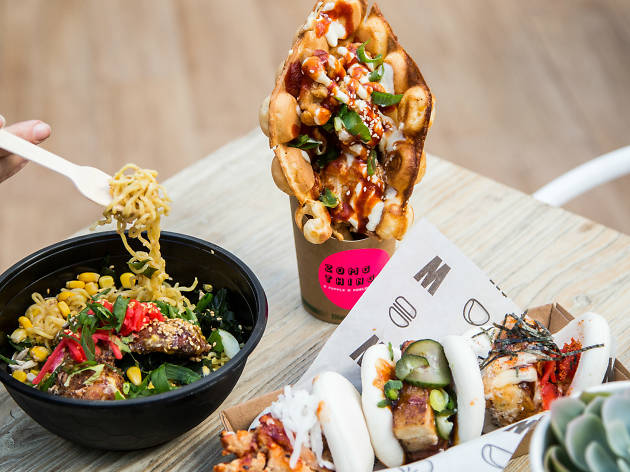 1/3
Photograph: Supplied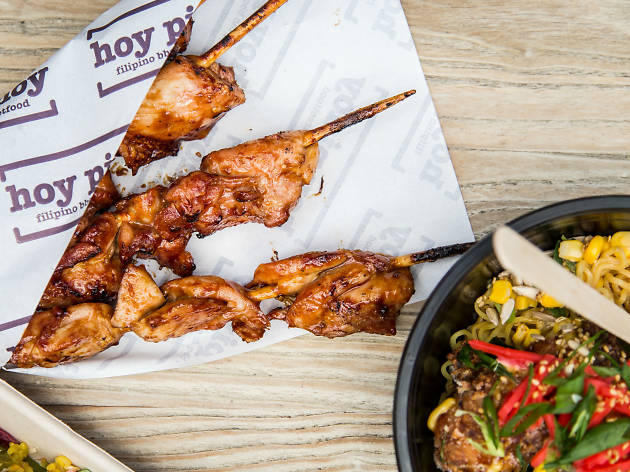 2/3
Photograph: Supplied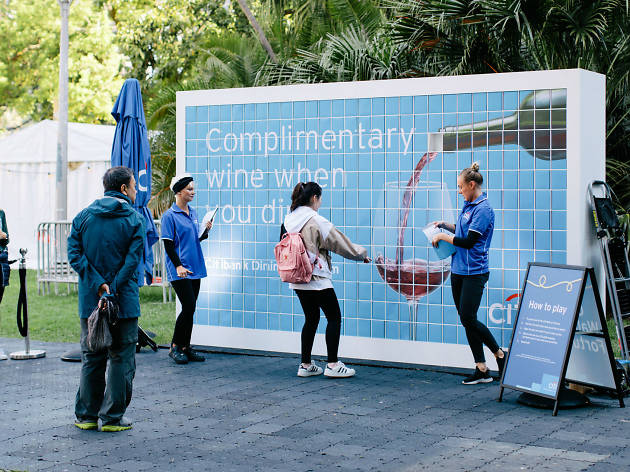 3/3
Photograph: Supplied
Oh, how do we love thee, Night Noodle Markets? Let us count the ways. It's not for nothing that this annual celebration of Asian street eats in the heart of Melbourne has become one of the most hotly anticipated and widely attended food fests of the year. Whether you're a veteran who knows their way around Birrarung Marr's pop-up food court like the back of their hand, or a noods noob discovering the sights, sounds and slurps of this event for the first time, the Night Noodle Markets rarely disappoint.
But should you find yourself looking for a little something extra to make your visit to the flagship event of Good Food Month even more memorable, Citi has just the thing.
For the first time in Melbourne, Citi is welcoming all guests at the Night Noodle Markets to come hang out in the Citi Lounge. The laneway-style lounge has plenty of seating (always at a premium at the Night Noodle Markets), making it the ideal location to relax in after trawling the market food stalls. Plus the lounge has its own bar so you can sit back and people watch with a drink in hand. The bar will even let you take home your glass as a memento, with the first 135 transactions made with a Citi card receiving a stemless wine glass. We'll cheers to that.
Also new to the Night Noodle Markets this year is the Citi Wall of Fortune, a lucky dip (or wall) made fittingly of 300 noodle boxes. Night noodlers are invited to come and pick a box at random to try and win a prize, with everything from fortune cookies to dining vouchers up for grabs. As a bonus, if you are a Citi credit card holder, you'll get $10 cash back when you spend $50 or more at the Night Noodle Markets.
There are more than 30 food vendors to explore at the Melbourne Night Noodle Markets over 18 nights (November 7 to 24). The Citi Lounge will be open every night of the event and you don't have to be a Citi customer to enter. Find the Citi Lounge on the market's middle terrace and the Citi Wall of Fortune on the top terrace.
Did you know Citi customers enjoy a complimentary bottle of wine when they dine and pay with a Citi card at hundreds of partner restaurants thanks to the Citibank Dining Program?