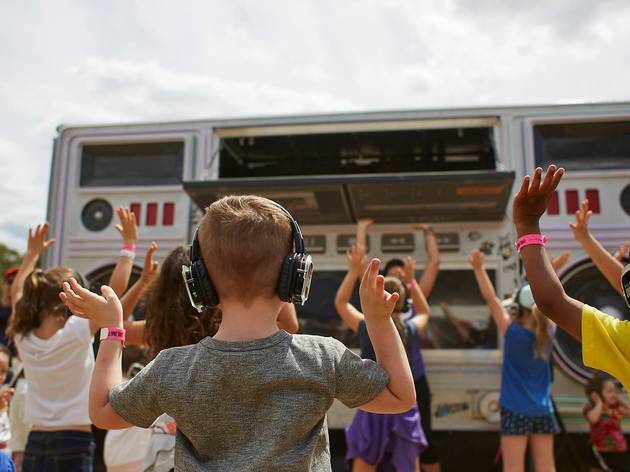 1/3
Photograph: Supplied
Silent Sounds Kidtopia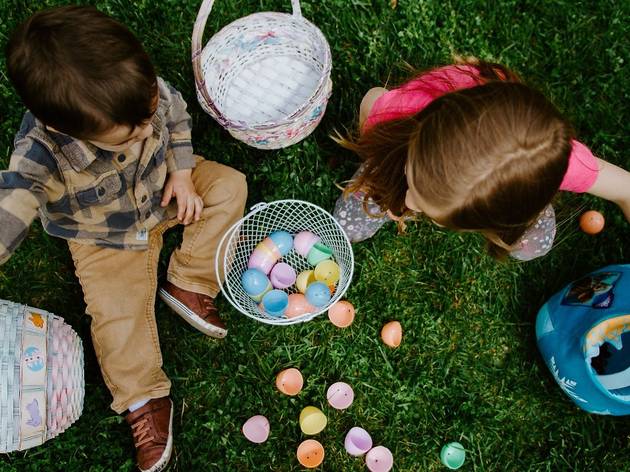 2/3
Photograph: Gabe Pierce/Unsplash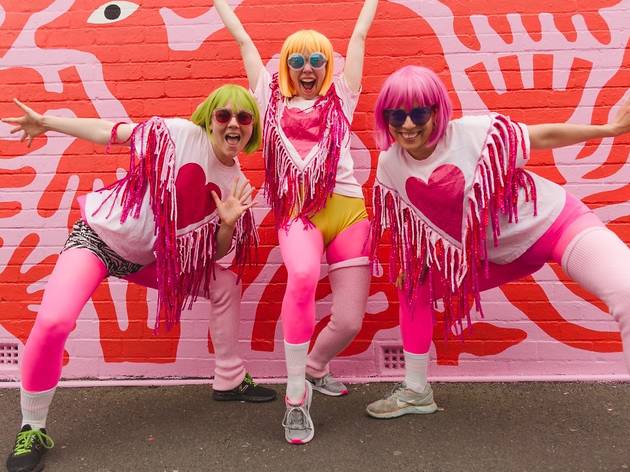 3/3
Photograph: Theresa Harrison
B.East Fest Loveheart Dancers
Why you should spend April at Pentridge
The historical walls are set to surround a family-friendly fun precinct each Saturday afternoon
The Easter bunny is coming to Coburg this April, with plenty of treats for adults and kids of all ages.
On Saturday, April 3, there will be an Easter egg hunt throughout the Pentridge retail and entertainment complex, where kids can visit each retailer and get a chocolate egg and a stamp on their Pentridge map along the way. There will also be a workshop to make bunny ears out of paper, as well as market stalls, a pop-up bar and live entertainment. And the fun doesn't stop on the day, with a competition to win a private screening of hit new film Peter Rabbit 2 or a pack of Pentridge Easter treats worth $500.
But it's not just about Easter. Visit the complex every Saturday afternoon in April to enjoy workshops and live entertainment, plus snacks and drinks at the Palace pop-up bar. On April 10 one-man band 'Uptown Brown' plus the Brunswick East Entertainment Festival Loveheart Dancers will be roving and performing. Keen for a bit of a boogie? There will be a silent disco at Pentridge on April 17 from 2.30 to 6.30pm. Just bring your dancing shoes and leave your inhibitions at home, as the Silent Sounds team will be handing out headphones and providing the tunes. There will be a pop-up bar, takeaway food options and plenty of space for a picnic, once you've tired yourself out from dancing.
For a slightly more composed afternoon, let your creativity run wild at a free flower-arranging class on April 24. Everything you need will be provided, and you can pick yourself up a glass of wine or bubbles at the pop-up bar. Live music is also part of the package, so you can enjoy some bops as you colour match.
All workshops and events are free, though some require bookings. Hippity hop into Pentridge for an April filled with good times, chill music and family fun.