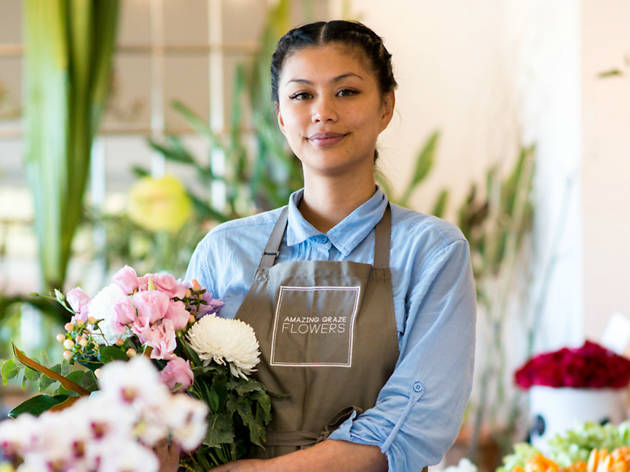 1/2
Photograph: Supplied/Amazing Graze Flowers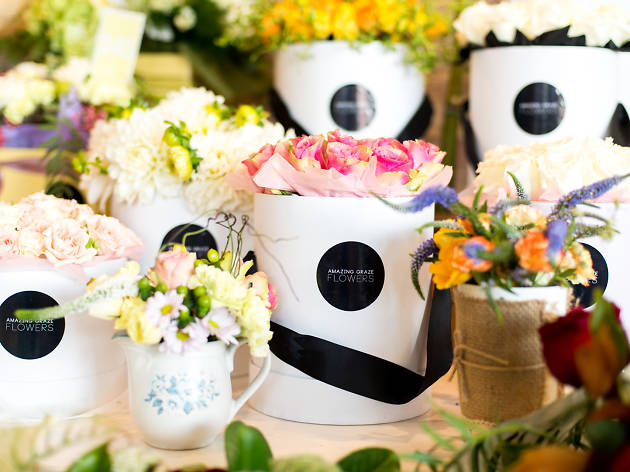 2/2
Photograph: Supplied
Win $1000 worth of blooms from Amazing Graze Flowers
Whether you're prepping for a party or just want to treat yourself, this your chance to a bloomin' lovely prize
Melbourne florist Amazing Graze Flowers is a mother-daughter business opened by Pearla Tripodi and Angel Manuel in 2018. To celebrate the florist's upcoming first birthday, the colourful duo is giving Time Out readers the chance to win $1000 worth of flowers.
The Essendon-based florist offers same-day delivery across Melbourne and can cater to all sorts of events or occasion that call for flowers. So if you forgot a birthday or have to decorate a party in short notice, this is the florist you need to enlist.
One lucky winner can receive $1000 of bloomin' lovely flowers. Whether you've got a wedding, a party or maybe you just want to treat yourself to a massive, sweet-smelling bouquet, all you have to do is enter your details through the link below by December 8.