Win a San Telmo feast and Argentinian wine tasting for you and seven friends
Become the popular one in your peer group, the San Telmo way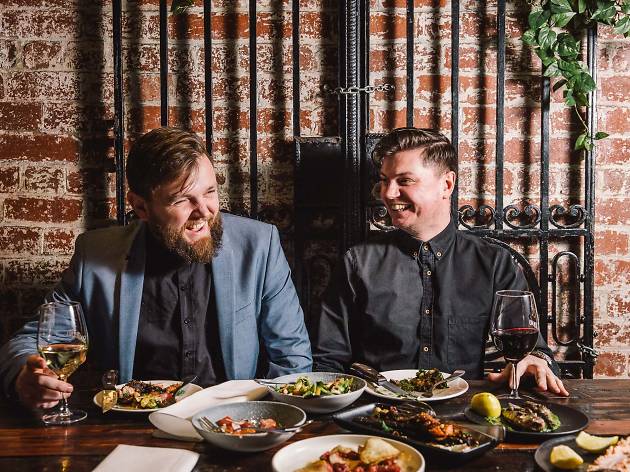 Oh boy, this is a fantastic prize for anyone who loves grilled meats and South American wines.
Time Out and San Telmo are giving away a lunch at the restaurant for eight (!) guests featuring all the San Telmo best-selling menu items – empanadas, vacío (flank steak), chorizo, morcilla, and other traditional dishes and dulce de leche desserts.
This lunch comes with a wine tasting of four Argentinian wines and an information session hosted by Emilia Flotts – an Argentinian-born Melbourne wine expert.
If you win, the lunch can be redeemed any day from January to March 2019 (Saturday to Tuesday only), bookings subject to availability.
Winning is simple: just sign up below before October 25, 2018. Want to increase your chances of winning? Why not share this link with seven friends and you can all enter?
Good luck!