Winter Solstice: Festival of Welcome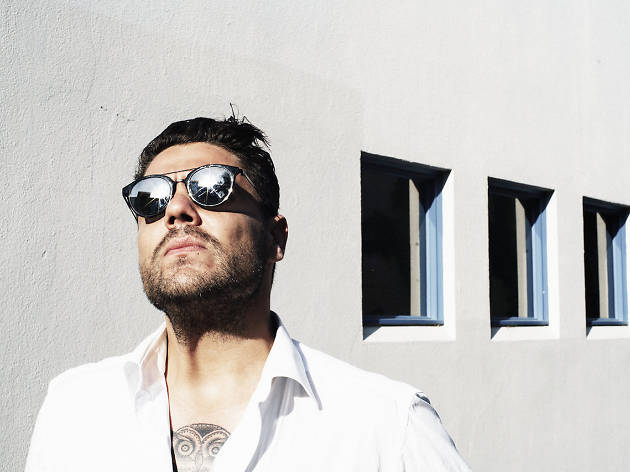 Fed Square is celebrating the winter solstice with an afternoon of live music and performances
Dan Sultan will headline the Winter Solstice: Festival of Welcome, a festival presented by Fed Square in partnership with the Refugee Council of Australia.
Kicking off at 3pm, the event falls on the Saturday closest to the winter equinox, on Saturday June 24. The festival also coincides with Refugee Week, which commemorates the courage and contributions of refugee communities in Australia.
As well as Dan Sultan, the line-up will feature performances from Robot Child (featuring Waleed Aly), Ajak Kwai, Circus Oz, the Burundian Drummers, the Hard Aches, King Bell, Empress Stiltdance and more.
This free, family-friendly event will also feature interactive light installations, stalls and food trucks.