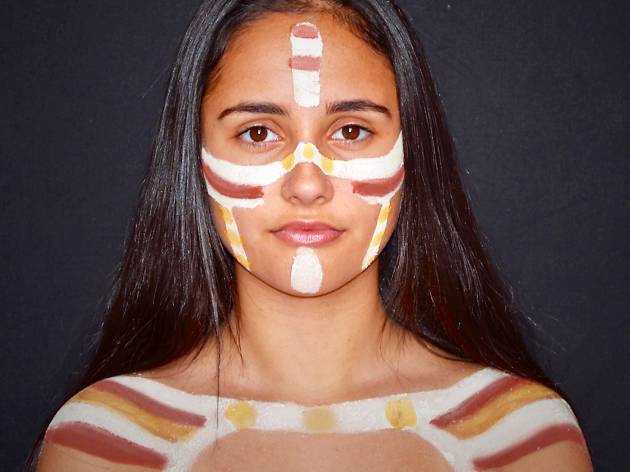 1/6
Photograph: Aunty Linda Ford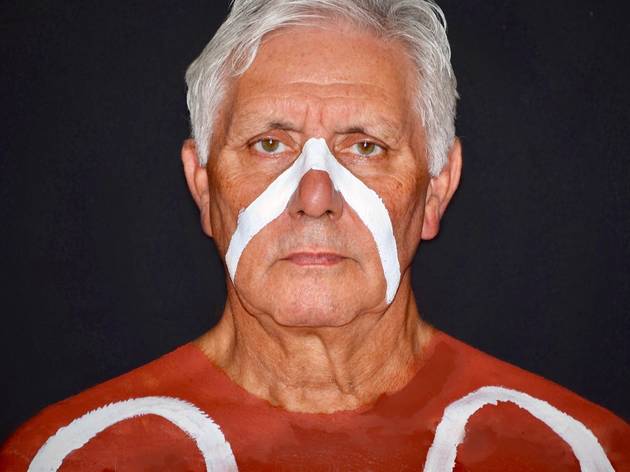 2/6
Photograph: Aunty Linda Ford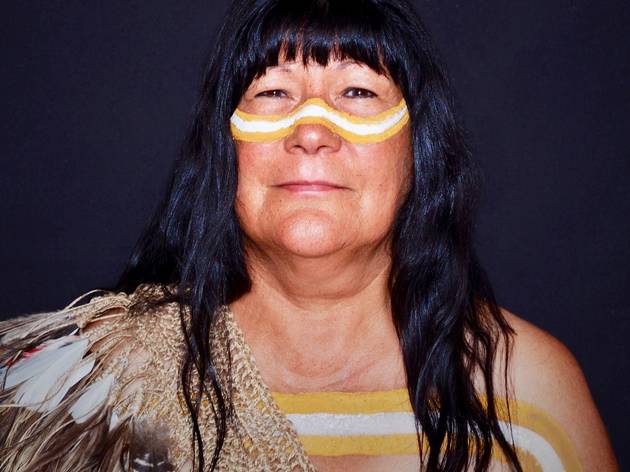 3/6
Photograph: Aunty Linda Ford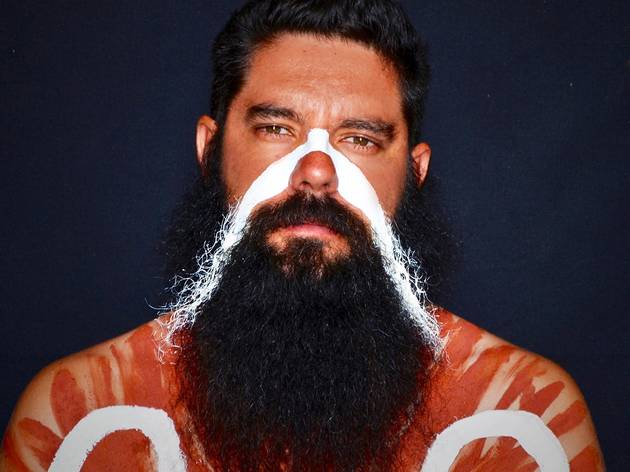 4/6
Photograph: Aunty Linda Ford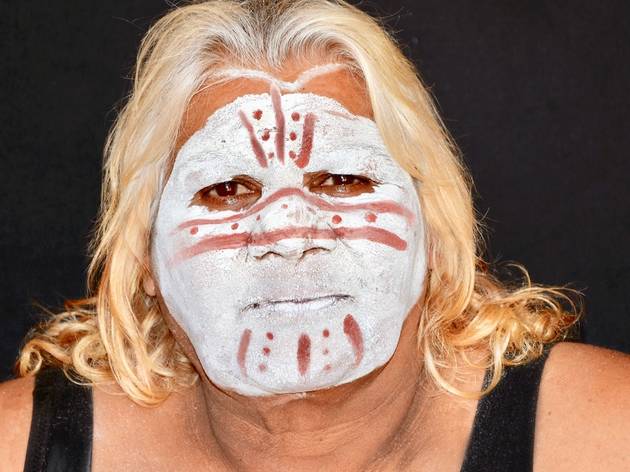 5/6
Photograph: Aunty Linda Ford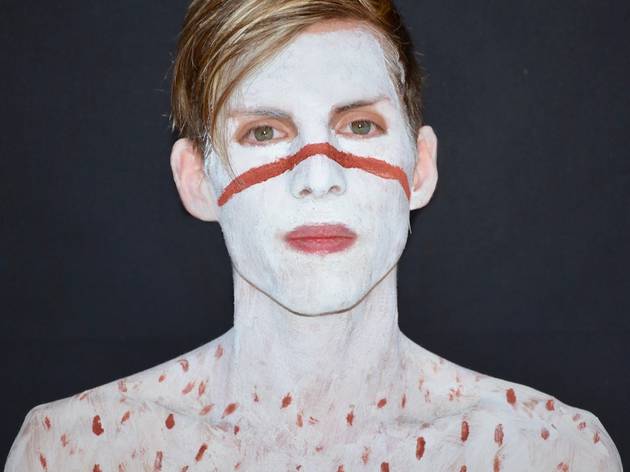 6/6
Photograph: Aunty Linda Ford
[Sponsored] Celebrate the traditional owners of central Victoria with new Dja Dja Wurrung songs, dances and ceremony
In 2018 the Dja Dja Wurrung are celebrating five years since the Recognition Settlement Agreement was signed with the state government of Victoria. The agreement acknowledges the Dja Dja Wurrung as the traditional owners of central Victoria, granting the Djaara (Dja Dja Wurrung people) more opportunities and access when it comes to managing their country.
To celebrate the five-year anniversary of the agreement coming into effect, the Dja Dja Wurrung Clans Aboriginal Corporation is hosting Yapenya: a new ceremony featuring songs and dances created specifically for the event. Yapenya (which means place of song and dance in Dja Dja Wurrung language) is a free event happening at Rosalind Park, Bendigo.
Come share in this celebration of new songs, dance and ceremony.