Yirramboi First Nations Arts Festival
Monique Grbec talks us through the highlights of this month's celebration of world Indigenous artists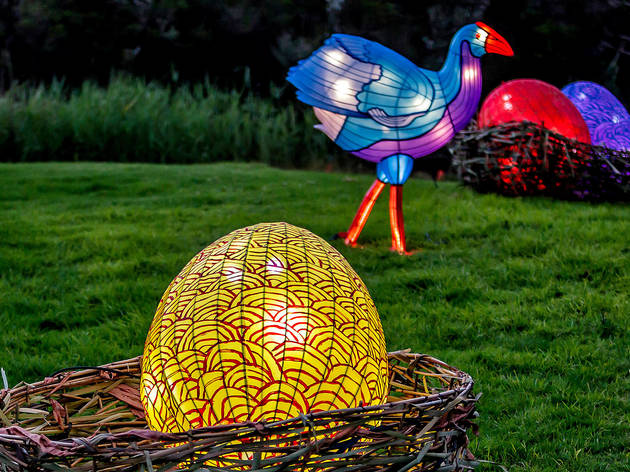 'Yirramboi' means tomorrow in the shared languages of the Boon Wurrung and Woi Wurrung peoples of Melbourne. Yirramboi First Nations Arts Festival is your invitation to explore the unexpected and discover more than just dots and didgeridoos and serious and spiritual storytelling. We invite you to celebrate with us the diversity and individuality of First Nations artists leading 21st-century arts from across Melbourne, Australia and around the world. Over ten days in May, Yirramboi provides an unparalleled opportunity to create a global hub for international contemporary arts and cultural exchange. Remove time-worn labels, shake off old language and dream with us, into the future.
Wominjeka. Welcome to Yirramboi.
Jacob Boehme, creative director of Yirramboi
Get to know the deadliest Melburnians
Get to know the fiercely talented men and women making our city a deadlier place by shaping Melbourne's future across many different fields.