Cruise through Europe in 2017 with Scenic
Make your next Eurotrip a cruise to remember with Scenic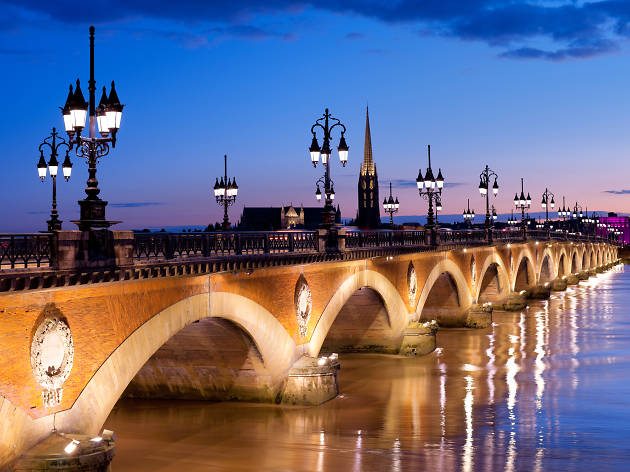 There's no better time than now to plan your next European getaway. The journey designers at Scenic have been devising the ultimate trips through Europe's stunning rivers and waterways aboard the Scenic Space-Ships. Plus, if you book now, you'll score free flights on top of your all-inclusive five-star river cruise – we're talking free flights to places like Budapest, Paris, Amsterdam and Lisbon, for a start.
On board your Space-Ship, Scenic's river cruises offer travellers world-class dining at restaurants including the River Café, Table La Rive and premiere dining room Crystal Dining. You'll also be treated to access to the beautiful Sun Lounges, butler service, unlimited beverages and airport transfers with a booking at your luxury floating hotel.
Scenic itineraries run up to 11 days or longer, and are designed to offer travellers an unparalleled experience of Europe's diverse beauty through its waterways. Visit historic villages, experience spectacular cities with your own personalised itineraries, and see Europe's natural wonders as you travel on water.
Start planning your all-inclusive luxury European cruise today and receive a free flight from Australia to Europe.