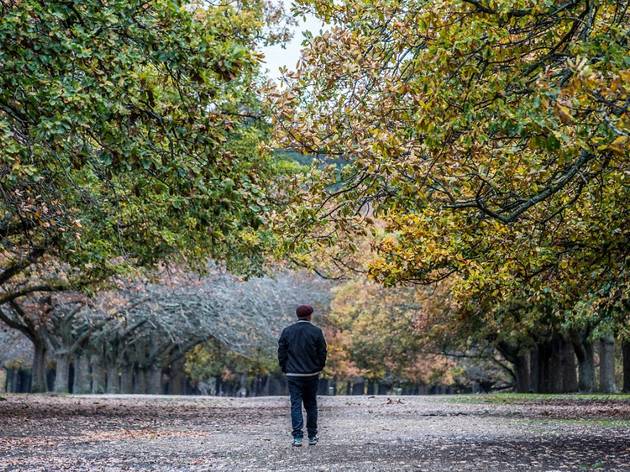 Five reasons to love Ballarat in winter
From belly-warming food to heart-pumping adventure, there are plenty of reasons to visit Ballarat in the colder months
Regional Victoria is fortunate for now not to be impacted by the recent renewed lockdowns. If you're based in Melbourne or Mitchell Shire, then you will not be able to visit Ballarat until the situation changes. But Ballarat will still be there when you can!
Just 90 minutes' drive from Melbourne, Ballarat makes the perfect day trip or weekend getaway – and there's no better time to visit than winter.
There's no reason a bit of cold weather has to mean the end of outdoor adventuring. Embrace the bracing weather and rug up to run, cycle or walk through gorgeous scenery, taking in the region's lakes and mountain terrain. Make sure your camera or phone is fully charged – you're going to want to stop to take plenty of pictures to make your mates back in Melbourne jealous.
Want to keep that heart rate up after night falls? The Ballarat ghost tour will take you back in time (and across the CBD), where you'll learn true tales of historical hauntings and some fascinating facts about the past of this gold rush gem.
Prefer that your pulse race from gastronomic delights than gremlins and ghouls? Ballarat is known for its paddock-to-plate dining scene, and numerous award-winning wineries dot its landscape. Spend a night cosied up in front of a roaring fire with a gourmet cheese platter and a fine bottle of red. Now that's doing winter nights right.
As with travelling everywhere, be kind to yourself and everyone you meet, stay safe, maintain physical distance and use common sense.