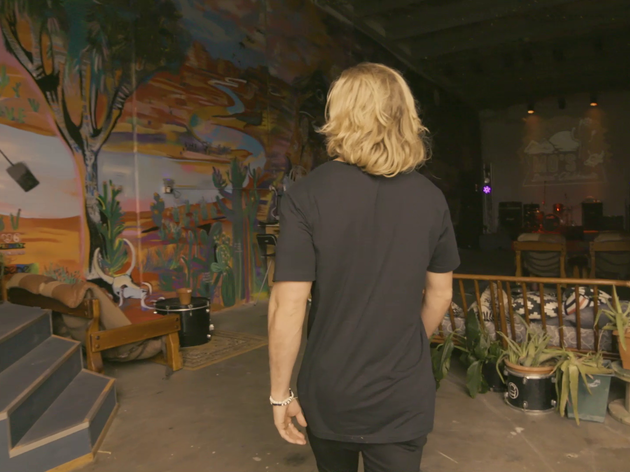 Go like a local to the Gold Coast
Tigerair is helping you discover the Coast like a local
Tigerair has always made it easy to fly right across Australia, and now they are helping you discover the country with an insider's edge, with the launch of Go Like A Local. It's all about encouraging you to explore the best cities in Australia and experience it like a local, with help from guides curated by local legends chosen by Tigerair.
Whether it's a rooftop bar, a sunny café or an incredible surf break, these Tigerair local legends are helping you to find it all. The first city they are showcasing is the Gold Coast, with help from local legend, Skip Sterling. The surfer from Burleigh showed Tigerair his favourite hotspots so travellers who crave local experiences can get an ideal insider's itinerary. If you want to discover the Goldie like a local, get ready to read on.
Find out more and get ready to go like a local with Tigerair.