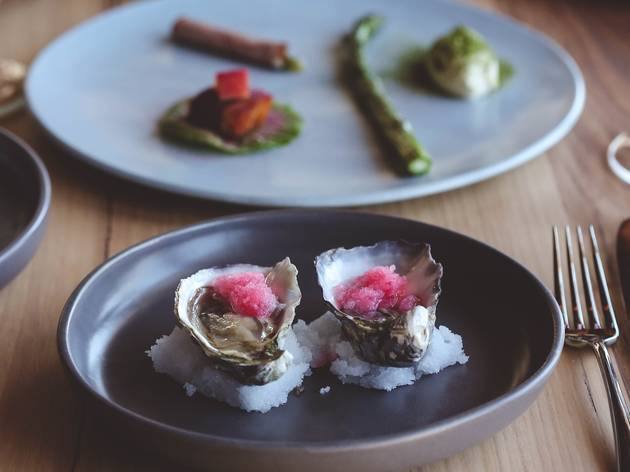 1/11
Photograph: Supplied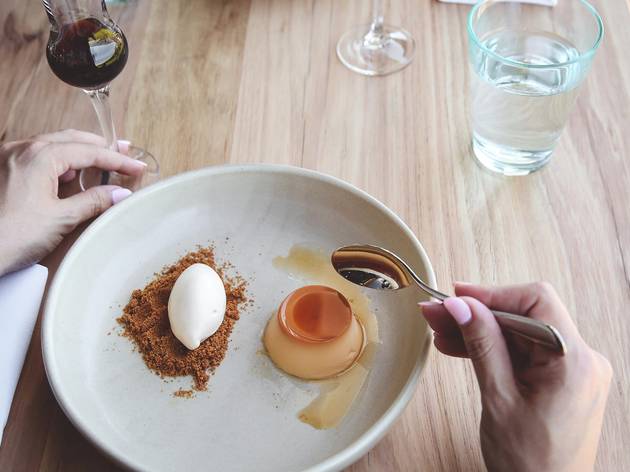 2/11
Photograph: Supplied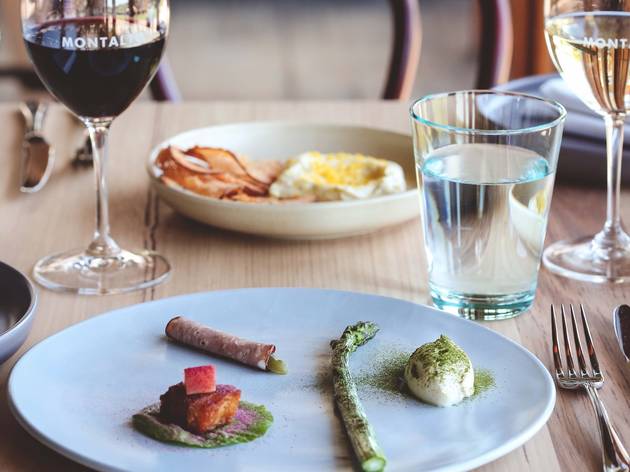 3/11
Photograph: Supplied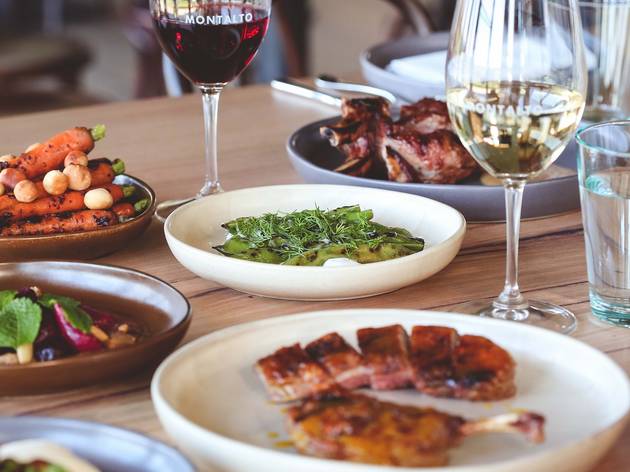 4/11
Photograph: Supplied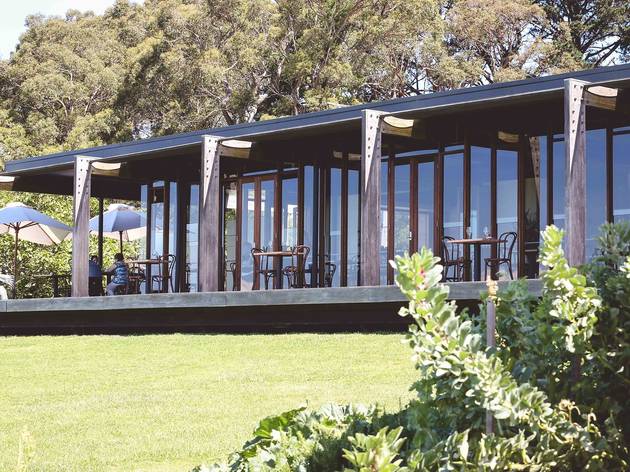 5/11
Photograph: Supplied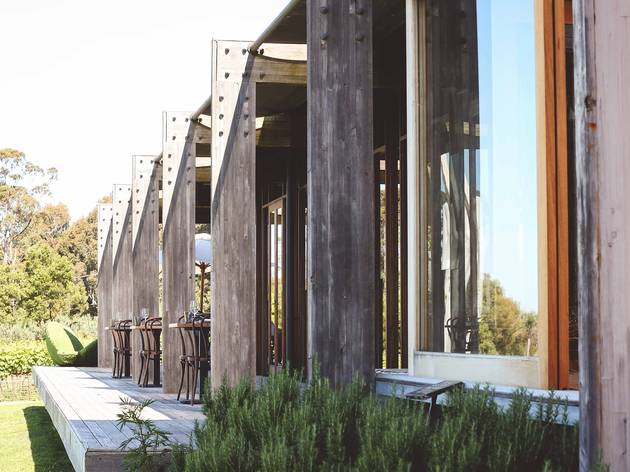 6/11
Photograph: Supplied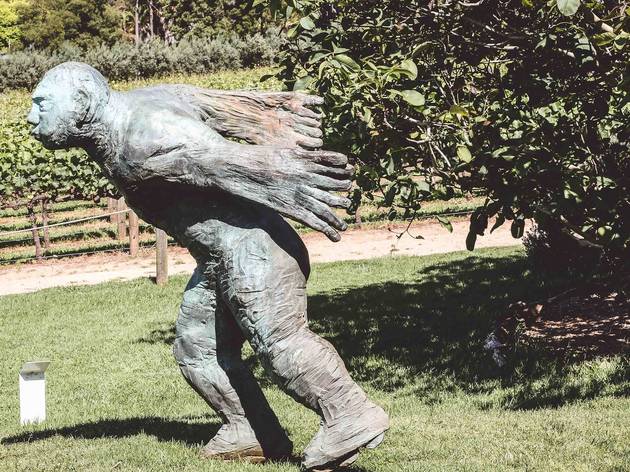 7/11
Photograph: Supplied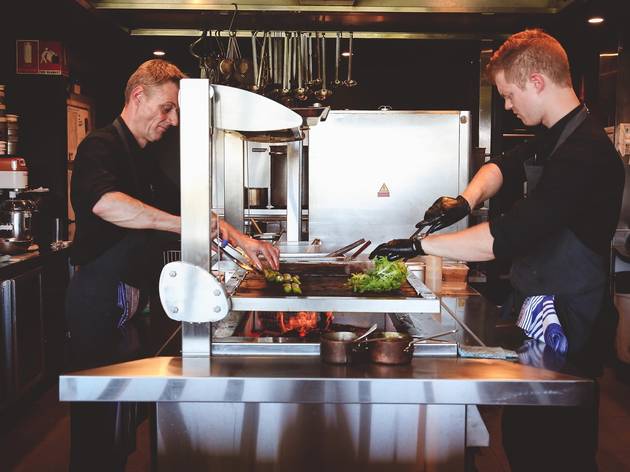 8/11
Photograph: Supplied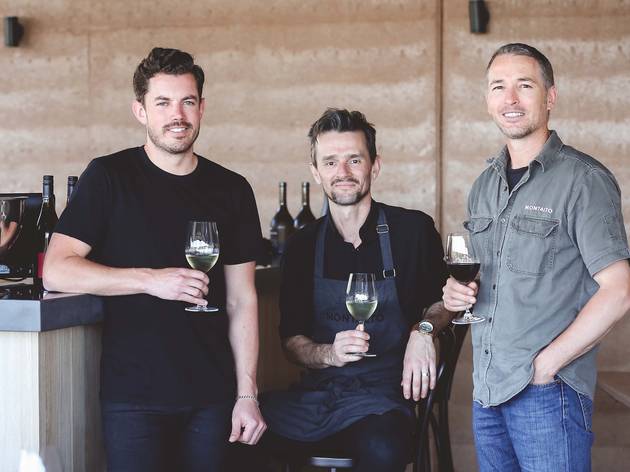 9/11
Photograph: Supplied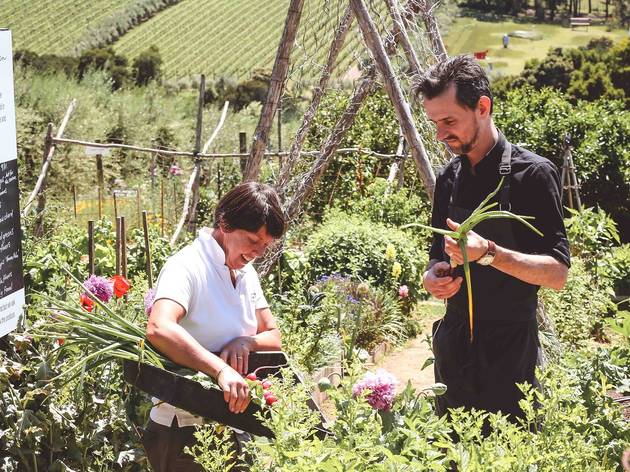 10/11
Photograph: Supplied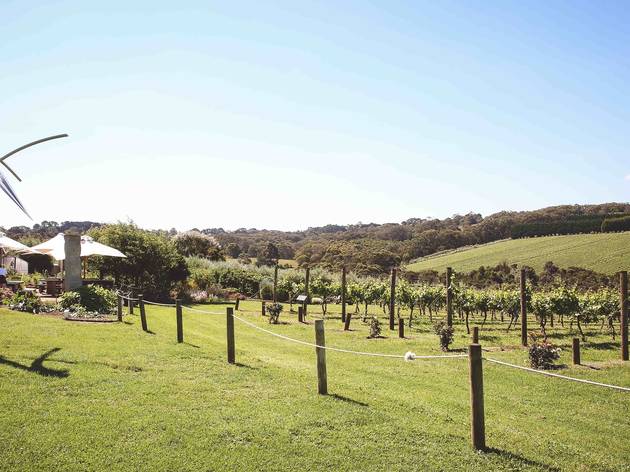 11/11
Time Out says
One of the oldest and most prestigious wineries on the Mornington Peninsula, Montalto is committed to the freshest produce and finest winemaking techniques
A produce-led, fantastic restaurant, a fascinating sculpture garden and delightful wines crafted with care – Mornington Peninsula wineries don't get much better than Montalto.
The restaurant has done away with its stuffy menu and linen tablecloths, though the service is still as attentive and on-the-ball as you would expect in a white-linen joint. What makes Montalto's restaurant special is its produce – almost all of the vegetables and herbs are grown a few steps away at Montalto's kitchen garden, or at next-door Tuck's Ridge. The kitchen has done away with gas cooking entirely, replacing the traditional stove with an open fire. The method gives everything a delightful fire-kissed flavour, with vegetables and meats seared quickly for a perfect char or cooked slowly in smouldering coals for a smoky undertone. Meats come from quality sources (many are local), and treating such high-quality produce with such care and understanding leads to a menu that is bursting with flavour.
And how about that view! Montalto is set on a hillside, with gentle undulating terrain as far as the eye can see. At the base of the hill is a bird sanctuary, and watching birds wheel and soar over the vines is a pretty great way to spend an afternoon. Montalto is also famous for its yearly sculpture prize. New sculptures are installed in the winery's sculpture gardens every year, and visitors can wander through the art and enjoy each piece.
Make sure you stop at the cellar door to taste Montalto's range of cool-climate wines. The winery specialises in pinot noir and chardonnay (both fantastic), but it also makes tempranillo, shiraz, rosé and sparkling cuvée. You can taste many at the cellar door, but for a really special experience, book a Discovery Tasting in the custom-built wine tasting room overlooking the vines. It's $95 a head and includes a tasting of some of the winery's best vintages and a shared lunch afterwards.
Details