Peru is now a fine dining destination
Contemporary Peruvian cuisine is putting the country's diverse landscape on your plate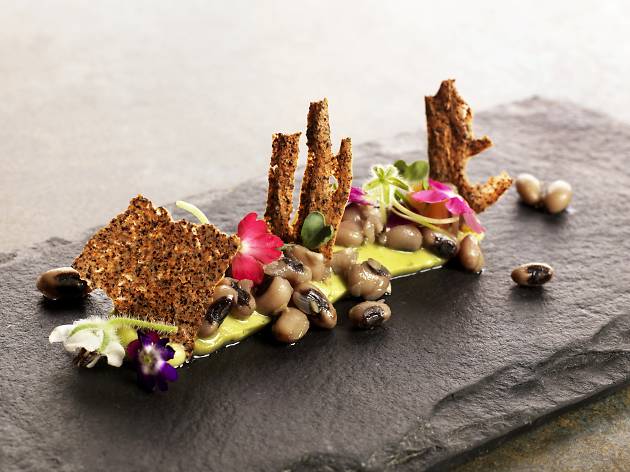 Three restaurants from Peru made it into the World's 50 Best Restaurants this year. The restaurants, all of them in Lima, are Astrid y Gaston (number 33), Maido (number 8) and Central (number 5). Amazingly, the three restaurants are located in a short five-kilometre stretch of Lima, but each fine dining eatery is highlighting the cultural, historical, and geographical landscape of the South American country in different ways. We chatted to Lima's hottest chefs to see how they're putting Peru on the world's culinary map.
Head north to San Diego
Balmy weather all-year-round means San Diego is always a good time to hit up the region's 70 miles of pristine coastline; and there's always something new to discover within the city's many multicultural neighbourhoods. With Mexico less than an hour's drive down south, San Diego is also the perfect base for a two-nation vacation.
Read more