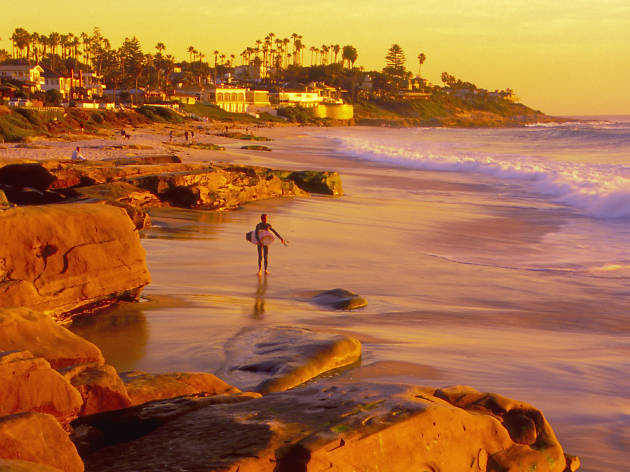 The essential guide to San Diego
There's more to California's most laid-back city than postcard-perfect beaches
San Diego – located at the southern base of California – opens up quickly and easily to travellers. Balmy weather all-year-round means it's always a good time to hit up the region's 70 miles of pristine coastline; and there's always something new to discover within the city's many multicultural neighbourhoods. With Mexico less than an hour's drive down south, San Diego is also the perfect base for a two-nation vacation.
For more travel inspo, check out our guides to Santiago, Anaheim and (for somewhere closer to home) Wellington.
Looking for somewhere closer to home?
As much as we love all things Melbourne, even we occasionally need a break from the big city. Here's all the inspiration you need to plan your next weekend escape.