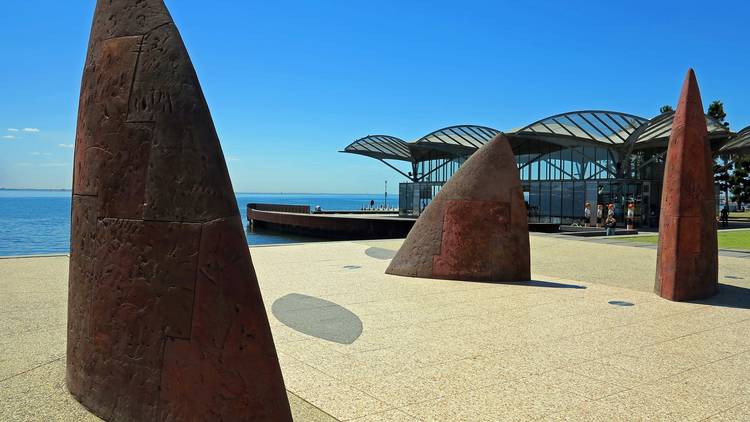 Apart from an open-range zoo, the freeway between Melbourne and Geelong is there to take you where you want to go, not to inspire you. But it's just one hour's drive to get to the city that's the gateway to the Bellarine Peninsula and the Great Ocean Road.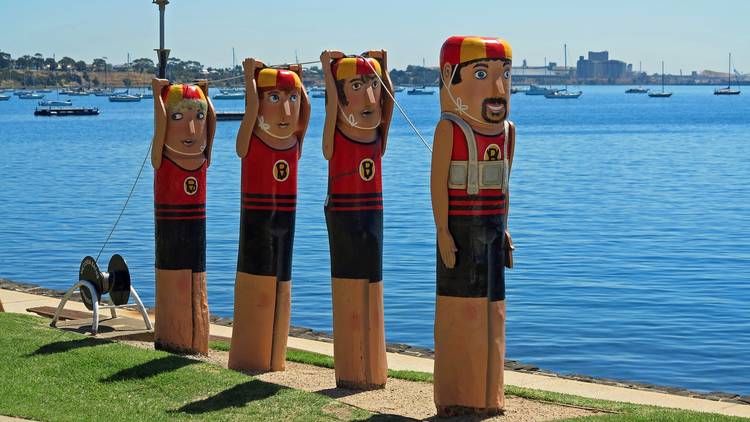 Drive straight to the waterfront to find the Geelong of today and the Geelong of yesteryear merging thanks to the presence of more than 100 bollards painted in the likeness of local identities. Created by late local artist Jan Mitchell, the figures nod to Geelong's maritime heritage, with sea captains, sad clowns and dart-smoking broads of days gone by all represented. There's also a dog called Timmy who loves digging up rocks from the seabed. This classic slice of beachside Australiana is found amid the sunshine and seagulls in hot chip search-and-destroy mode.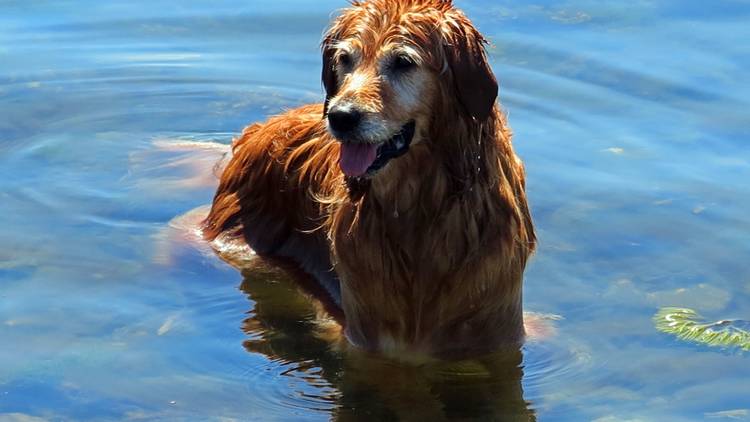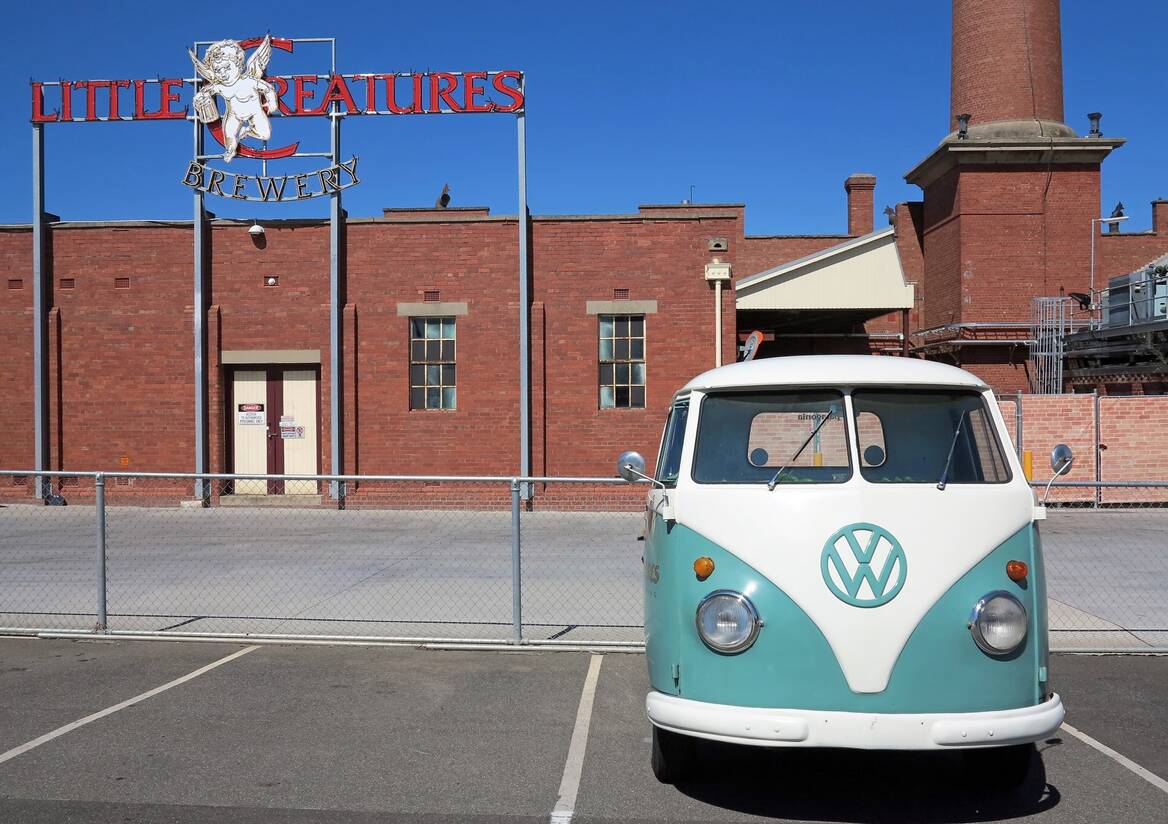 Down in South Geelong, another great Australian tradition lives on. Taking an old wool mill and spinning it into a multipurpose space, Little Creatures Brewery is an ode to the fine art of brewing. It's also a cinema, canteen, pizzeria, and on the weekend an arts market too.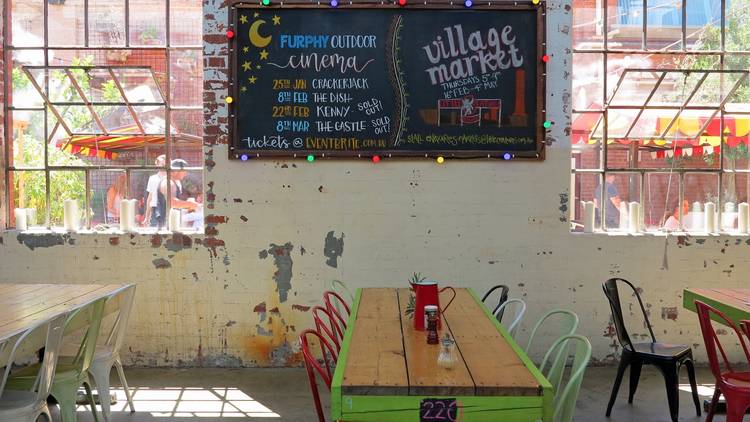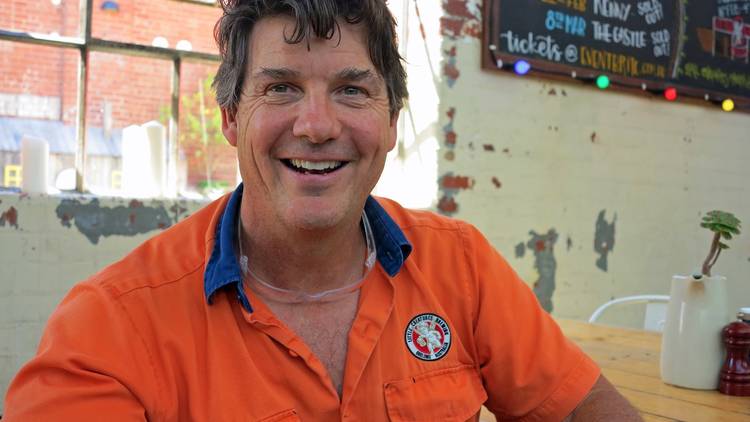 This is Little Creatures Geelong head brewer Warren. With a look of contentment on his face that could only come from working in the beer industry his whole life, Warren has travelled around the world helping thirsty people out with craft ales since before craft brewing was cool – from the Cook Islands to the Marshall Islands, Hawaii, Arizona, Sydney, Melbourne and now Geelong. Warren's supreme beer knowledge regularly lands him on beer judging panels; he's living the dream but there are downsides. "Palate fatigue can happen after you've drunk 60 x 60mL cups of beer for three days in a row," he admits. Warren notes that the brewing scene has changed lately: "There are way more beards. More women, too."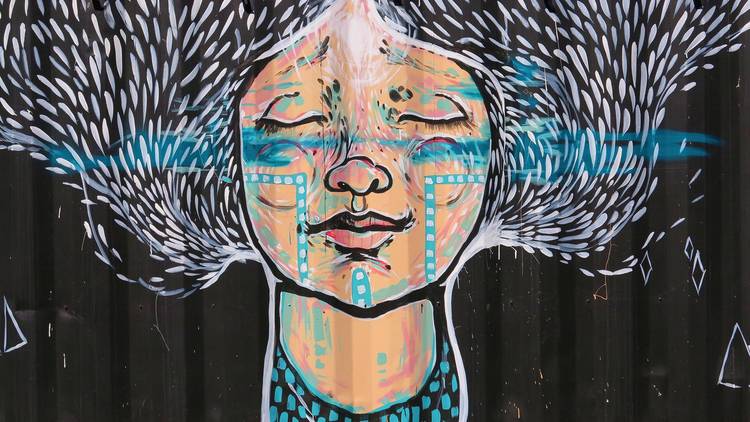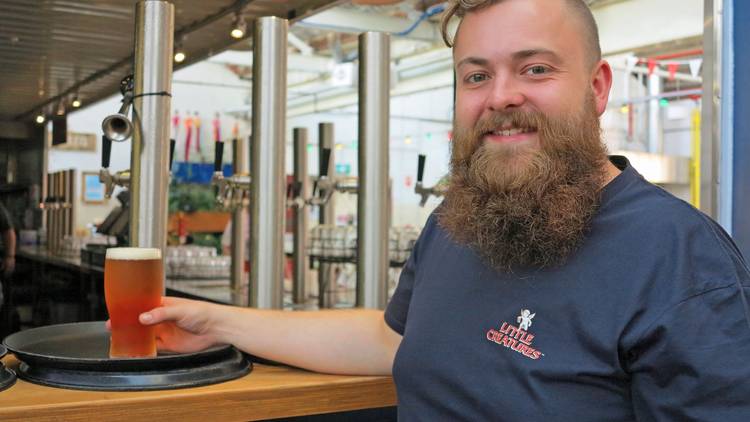 Speaking of beards, Little Creatures is full of them. Beardy Andrew takes care of business out the front. Having been at Little Creatures for three years, he's now a part of the furniture. In a space filled with reclaimed furniture, eclectic treasures and other oddities, he's in interesting company. Another beardy man, T-Roy Brown, solves the dehydration issues of everyone from thirsty tradies to parents in need of a pint (Little Creatures Hop Heads are a diverse bunch). He says photos of him never end up being featured anywhere, so let's change that.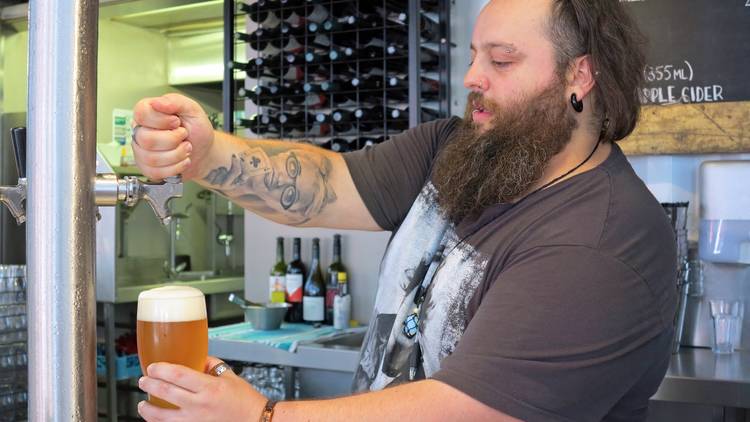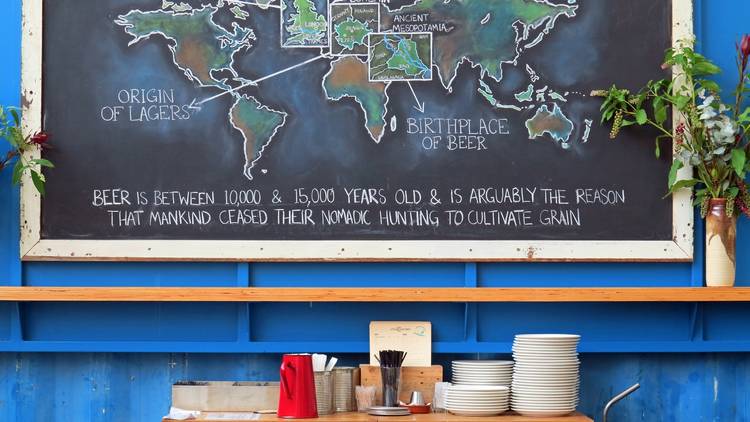 Nearby, the Surf Coast town of Torquay is home to the Australian National Surfing Museum (located on Beach Road, no less), but it's also prime sea slug territory. The Point Danger Marine Sanctuary has a whopping 96 species of the colourful slippery suckers luxuriating along the honeycomb and turquoise-coloured shoreline. If you keep driving west, you'll end up on the Great Ocean Road, but Torquay's beaches and limestone cliffs are mighty fine and only a hop, skip and jump from Geelong.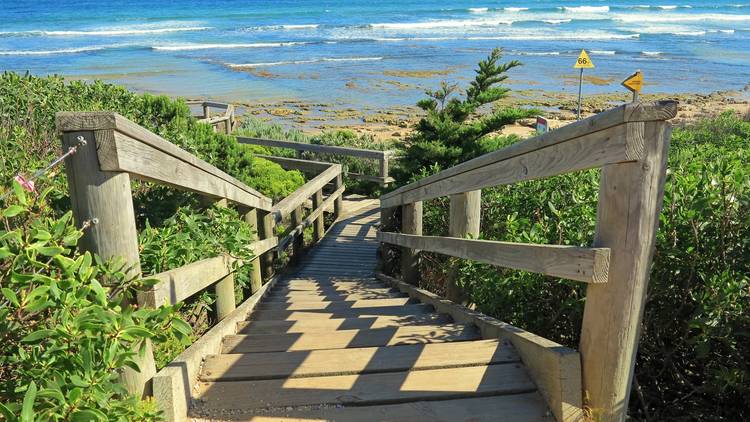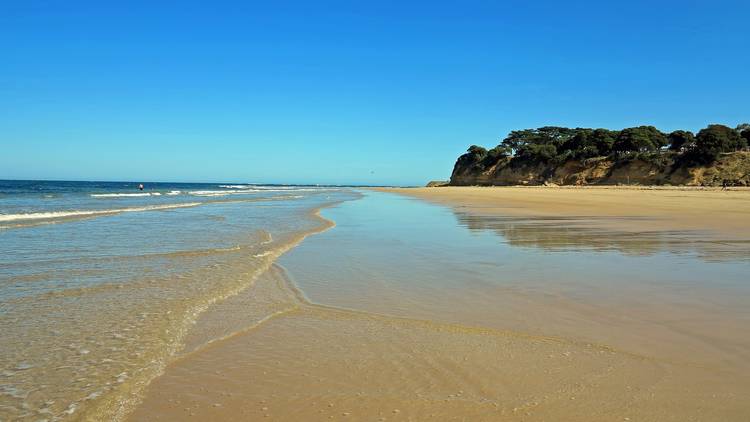 Driving back to Melbourne, a giant golden mirage appears in an assuming pocket of G-Town. The Sphinx Hotel is keeping up the great Aussie tradition of plonking random, oversized things on the roadside. Who needs Egypt when you're got Geelong, right? No doubt, this great wonder's mystical powers are used to draw in unsuspecting drivers. One minute I'm heading home to Melbourne, the next I'm indicating left and pulling in.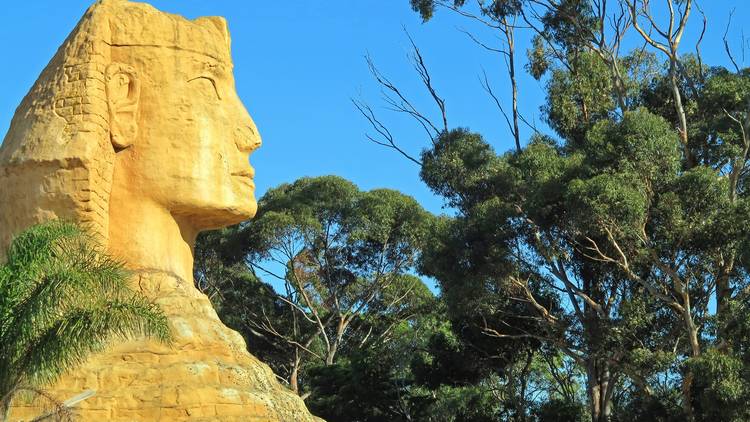 That night, I have wild dreams involving beer, beards and Sphinx. Geelong, what a wicked thing to do, to make me dream of you.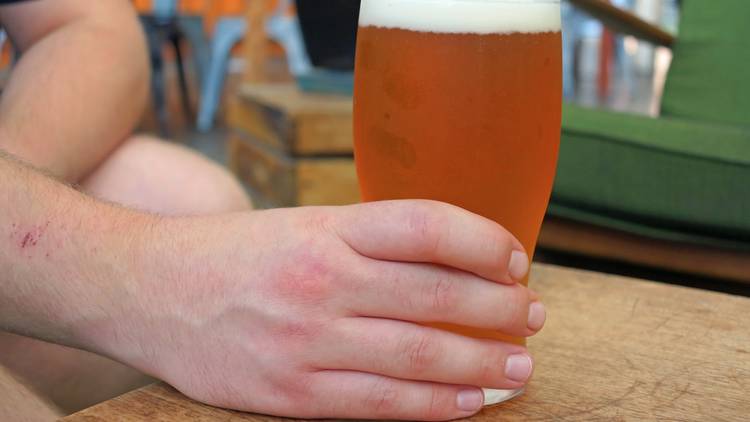 Words & photographs: Jo Stewart