Ten reasons to visit Mornington Peninsula
Find your way to food, wine, relaxation, adventure and coastal encounters just an hour's easy drive from Melbourne's CBD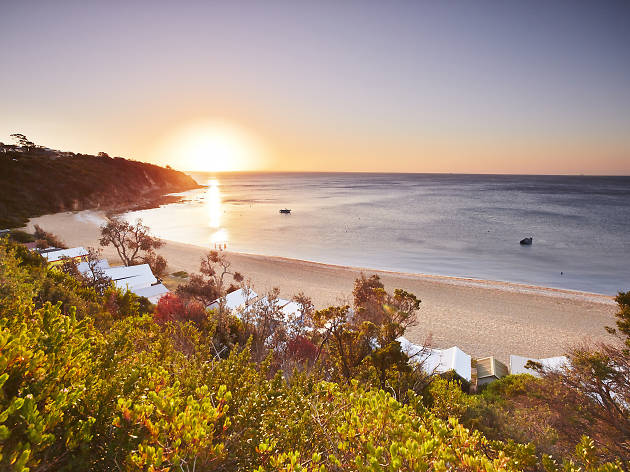 Why choose between wineries, beaches, spas and gardens when you can have it all in Mornington? Plan your relaxing getaway with the help of our top picks of the region.
What to do in Mornington Peninsula
Planning a visit?
Create a personalised trip itinerary
To make the most of your Mornington Peninsula mini-break, browse the website, select the activities you would prefer to do and add them to a shortlist. At the click of a button you'll have your own guidebook complete with travel directions and information. Go to: www.findyourway.com.au or www.wandervictoria.com.