The best beach kiosks in Sydney
Head sandy-footed to one of these beachside kiosks for cool drinks and nostalgic snacks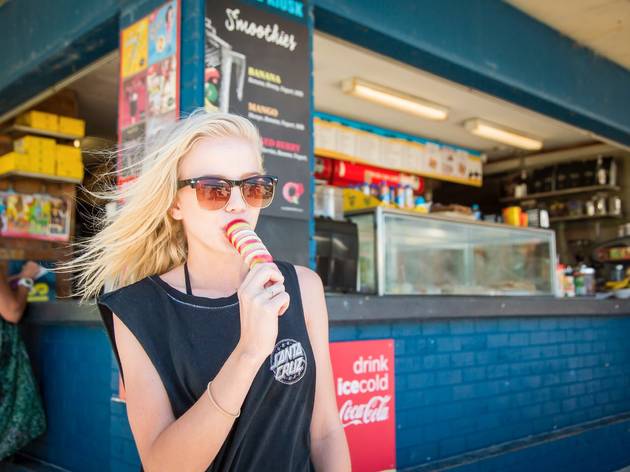 Half the fun of heading to the coast in Sydney is summertime treats after a day in the sun. Happily, Sydney boasts a collection of beach kiosks ensuring your beach day features the requisite icy poles, hot chips and cold drinks that complete the picture.
Sydney's best beach kiosks
Want to explore more beaches?
From Sydney's most famous stretch of sand to the hidden bathing spots around the harbour, here's our ultimate guide to our city's beaches.
Read more