Time Out's guide to Tasmania
Have a devil of a time in Van Diemen's Land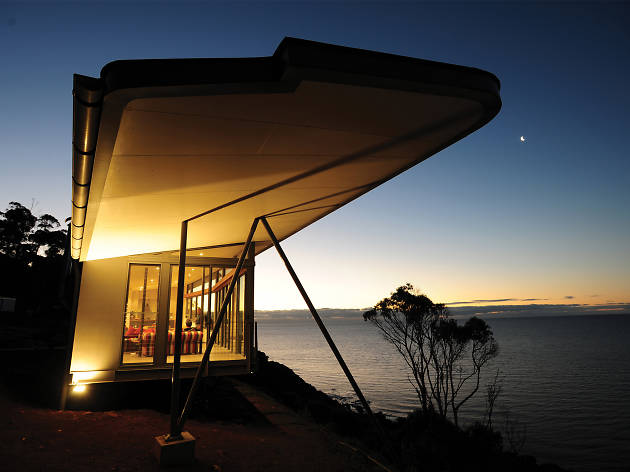 From pristine wilderness sites to one of the most avant-garde galleries in the world (that'd be "submersive adult Disneyland" Mona, which owner David Walsh reportedly built from his gambling profits), there's a great deal to recommend Tasmania. Pile an abundance of fresh produce, and a bourgeoning culinary scene on top of this (and throw in a few craft distillers for good measure), and you've got a weekend away to satisfy any desire, from the bacchanalian to the pure.
On top of its considerable permanent assets, Tasmania also plays host to some of Australia's best art, music and food festivals.
What's on this winter
In late July the Tasmanian coastal city of Devonport hosts a four-day jazz music festival, with a cavalcade of off beat, memorable performances taking over the town.
Read more
The tiny, but fiery, pagan festival in Huon Valley where yes, indeed, a man is burnt in effigy to ensure a great harvest. Running for only three days, from Fri July 15 until Sun July 17, the Huon Valley Mid-Winter Fest is set to be a pretty wild weekend away.
Read more