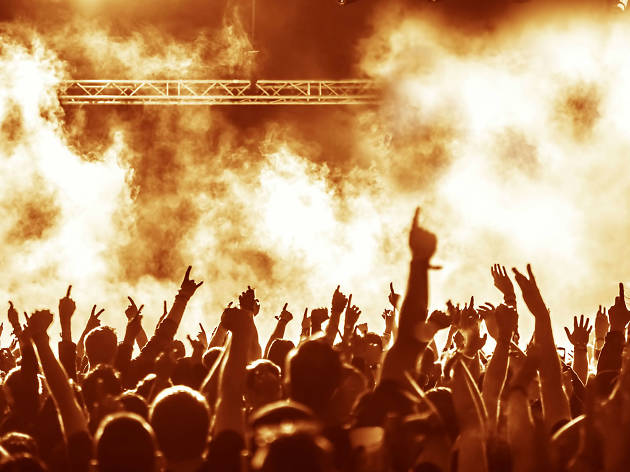 Win a VIP trip to Argentina
You could win a trip to Miller Music Amplified in Buenos Aires featuring Bastille
Miller Genuine Draft is inviting you to experience the exceptional and win a four-day trip to Buenos Aires, a city that never sleeps, to attend Miller Music Amplified, featuring chart-topping London band Bastille.
It's an exclusive, invite-only performance taking place at a unique venue, elevating it to a truly unforgettable experience. You'll be treated like a star with return flights to the Argentinian capital, a three-night stay in a luxury hotel, VIP transport to and from the event and the chance to meet Bastille. Miller Genuine Draft will be served to complete the experience.
This all takes place November 9-12, 2018. To win, visit the Miller Music Amplified site and be prepared to answer a question in under 100 words in as creative a way as possible.
It's an exceptional prize, so good luck – and keep an eye out for other Miller Genuine Draft events taking place in Sydney in the lead-up to Buenos Aires.
Australian residents 18+ only. Ends Sep 14, 2018 at 11.59pm AEST. Entry limit: one per person. T&Cs apply.