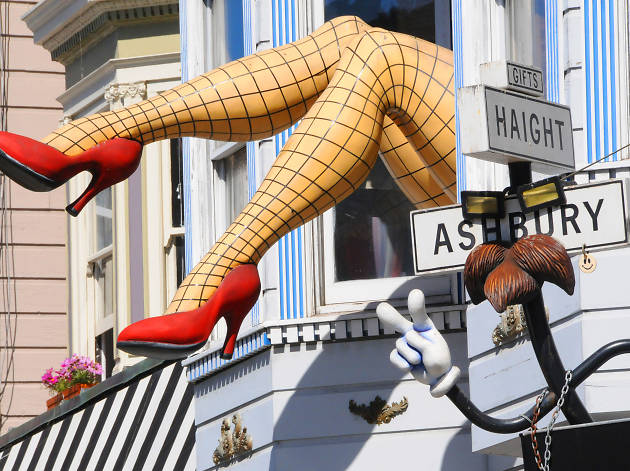 Win tickets to a San Francisco-themed party
(and also, tickets to San Francisco)
Ask anyone what US cities are on their wishlist and you can bet San Francisco makes the cut. And if you're thinking about a trip to the City by the Bay then you'll want to head down to San Francisco Travel's big party on Wednesday, September 5 (flowers in your hair optional).
A celebration of the new direct flights from Melbourne to SFO – just a 14 hour 20 minute skip across the Pacific – the party will be held at Easey's in Collingwood. All food, drink and entertainment is provided and the party will feature everything you love about this gateway to Northern California: we're talking SF-inspired cocktails, burgers with a Bay Area twist, cable cars, the Golden Gate Bridge, the Summer of Love, the Giants, and some classic San Fran wine country drops.
But here's the kicker: everyone who attends the party will have the chance to win a trip to San Francisco by answering five quiz questions.
Sound like fun? Time Out has 25 party double passes to give away, so your chances are pretty good, and all you have to do to win one is sign up to Time Out's weekly newsletter by August 29. Already a subscriber? You can still enter by signing up below – and we won't send you multiple newsletters, because for heaven's sake why would we do that?
So we'll see you down at Easey's – and, like Tony Bennett, you could be leaving your heart in San Francisco some time very soon.