The absolute best rooftop bars in Miami, from Wynwood to South Beach
Welcome to the best rooftop bars in Miami, where the drinks are just as amazing as the views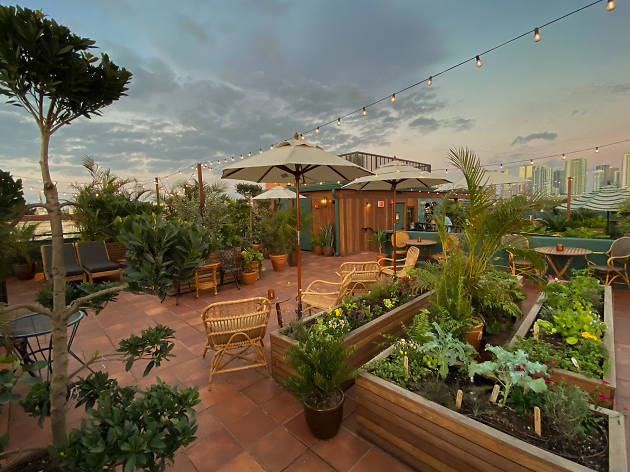 February 2020: Miami's rooftop bar season came in hot—literally, our breezy, non-sweltering winter days have been few and far between this year. Still, the city has gifted us with a couple new rooftop bar options since our last update, and we consider it our moral duty to guide you to their gorgeous views and boozy beverages. Because, really, it doesn't matter the time of year: Miami just looks better from up here.
Finding rooftop bars in Miami has not always been an easy task. We're not a skyscraper city like New York and many of the rooftop spaces we have are reserved for hotel guests. Thankfully, that has changed. The Brickell and Downtown explosion has given us some tall drinking options and even relatively small neighborhoods like Wynwood and Buena Vista are throwing their hat into the rooftop ring. We ain't complaining, especially because many of these bars aren't content with just good views. They're bringing great cocktails, food and ambiance to the party too, which has landed at least one in our ultimate list of the best bars in Miami. These places are a great way to see Miami from a different perspective. Time your visit with a Miami sunset and prepare to be wowed.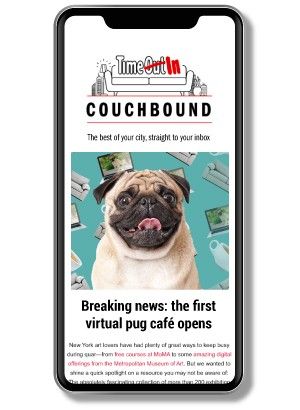 An email you'll actually love
Sign up to our Couchbound newsletter and bring the city to your sofa
Subscribe now
Amazing rooftop bars in Miami
Need help with dinner plans?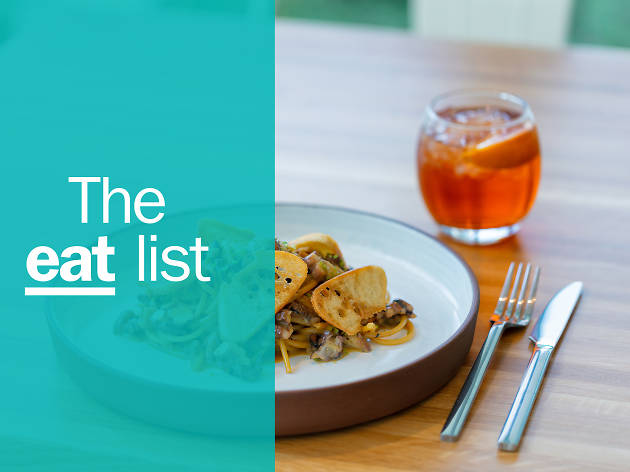 You won't find better places to eat in this city