The 30 best cheap food spots in Miami
Work your way through the best cheap food spots in Miami with our checklist of affordable—and delicious—restaurants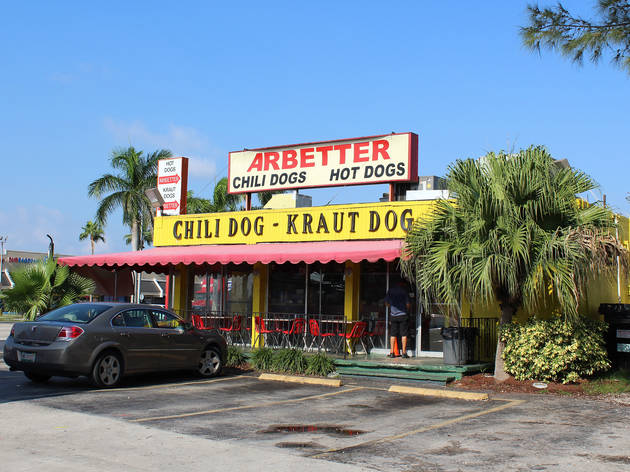 If you're always on the hunt for the next great affordable find, we've got an easy cheat for you: a checklist of the best cheap food restaurants in Miami. On it you'll find loads of delicious options for under $10 at restaurants across South Beach, Wynwood and Little Havana. Take our quiz and make it a mission to hit every restaurant—your wallet will thank you.
Click all of the places you've tried...
Our guide to the best cheap food finds in Miami
Work your way through the 14 best cheap food finds in the city.