The best Coral Gables restaurants for meetings and date night
The best Coral Gables restaurants are a mix of fine-dining mainstays, trendy spots and casual lunch hangs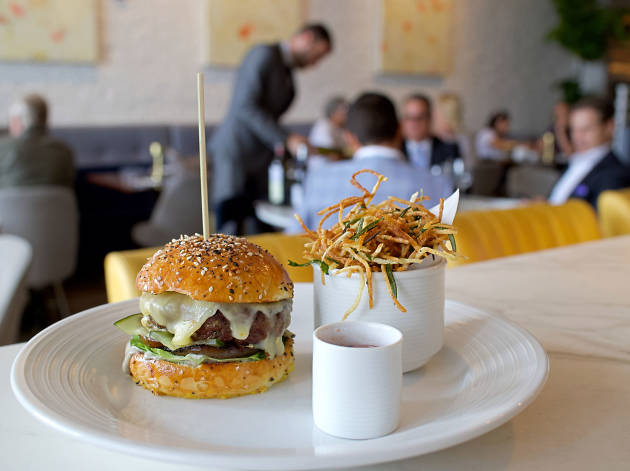 July 2019: Coral Gables' restaurant scene remains consistent, though the City Beautiful has seen a recent boom in fine-dining options. The popular Southern-style restaurant Swine is gone, but in its place is another fast-favorite, Ad Lib, where chef Norman Van Aken and pastry whiz Hedy Goldsmith are putting their respective touches on contemporary American fare. For fans of haute-cuisine, we've also added D.C. import Fiola, a fancy Italian restaurant that sits on the edge of Coral Gables. And because not every good meal should cost a fortune, there's Japanese gastropub Ichimi, which serves up some of the best ramen in town.
Once a destination for power lunches and a bite to eat after a splash in some of Miam's best pools, Coral Gables is now just as frequented for boozy brunches as it is for its dynamic happy hour scene. Coral Gables' restaurants feature plenty of opportunities for group dining and tasting menus, and have some of the best drink specials in town. (The community is home to some of the best bars in Miami and best Miami coffee shops, too.) Suits are still welcome, but Coral Gables is more than just a place to unwind after a day at the office. Ahead, the 10 must-try Coral Gables restaurants in the City Beautiful.
RECOMMENDED: Full guide to Coral Gables, Miami
Best Coral Gables restaurants
The best places to eat in Miami—period.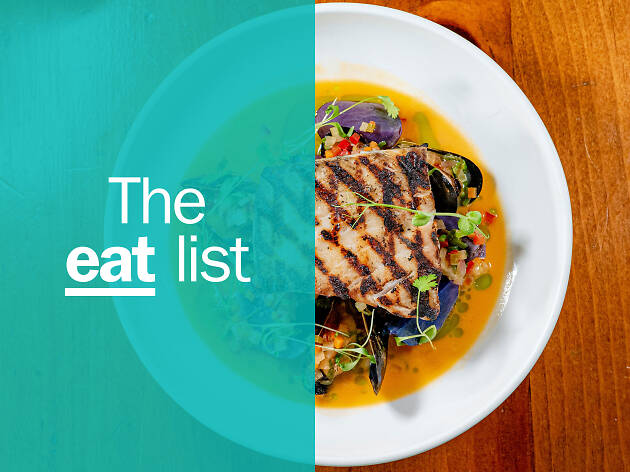 Consider this your dining bucket list