The best new restaurants in Miami to try right now
Fresh out of ideas? Find inspiration in the best new restaurants Miami has to offer, plus new cafes and buzzy bars.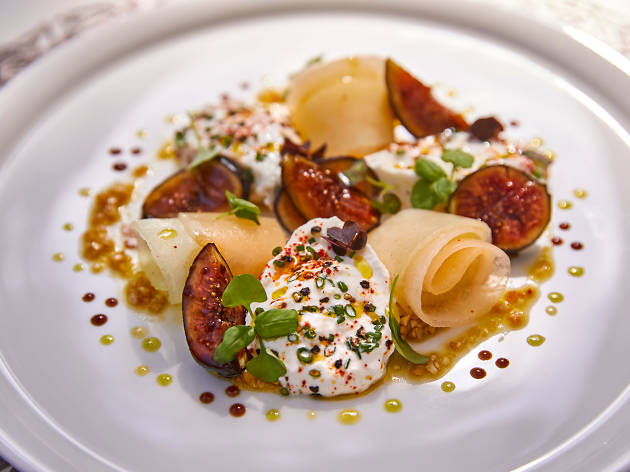 October 2019: It's officially fall, and we can hardly keep up with the onslaught of restaurants rushing to open before Miami hits peak season. This month, the city welcomes the much-anticipated and awaited Le Jardinier, a sophisticated, vegetable-focused eatery in the Design District. Over in Little Havana, supper club El Santo breathes new life into the neighborhood's nightlife scene. In South Beach, we get two new places to eat and party: Papi Steak and Swizzle.
You rule the city's food scene: You've wined and dined at the best restaurants in Miami, and if someone wants to know where to get brunch in Miami, you're their go-to egg master (and pancake master… and mimosa master!). The coffee shops in Miami? They know your name, they know your order and they know you mean business. But there's always something new to discover, and new to learn—that's part of the reason you love the Magic City. Stay up to date—and stay reigning supreme—with our guide to the best new restaurants Miami is welcoming to town right now.
Best new restaurants in Miami
Have you visited Miami's essential restaurants?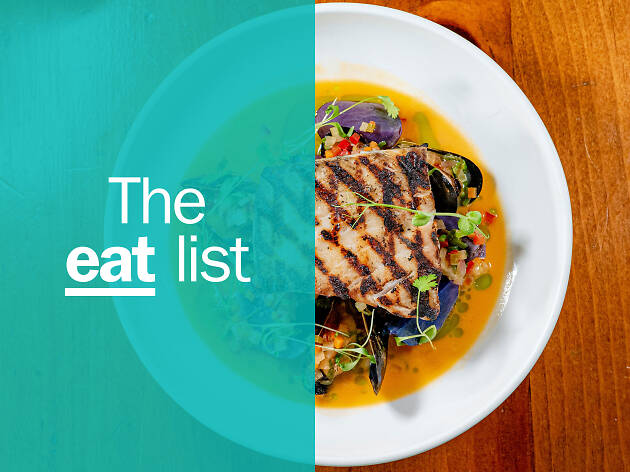 Tick off every on the Time Out EAT List, our handpicked 'best of' Miami's food scene