At first, Nouveau Duluth sounded like a speakeasy or a hidden bar. But you don't need a secret knock to get in, because the restaurant doesn't exist.
In a city that's famous for its restaurant scene—whether it's fine dining, cheap eats and everything in between—there's always a debate about which restaurants are at the top of the list.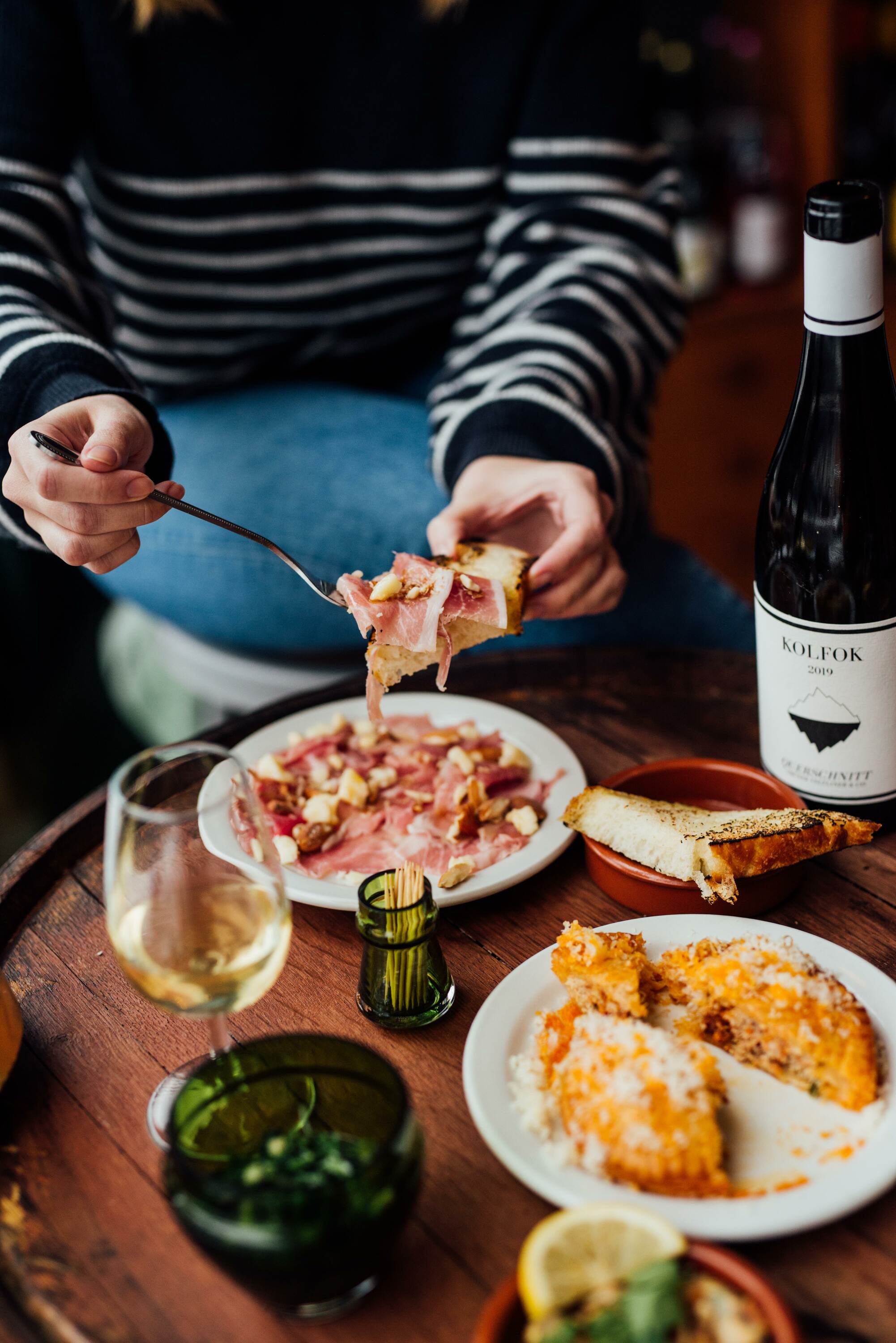 But a fake listing on Tripadvisor is a first.
An online listing for the restaurant called Nouveau Duluth, allegedly located on the corner of Duluth Avenue and St-Denis Street, had 85 five-star reviews and four photos linked to it—one of which was a photo of comedian Charles Deschamps whose name is associated with the restaurant's listed phone number, according to the CBC.
The location of the fictional restaurant is in one of the city's most dynamic neighbourhoods, just south of the Plateau and Mile End neighbourhoods (recently ranked 5th best neighbourhood in the world).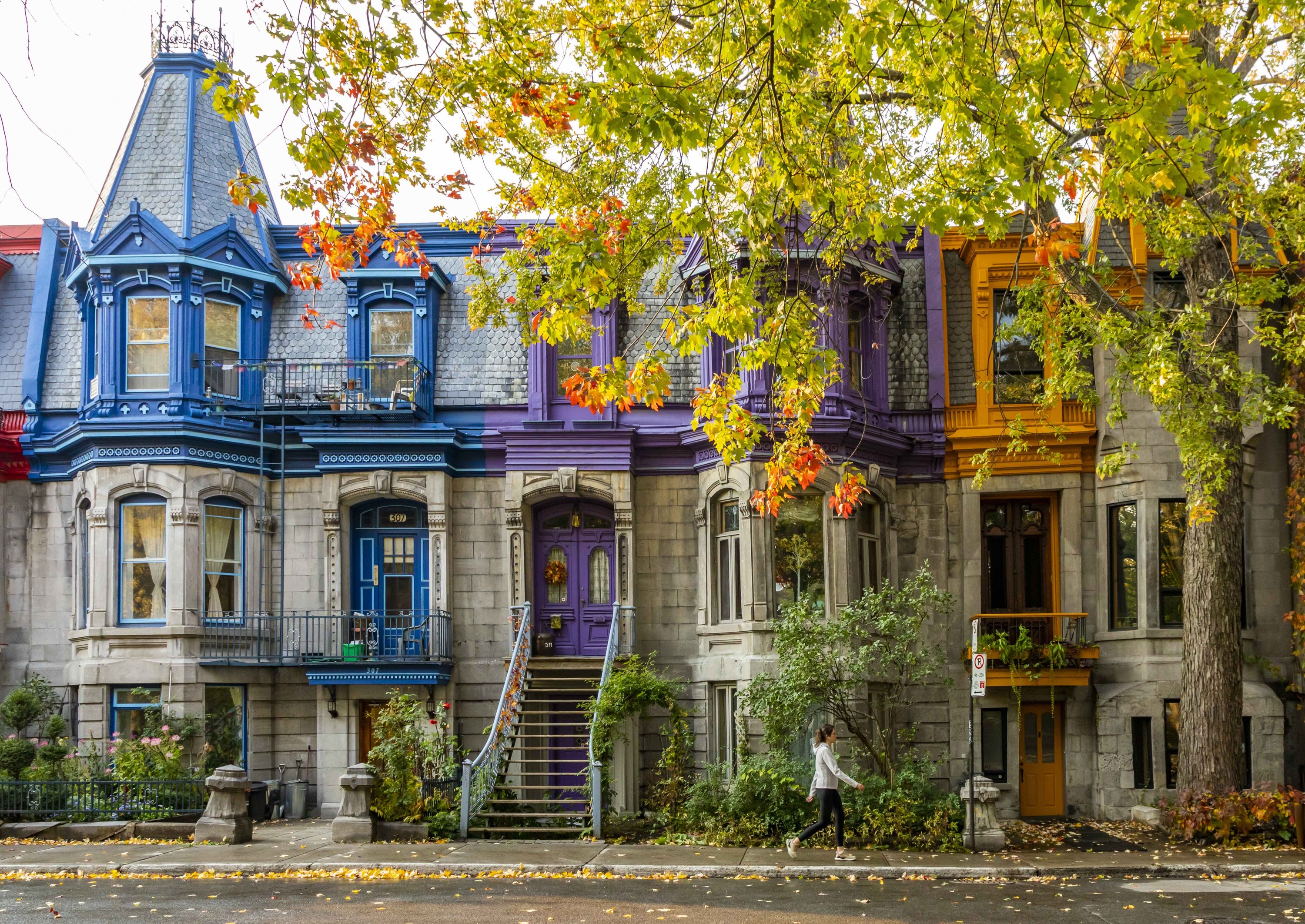 The area is hopping with some of the best cafés, bakeries, florists, shopping and iconic, famous food in the city—but not one of them is named Nouveau Duluth.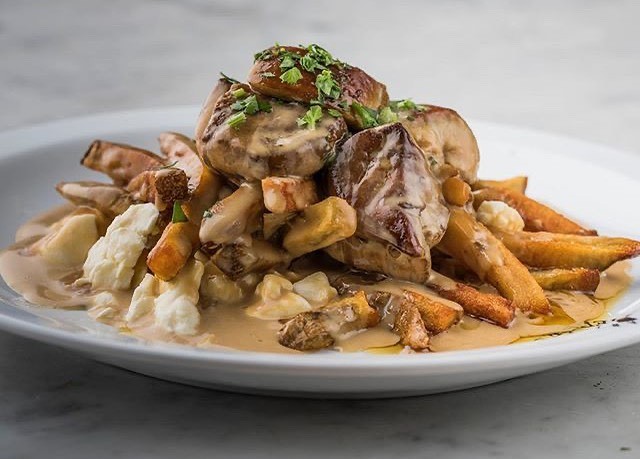 After the page was taken down, Tripadvisor's response according to the CBC was that fake restaurant listings are "uncommon occurrences and do not share the characteristics of genuine instances of fraud."
If you're looking for the city's most romantic restaurants this February, you can give Nouveau Duluth a pass.
RECOMMENDED:
Full guide to the best restaurants in Montreal
Best restaurants in Montreal: 2022
Most romantic restaurants in Montreal
21 best Chinese restaurants in Montreal
25 restaurants serving the best and freshest sushi in Montreal