You have to wait until Dec 20 to see Star Wars: The Rise of Skywalker, the final chapter in the epic movie franchise, but you can step into the Star Wars universe right now: Star Wars Experience, an interactive exhibit featuring scenes and exhibits from all nine Skywalker saga Star Wars films opens to the public tomorrow at Dolby SoHo, 477 Broadway.
Even better news, the installation is free, and will be open from Dec 6–Jan 5 5 from 1-8pm, Wednesday-Sunday. (The show is closed is Mondays, Tuesdays, Christmas and New Years Day.)
The 11 immersive exhibits will let you do everything from travel through hyperspace to witnessing epic lightsaber fights, all with the heightened sensations you get from Dolby Vision™ and Dolby Atmos® sound. You can relive key scenes from some of the best Disney movies of all time.
Have a look inside: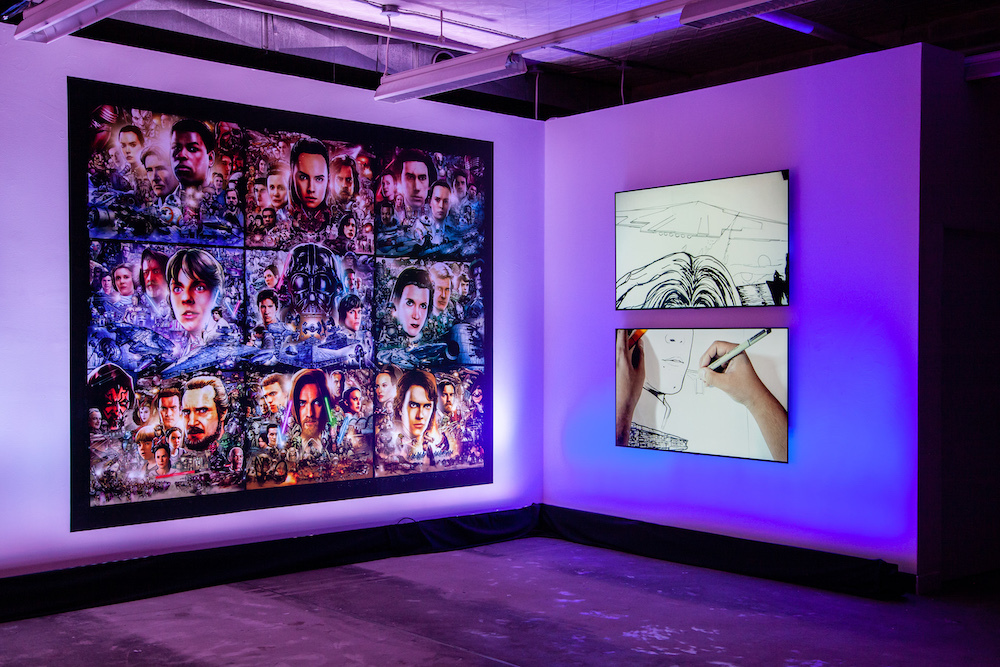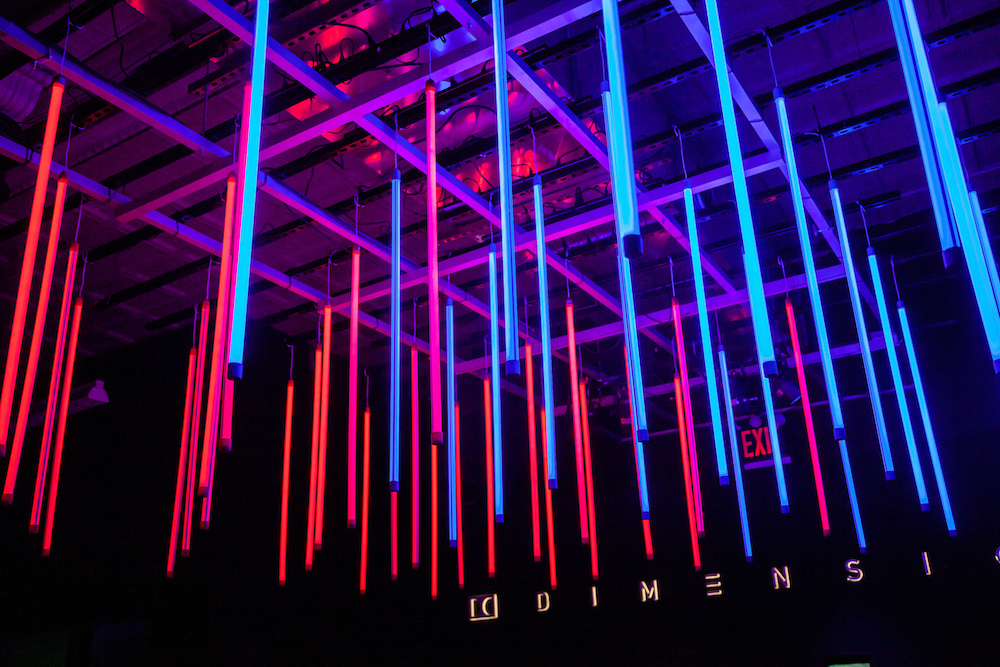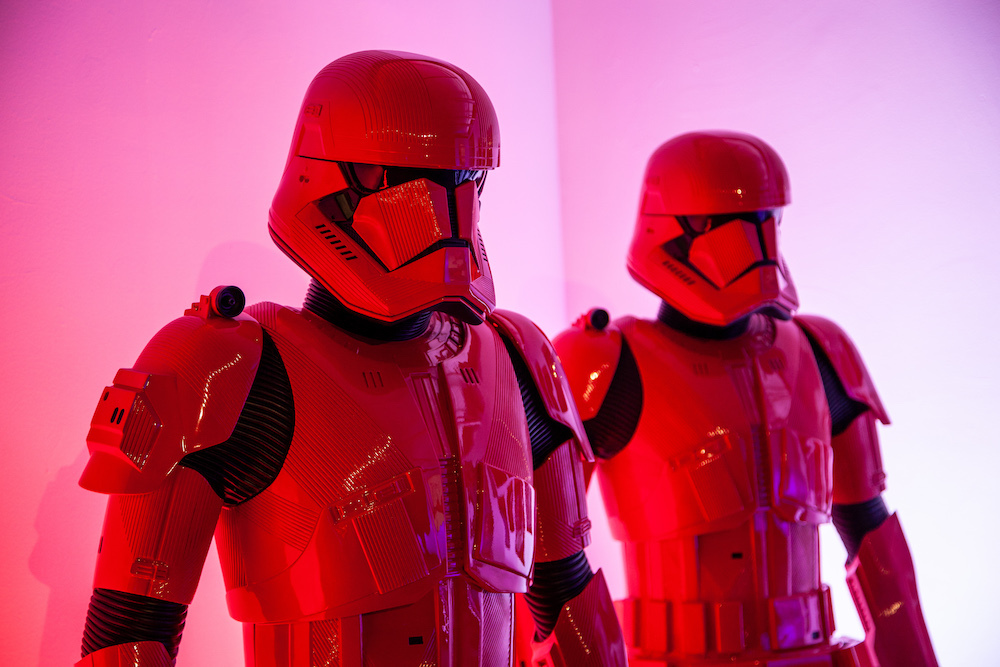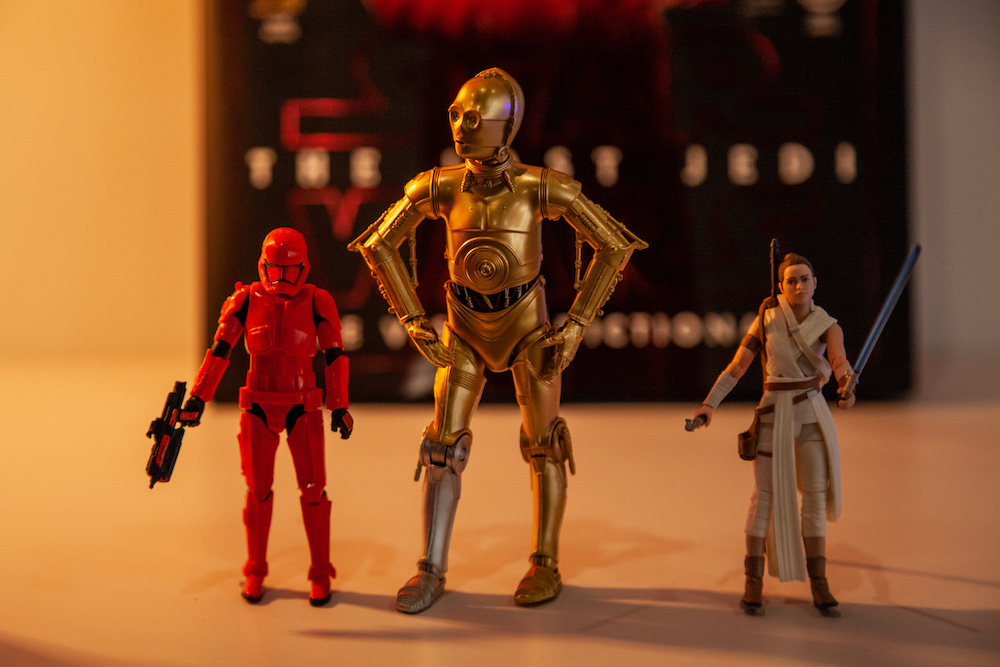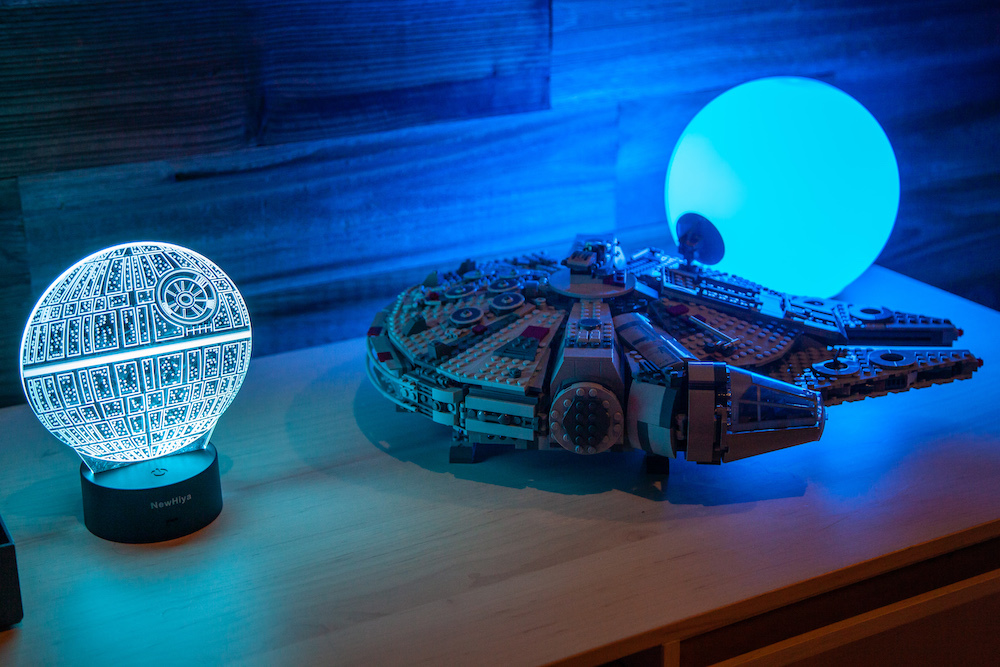 Note that there is no age limit for the Star Wars Experience, but parents should use their discretion. If your kid is old enough to handle the intense action you find in the Star Wars series, then she or he is old enough for the exhibit. And old enough to answer the question: Is it better to use the Force for good, or to give in to the dark side?
The Star Wars Experience will get you primed to watch Star Wars: The Rise of Skywalker, which might rank up with the best kids' movies 2019 has to offer. And it might get you to consider signing up for a subscription to Disney+ so that you can watch every the Star Wars installments. 

Go to the experience, you must.
Sign up to receive great Time Out New York Kids deals in your inbox each day.