Disney+ guide for new subscribers
Classic Disney movies, new shows, revivals: Here's everything you need to know about Disney+ before subscribing!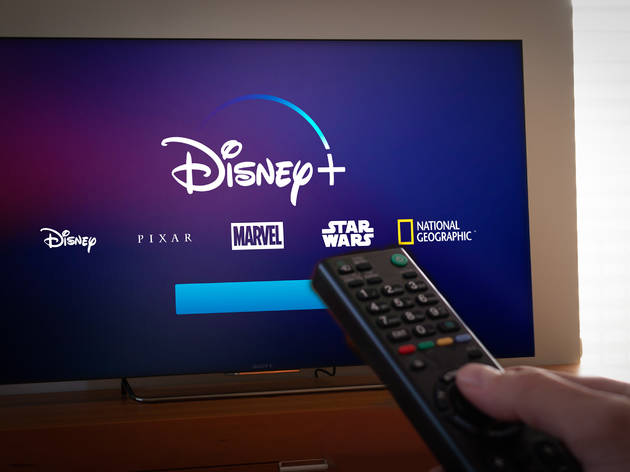 Grab those mouse ears and sparkling crowns!
Much to the delight of princes, princesses and Mouseketeers, Disney+ brings the magic straight to viewers' homes (and it's free for a year with Verizon). The new streaming service features a wide variety of family movies and TV shows, as well as plenty of new and original content. (We know you love Baby Yoda as much as we do.)
Subscribers will find a lot to love, whether they're interested in super-hero stories, animal documentaries, hysterical family comedy movies or even The Simpsons. (No, we're not kidding: Variety is the name of the game, folks!)
Before you set up your account, take a gander at the 50 greatest Disney movies of all time and prepare your watchlist accordingly.
For more on Disney+, visit disneyplus.com.
What is Disney+?
Disney+ is an new streaming service. The highly-anticipated offering includes original films and series (such as the live-action remake of Lady and the Tramp and High School Musical: The Series), your favorite Disney films (including Moana, Frozen and Up, to name only a few) and content from Disney, Pixar, Marvel, Star Wars, National Geographic, as well as 30 seasons of The Simpsons, according to the Disney+ site. Subscribers will have access to unlimited downloads.
When is Disney+ available?
Disney+ has been available since Nov 12, 2019.
How much does Disney+ cost?
Disney+ is available for $6.99/month or $69.99/year.
How can I access Disney+?
Viewers are able to access Disney+ on smart TVs, gaming consoles, phones, tablets and laptops.
Are there bundling options for Disney+?
Disney is planning to offer a $12.99/month bundle package of its three streaming services: Disney+, Hulu and ESPN+, according to The Verge.
Disney+ and more Disney fun for kids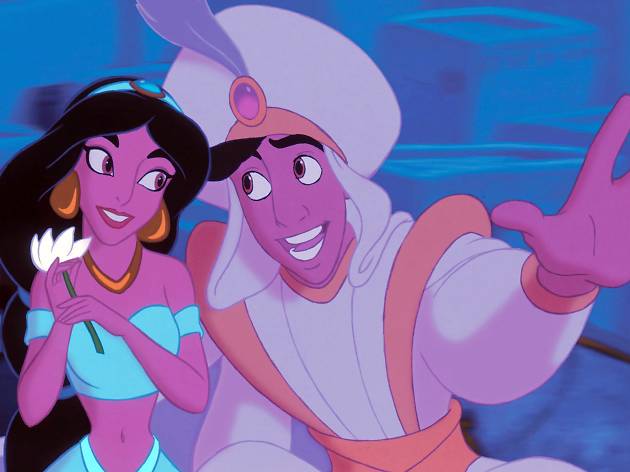 Best Disney movies of all time
Discussing the best Disney movies of all time? That's certainly cause for a debate. Whether you're partial to the classics like Bambi or can't get enough of the new power sister duo that is Anna and Elsa, one thing is for certain: All of these family movies are irresistible. Rather than take sides, we recommend you just sit back and watch them all!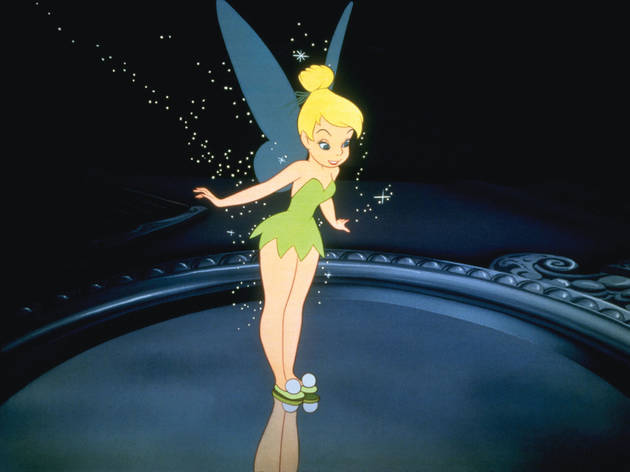 Disney's free drawing classes teach you how to sketch your favorite princesses
All kids need to do is grab a piece of paper, sharpen a pencil and hop online. The Disney Parks How to Draw Series on YouTube will keep little illustrators busy all afternoon (once their homework is complete, of course). The pros at The Magic of Disney Animation walk viewers through what it takes to draw famous characters: Anna, Elsa, Bell, Tinker Bell, Goofy, Winnie the Pooh, Jack Skellington and, of course, Mickey Mouse!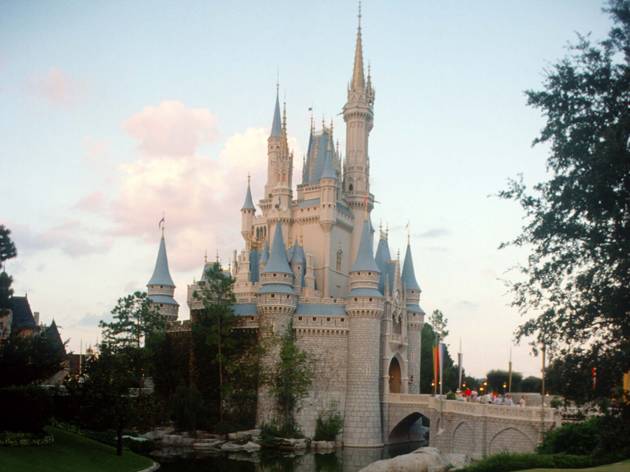 Delightful Disney recipes to try at home
Check out all of the lovely Disney recipes to get a taste of the theme parks right in your kitchen. Thanks to the Cooking Up the Magic at Home series on the Disney Parks blog, we're able to have our favorite vacation treats on the couch, while watching the greatest Disney movies of all time, of course.
Top Disney-inspired baby names
Think about it: Is there a mouse out there who is more influential than our beloved Mickey? He and his crew of princesses, animals, fairies and everything in between have kept us completely consumed for years, so much so that we're even naming our children after these popular Disney characters.