No crowds, no kids, no problem!
Mom and Dad, it's time to mark your calendars for an adults-only trip to the American Museum of Natural History. Score some one-on-one time with the monstrous T-Rex, wander through empty exhibits and enjoy jazz tunes during the 21+ Night at the Museum Sleepover for Adults on Sept 21. Make like Larry Daley and let your imagination run wild...without your tots running wild.
Although AMNH is one of the best museum sleepovers for kids in NYC—joining the ranks of the Intrepid, New York Hall of Science and Bronx Zoo—there's no reason why the adventure should be restricted to visitors with single-digit ages. Adults can live like children again and take advantage of the sleepover's fossil fact-finding tour, live-animal special exhibition and access to the many artifacts. To celebrate the longer time we've spent on Earth, we get to enjoy a museum buffet dinner with a bit of wine and beer.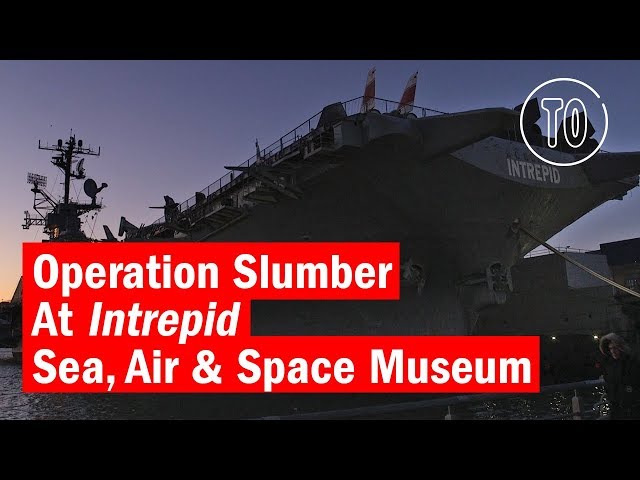 After exploring one of the city's most beloved attractions in a new light, guests will receive a cot to catch some Zs underneath the famous blue whale residing atop of the roof in the Milstein Hall of Ocean Life. To learn more about the event click here. After your adults-only museum stay, grab the kids and score tickets to the best tours and attractions in town by clicking here.
Sign up to receive great Time Out New York Kids deals in your inbox each day.
While you're adventuring, make sure to check out these cool underrated museums, take a spin on these fun carousels in NYC and make a pitstop on your way home at these delicious ice cream shops.