The best museum sleepovers in NYC for kids
Thinking about a museum sleepover? Operation Intrepid, A Night at the Museum and other cool opportunities await in NYC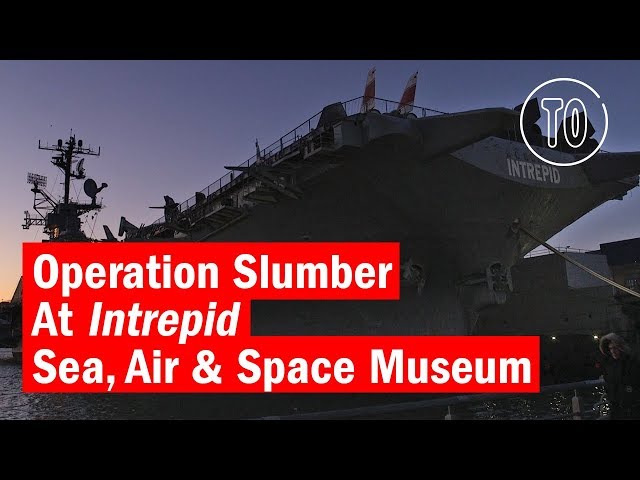 If you want to wake up in a city that doesn't sleep—and right next to your favorite exhibit—check out New York's best museum sleepovers. Your go-to family attractions, kids' museums and zoos in New York City don't shut the lights at closing time!
Once the crowds head home, it's go time. Kiddos have an opportunity to explore galleries, participate in crafts and activities and gain a whole new perspective on different subject matters. It might be a lesson that puts them to sleep...after a night of excitement.
Which museum sleepover is best for your little scholar? Peruse the attractions and get those pillows ready!