15 milestones every New York City parent celebrates
We may not have the same family milestones as everyone else, but they sure are pretty great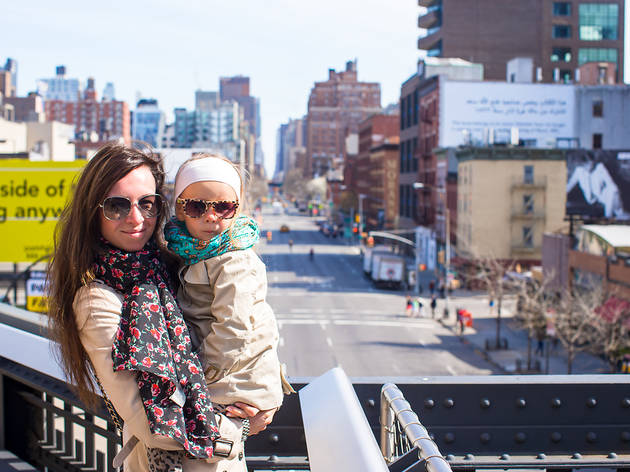 Every parent applauds their child's first steps and first words, but New York City moms and dads know that raising a family in the city that never sleeps comes with its own set of unique milestones. From enduring waitlists for literally everything to learning how to navigate the subway, it's certainly an amazing adventure! We interviewed New York City parents about the specific milestones urban families experience.
Enduring the pre-school admissions process, which is somehow more stressful than when you were applying to college. —Megan Cunningham of

Magnet Media, New York City mom of one living in Union Square
Canceling your plans for Labor Day weekend because that's when they open applications for pre-school —Jennifer Nevins, a mom of three living in Tribeca, who writes a parenting blog called "Our Savorite Things."
Getting into your first-choice nursery and K-12 programs for all of your kids

— "A feat that's often described as an urban myth!"

—Michelle Hale, a mom of one and

local business owner

living in Chelsea
Nursing outside in a public park with the first time and swallowing any awkwardness or discomfort.

"When you live in the city and do not have a car to escape to, learning to feel comfortable nursing in a park is something you have to get used to." —Brianne Manz, the mom of three behind the "Stroller in the City" living in Battery Park City
When your kid is learning how to read…and subsequently practices on every storefront sign, street sign and subway notice. —Megan Cunningham
Cringing when your three-year-old tells his friends about his "country house." Whether that "country house" is a real second home or just Grandma's house on Long Island is another story. —Megan Cunningham
Successfully lugging a stroller onto the subway for the first time.

"I try to only get off at the stops that had an elevator, even if we have to walk an extra 10 blocks to get home." —Brianne Manz
Your kid learning how to "scoot" literally everywhere and then eventually graduating to biking.

"The kid zooms ahead and terrorizes pedestrians. As the kid waits at the corner for Dad to catch up, he can see the surrounding tourists gesturing in panic, saying, 'Don't scoot into traffic! Where's your mom? Are you alone?'" —Gavin Lodge, father of two, actor and

Dad blogger

who lives in the West Village
Almost losing a friendship over a much-coveted Saturday night sitter —Jennifer Nevins
Asking your kids and their friends what they want to be when they grow up, and at least one kid seriously answering, "a banker." —Jennifer Nevins
Seeing city rats for the first time on your local neighborhood playground.

"Last week, we watched a confused baby rat hopping around. Another time we found a dead rat under the swings. It's our favorite playground. We'll be back." —Gavin Lodge
Hearing your kids say they'd rather walk a couple of miles rather than get into your car or a cab.

"My first-born used to cry uncontrollably only when she was in the car seat, and even as teens they act like going in our car is a form of torture rather than a normal means of getting from place to place." —Jennifer Nevins
Losing your kid for the first time in a New York City crowd, panicking, and then finding him about 10 seconds later. —Megan Cunningham
When your kid can give perfect directions—taking traffic patterns into account—to the Uber or cab driver.

—Michelle Hale
Having to apply the precision required to start a military campaign simply to apply to high school —Jennifer Nevins
Want more? Check out some of our other lists, such as things you'll never hear a NYC parent say, things all NYC parents secretly do and reasons why NYC is the best place to raise a family.
More fun things to do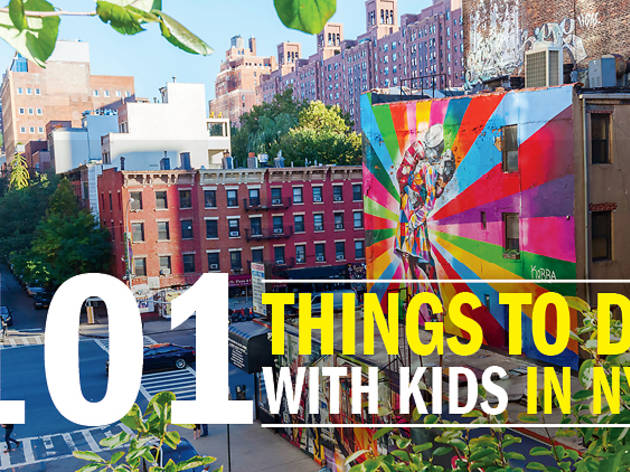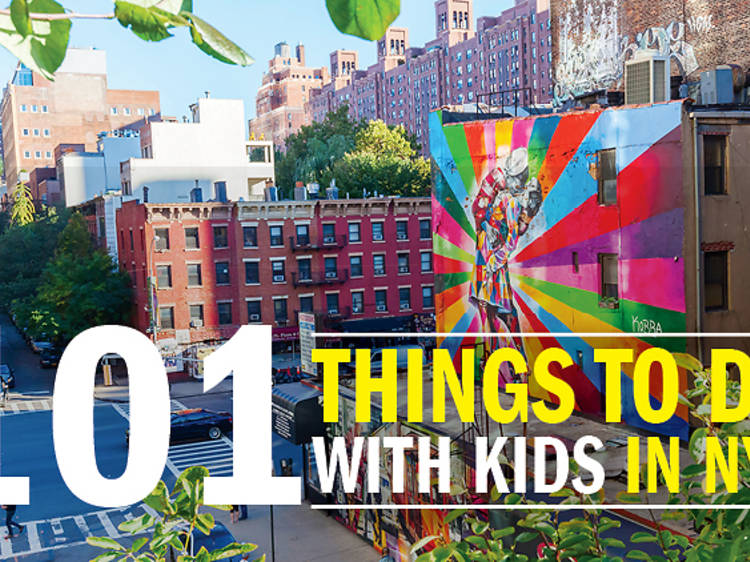 Things to do, Cultural centers