Best cereal restaurants in NYC
If you're looking to try out a cereal restaurant, New York City is slowly increasing its yummy offerings!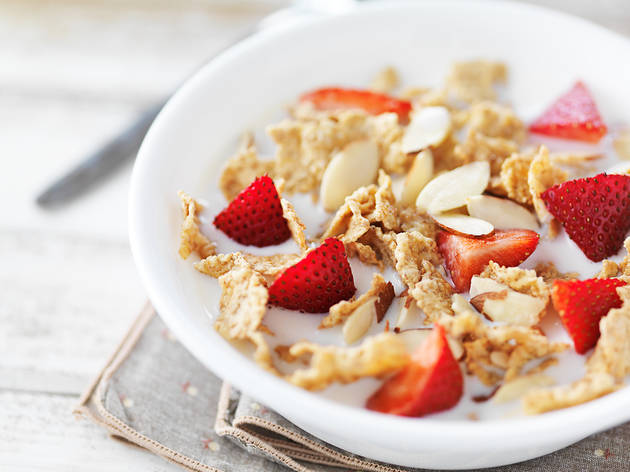 Cereals might be a part of a complete breakfast, but these days they don't only function as something to be gobbled down before running for the school bus. Thanks to a growing chain of cereal restaurants in New York City, yummy bowls of cereal can be slowly savored any hour of the day. Below are NYC's best cereal restaurants serving up childhood favorites and delicious cereal-based desserts. If you ask us, they're all grrrrreat!
Looking for more kid-friendly tasty treats? Then check out the best brunch in NYC for families, breakfast ideas for kids and easy school lunch ideas for kids.
Cereal restaurants in NYC
More fun for kids
These wonderful outdoor activities for kids will help your whole family enjoy time outside. After all, nothing's better than a breath of fresh air!