The best kids clothing stores in NYC
When your youngsters grow out of their onesies, browse the trendy threads at these top-notch kids clothing stores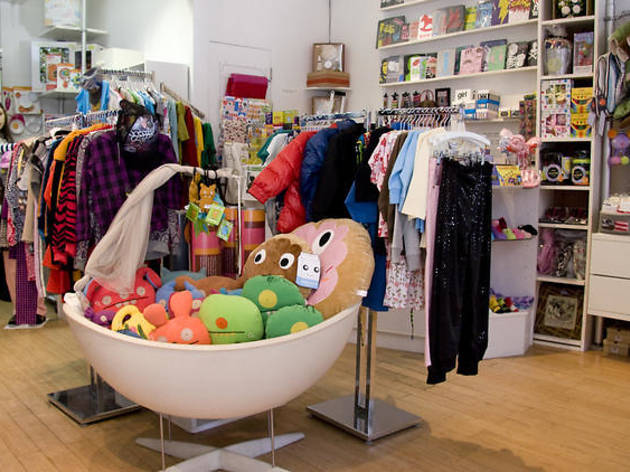 New York kids are undoubtedly the country's best dressed—due in part to amazing local kids' clothing stores! Get the coolest apparel at these fun shops, which are packed with casual kids' clothing, accessories, formalwear and kitschy toys and gifts too (in a variety of price points).
For deep discounts beyond our favorite kids' clothing stores in NYC, you'll also want to drop in at our favorite kids' consignment shops, where you're bound to find amazing gently used items on the cheap. Oh, and don't forget to read our guide to the best local baby stores in NYC, girls' clothing stores and kids' shoe stores. Happy shopping!
Got a tip for a great new kids' store opening in NYC? Let us know at kids.ny@timeout.com.
Best kids clothing stores in NYC