Kids' consignment shops and thrift stores in NYC
These stellar kids' consignment shops make staying fashionable easy and find new homes for your kids' hand-me-downs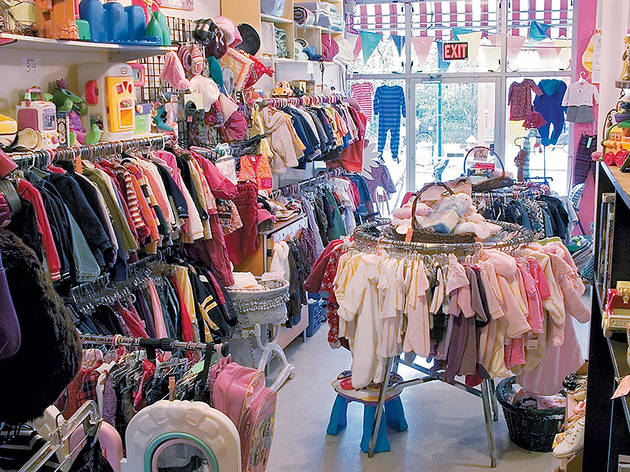 If you're looking to style your tots in the cutest clothes and find designer styles for less, it's time to pop into kids consignment shops and thrift stores around the city. There, you'll find clothes, toys and other sweet picks for baby, toddlers, teens and mommies-to-be. Some even offer up ways to give back to local charities and trade with other parents so other littles can make use of your child's hand-me-downs.

On the hunt for more spots where your kids could be dressed to impress? Then check out our list of the best kids clothing stores in NYC, best baby stores and best kids' shoe stores in NYC.
The best kids' consignment shops and thrift shops
More fun for kids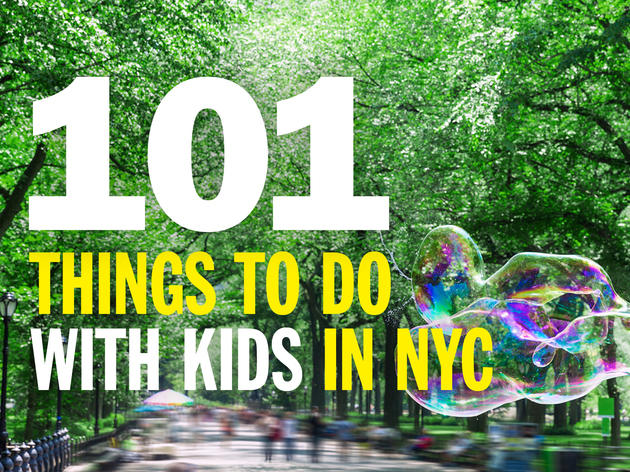 Things to do, Cultural centers
Have you done all 101 activities? Compete against your friends!