Best magic shows for kids in NYC
NYC's best magic shows for kids are mind-bending performances with illusions, laughs and fun you won't want to miss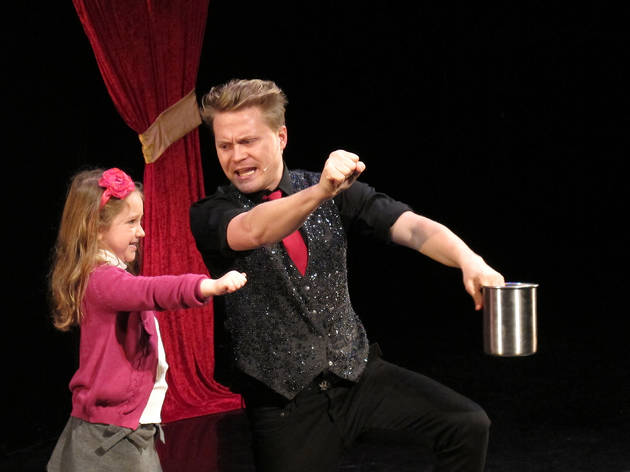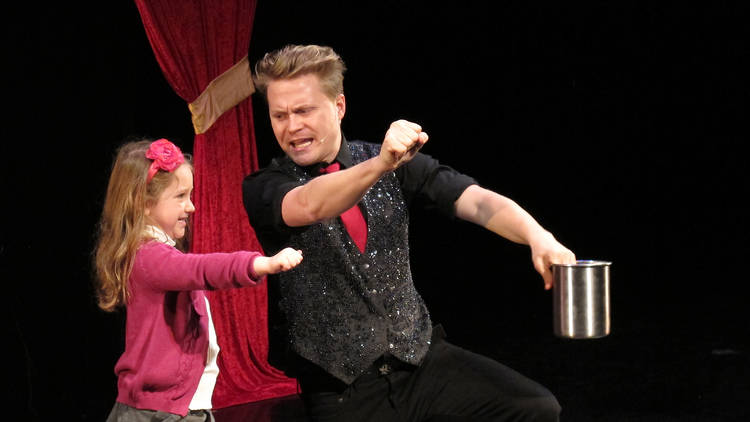 It appears NYC has taken a page of the Hogwarts syllabus: check out the city's best magic shows for kids if you're not convinced! Youngsters—and even their parents—will find themselves curious and stunned by an array of epic, unexplainable acts.
From the weekly Magic at Coney performances to eye-popping performances from The Amazing Max, our roundup of can't-miss shows will please everyone in your crew. Littles just might be inspired to grab a wand of their own at try out the tricks themselves.
Once you've seen NYC's best magic shows for kids, be sure to enjoy our favorite kids' movies of all time, take a trip to the best kids' museums and grab a bite at these family restaurants. Looking for more adventure? Book a trip to a great attraction here.
Magic shows for kids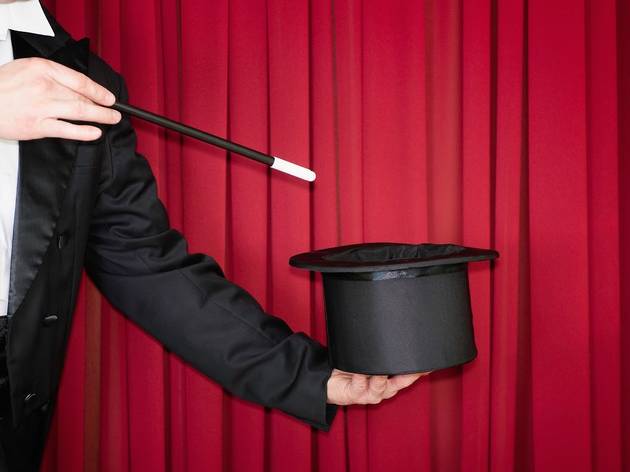 Photograph: Courtesy Shutterstock
Sam Eaton is a one-man act looking to deceive audiences with a wave of his wand. Thanks to a combination of illusions, mentalism and wit, his performance makes for a magical evening out. Sam is also available for group events, should you be interested in having a magic-themed birthday bash. Ages 8+. (thequantumeye.com)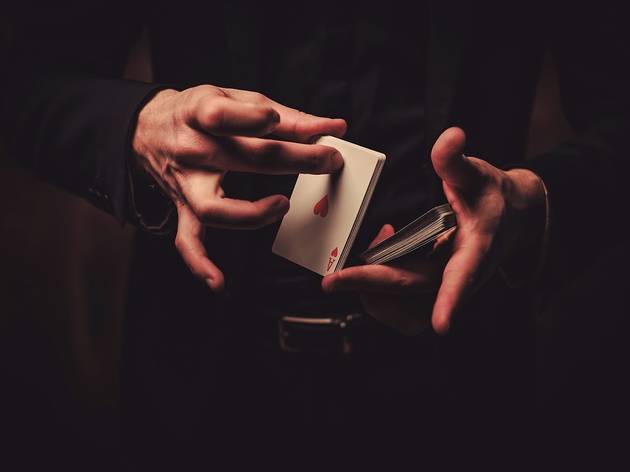 Photograph: Courtesy Shutterstock
This elegant magic show held in The Lotte New York Palace is a feast for all those in attendence. Catch Magician Steve Cohen as he levitates cards, reads minds and conducts his famed "Think-a-Drink" routine, where he pours cups of audience members' favorite beverages from a single teakettle. Prepare to be dazzled! Ages 12+. (chambermagic.com)