Heads up! We're working hard to be accurate – but these are unusual times, so please always check before heading out.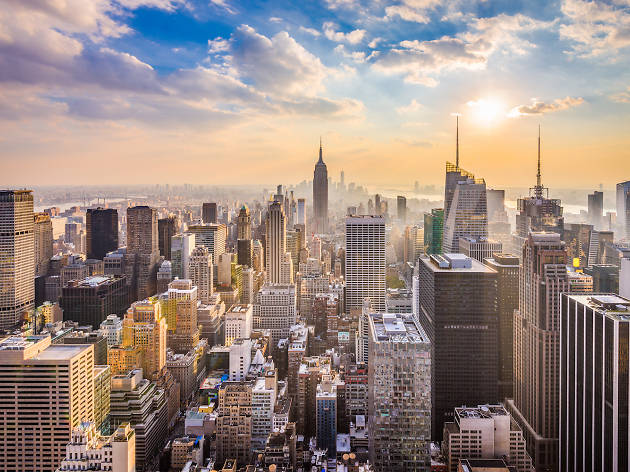 10 Ways to tell a real New Yorker from a fake New Yorker: kids' edition
Real NY kids are totally over it (because they've seen everything), and totally open (because they've seen everything).
Around 120,000 babies are born in New York City every year, and even more children arrive when their families move here.
If their parents can stick it out (see #1, below), they will be shaped by the Big Apple and become that peculiar creature known as a city kid.
Here are 10 ways to tell if someone is a real New York kid or just passing through.
Be sure to check out our 101 favorite things to do with kids in NYC, including fun family attractions and restaurants with the best New York pizza.
How to tell a real New Yorker from a fake New Yorker (kids' edition)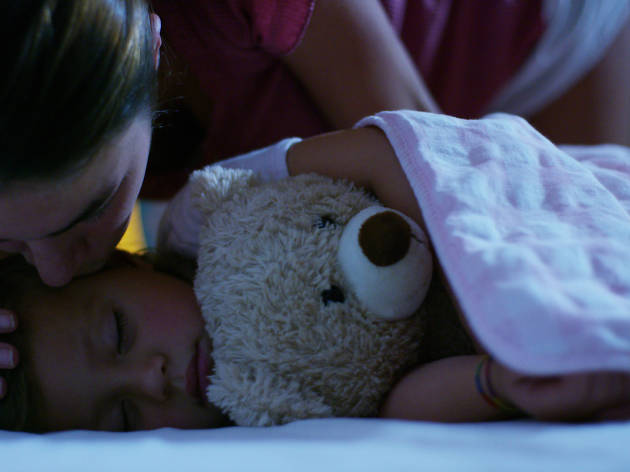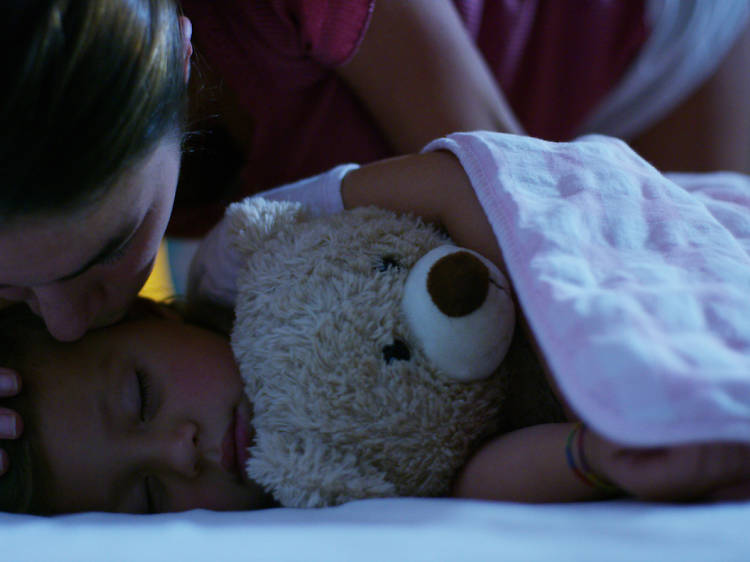 Photograph: Courtesy Shutterstock
1. Any "room" can be a bedroom to real NYC kids
Real New York kids know any room makes a great bedroom. The back part of the dining room in a brownstone? Great. That nook that was probably one the hall of a classic six? Perfect. Bedrooms with walls, a window and a door are for the suburbs. Here all you need is a "bedroom area."
Photograh: Courtesy Shutterstock
2. Real NYC kids scoot everywhere...
This generation of New York kids grew up scooting all over town, and can navigate the bombed-out sidewalks of the city like a downhill racer slaloming to the finish.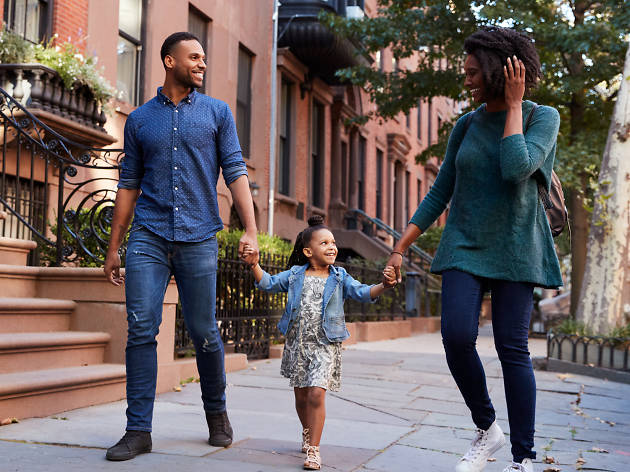 Photograh: Courtesy Shutterstock
When kids aren't scooting, they're walking. They learn how to see a city at a pedestrian's pace, and that skill serves them well when they travel to places like Paris, or Disneyworld, or any other destination where you spend the day on your feet.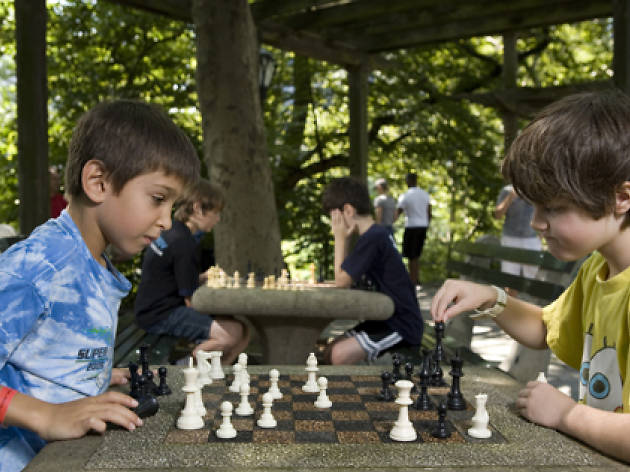 Photo: Dave Sanders
4. Chess is a trash-talking street game for real NYC kids
Scope out the games in Washington Square Park, Bryant Park or Central Park and you'll see that chess is a brainy street game for hustlers and trash-talkers—and kids, lots and lots of kids. New York street chess produced Bobby Fischer, the only American to become World Champion, and Fabiano Caruana, who made it to the finals last year. New York kids are the best in the country: The current elementary school champion is from NYC, as is the number one school team. Not to put too fine a point on it, but four of the top five kid's teams are from New York.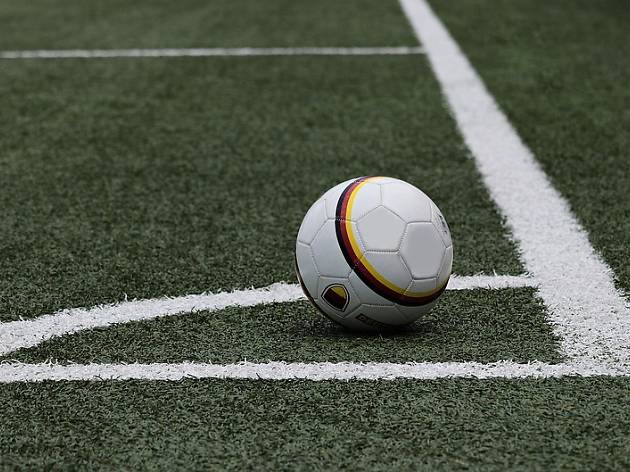 Photograph: Courtesy Pixabay + pixel2013
5. Fake NYC kids play sports on real grass
Real New York kids play sports on fake grass—this is Turf City, baby.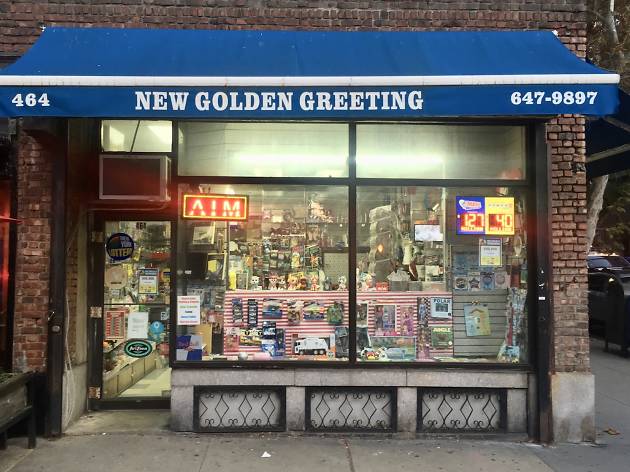 Photograph: Oliver Strand
6. Real NYC kids know the secrets of stationary stores
Close to every school, you'll find a stationery store with notebooks, folders and pencils—and strategically-placed shelves with toys and candy and packs of Pokémon cards. Kids know this, and use mental jujitsu to get their parents to step inside.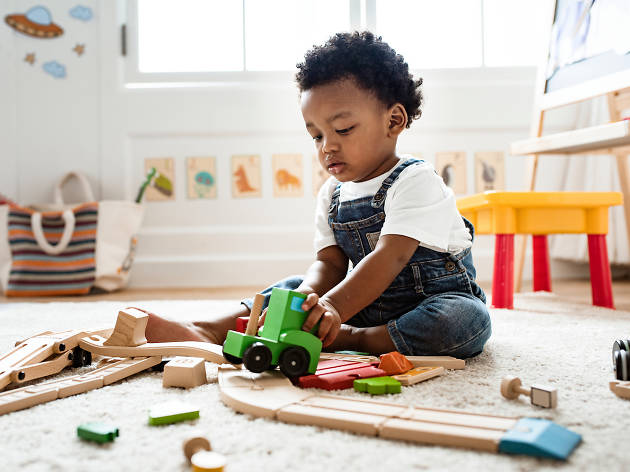 Photograh: Courtesy Shutterstock
7. Real NYC kids play with freecycled goods
Hand-me-downs are a way of life in a city where people with disposable incomes and good taste have zero storage space. Real NYC kids play with amazing toys and bang around well-made designer furniture that's freecycled along to the next grateful family.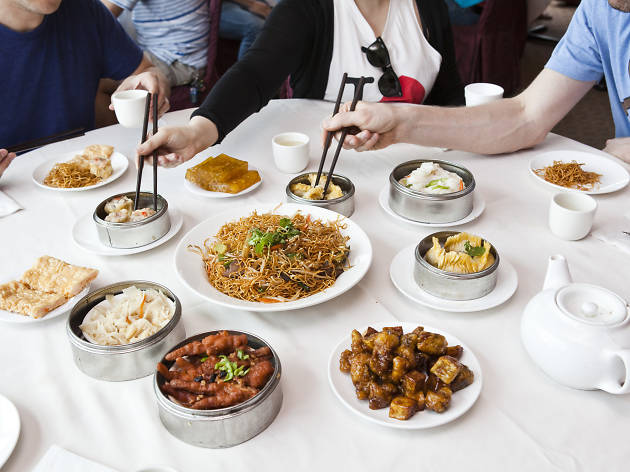 Photograph: Jessica Lin
8. Dim sum is nbd to real NYC kids
Dim sum is nbd to a New York kid, who will have an informed opinion as to where to find the best char siu bao in Sunset Park. A real NYC kid grows up eating food from around the world, and can tell you the difference between soba and udon, why Naples-style is better than Rome-style pizza and which spots have fresh-baked naan.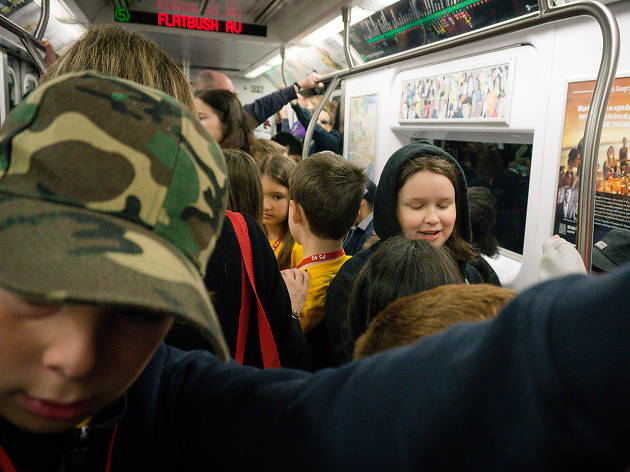 Photograph: Courtesy CC/Flickr/Jeffrey Zeldman
9. The subway is better than a car to NYC real kids
For parents, a taxi or a ride share is a treat, the more comfortable way to get from A to B. For kids, a car ride is a punishment: The subway is bigger, louder, more interesting and way, way more fun.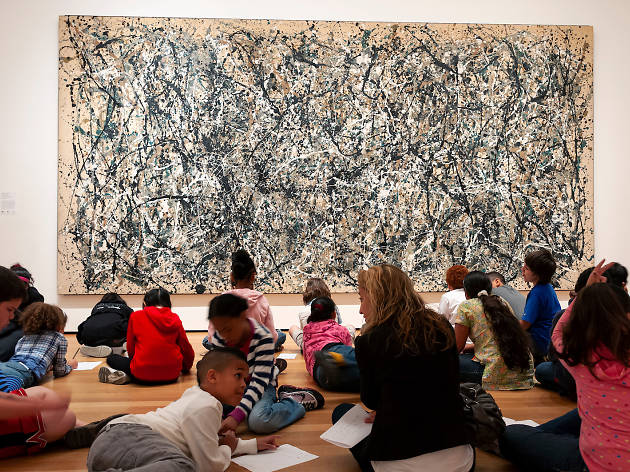 Photograh: Courtesy Shutterstock
10. Real NYC kids see it all
Real NYC kids see it all, and we're not just talking about the school trips to MoMA and the traumatic depravity of Santacon. Every neighborhood in this city is like the real-life version of Richard Scarry's Busytown, a place with one of everything: There's a baker, butcher, tailor, cobbler, police station, dentist, hardware store, construction site; kids here will go past a backhoe loader, pushcart vendors, a firehouse and a pet store on their way to school. Real New York kids see a good-sized slice of modern life every day, and they take it in stride.