The best drop-in daycare centers in New York
Wonderful drop-in daycare options around the city, ranging from pajama parties to curated playdates for your kids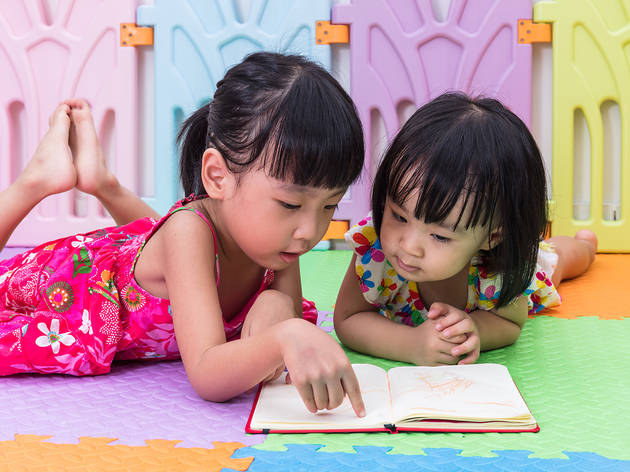 If you find yourself in desperate need of a night out, wondering "Where's the best drop-in day care near me?," you might be relieved to know that we've compiled a list of sweet drop-in daycare centers located in the NYC area. These centers are a great alternative to your traditional babysitter, whether you're looking to have a kid-free night at home or drop your tyke off for daytime committments when your favorite neighborhood sitter isn't available.
The drop-in daycare centers on our list (also known as drop-off daycare centers) ensure your pint-sized crew can have as much fun, if not more fun, than you during your adults-only adventure—or heck, even a long nap.
Looking for even more places to engage your kids in NYC? Visit the coolest indoor playgrounds, exciting kids' play spaces and even these sweet children's museums. If you have older kids, you may want to check out our list of the best babysitting classes, too.
Drop-in daycare centers in NYC
More fun for kids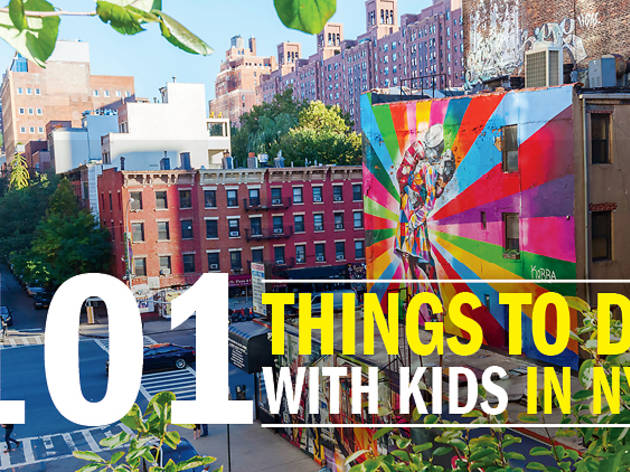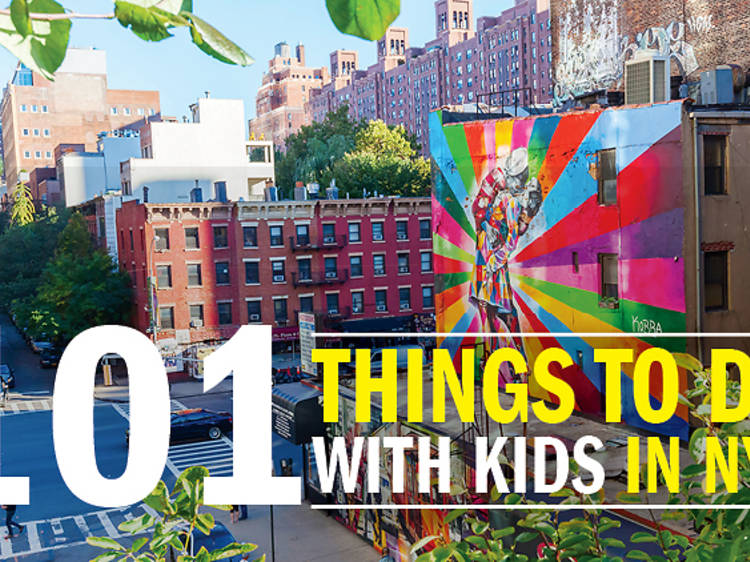 Things to do, Cultural centers