Heads up! We're working hard to be accurate – but these are unusual times, so please always check before heading out.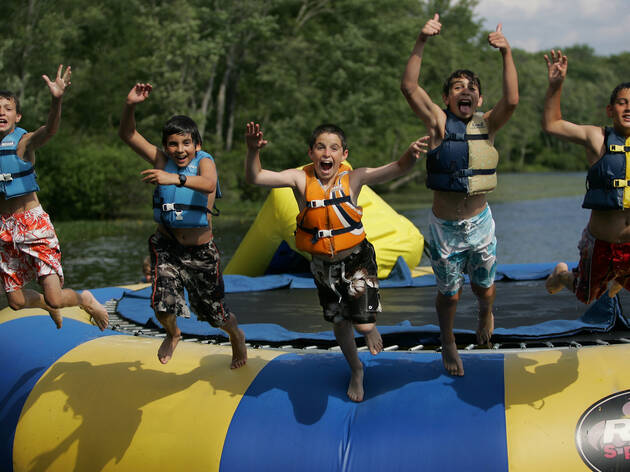 The best sleepaway camps in NY and beyond
Pack for the best sleepaway camps in NY and beyond if your kiddo is looking for a summer experience like no other
We scoped out the best sleepaway camps in NY and the tristate area to ensure that summer 2019 is one for the books. While en route to your destination, make sure to play these festive summer songs for kids to get the party started.
But don't get teary-eyed, Mom and Dad: Sending the littles to one of these epic sleepaway camps not only exposes them to cool outdoor activities, fun sports and one-on-one time with Mother Nature—they help kids gain independence and hone in on their interests.
RECOMMENDED: Full guide to summer camps in NYC
No matter what your kids explored in after-school programs, there are sleepaway camps in NY and beyond that cater to their interests—sports, arts, crafts and unusual offerings such as circus stunts and even farming!
Nothing's off limits, so prepare for an adventure! If you have the jitters, read what the experts have to say about summer camp here. Breathe a sigh of relief!
Sleepaway camp in NJ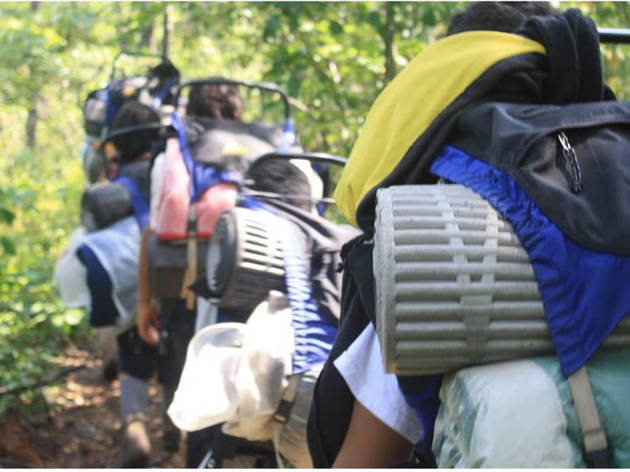 Have your kids ever wanted to bunk in a teepee? Now's their chance! Children sleep in real teepees, alongside seven to nine other children of their gender and age, and over
the course of the two weeks these tentmates become like family as they eat, sleep and plan their activities together. As a unit, the children explore all that the camp has to offer—archery, crafts, mountain biking, swimming, canoeing,
fishing and outdoor cooking—while embracing nature, the 55-acre lake and each other's company. The camp is a totally unplugged, back-to-basics outdoor adventure that teaches them to rely on themselves and learn how to adapt to living in nature. Ages 6–15.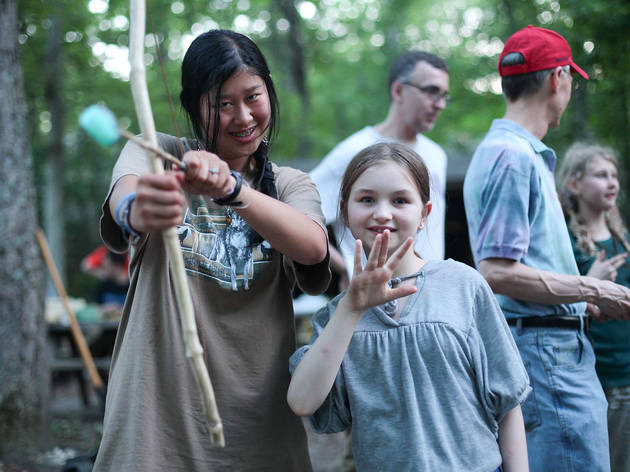 Now's the time to get in tune with Mother Nature. Run by the Children of the Earth Foundation, this camp offers junior environmentalists unique sessions throughout the summer that focus on various topics (survival strategies, camping etc.) and are geared toward different age groups. Take a good look before you book; some camps require prerequisite programs and many require accompanying adults (family camp, for example). Ages 4–17.