The best places to visit in New York with kids
From awe-inspiring stores to techy robot classes, here are the absolute best venues and experiences New York has to offer its pint-size residents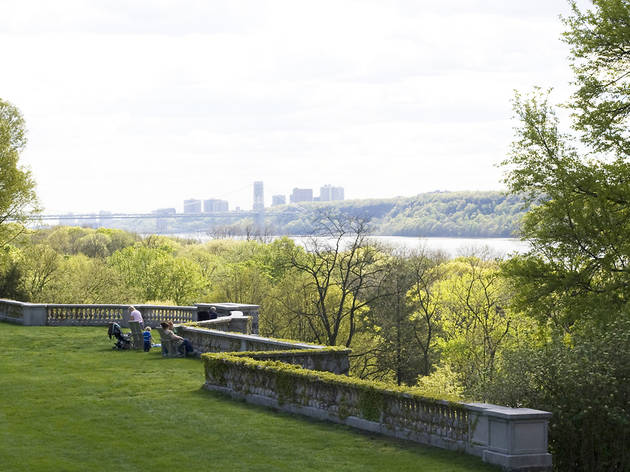 Every year, we put our heads together to pick our absolute favorite activities and places to visit in NYC. We'll be honest…it wasn't easy! After doing our research on top contenders—and keeping in mind things like user experience and accessibility—we're excited to announce the very best of New York. See our favorite picks in eight categories (museums, performances/performance venues, green spaces, restaurants, stores, keeping active, film and classes), and check out the beautifully glossy "It's great to be a kid!" print feature in our most recent issue.
RECOMMENDED: 60 things to do with kids in NYC this winter
Movies for kids
Your kids may never get bored with Frozen, but you also know they'll never tire of the classics at weekly film series Film Forum Jr. On Sundays, the downtown theater hosts a matinee screening of a bona fide family favorite. This season's remaining top-notch picks include Bringing Up Baby (Dec 14) and Mary Poppins (Dec 21 and 28). Ages 5 and up.
Read more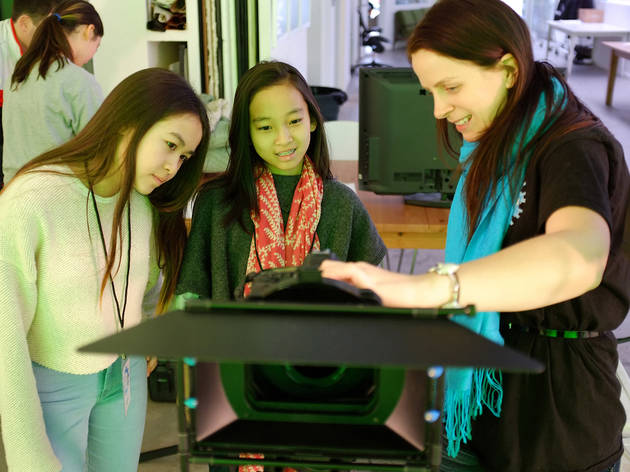 Automatic Studios
Little directors will want to head to this Brooklyn favorite for a hands-on filmmaking experience. After-school Movie Arts classes taught by seasoned industry pros give elementary- and middle-school students the chance to direct their own films in studios and classrooms fully outfitted with cameras, sound equipment, lighting, props and a green screen ($675 for 10 sessions). And at their movie-arts camps, held during school vacations, future Scorseses and Spielbergs can produce a short film from start to finish ($150 per day).
This film fest for kiddos showcases 100 new features and shorts from around the globe each year, and rounds out the experience with retrospectives, interactive workshops and filmmaker Q&As for families. Though a jury determines which director takes home the grand prize and other esteemed awards, young audience members (ages 3–18) can cast their votes in the short-film category. And Mom and Dad get the chance to vote for the winner of the Parents Awards. The $60 Super-8 membership buys advance notice of the programs and first dibs on tickets; otherwise, look for news of the 2015 lineup in January. Ages 3 to 18.
Read more