The best art walks in NYC
Looking for a way to hit more than one gallery or museum at a time? Consult our guide to the very best NYC art walks.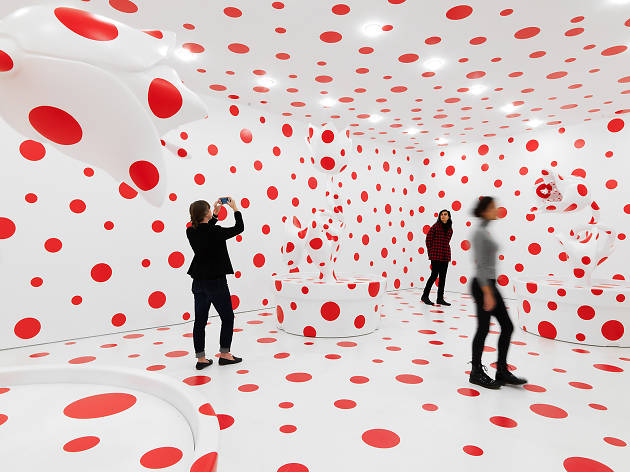 There are a couple things to know about New York if you don't already: A) It's one of the most walkable cities in the world; B) it has one of the largest concentration of art museums and art galleries in the world, if not the largest. And the thing about the museums and galleries here is that they tend to be clumped together within certain areas. The Metropolitan Museum of Art, for example, is just a short stroll from the Solomon R. Guggenheim along Fifth Avenue's Museum Mile. And then there are the neighborhoods—Chelsea, the Lower East Side, the Upper East Side—where galleries tend to congregate. The upshot of all of this is that if you're interested in taking in a lot of art in one go, there's no better way than taking an art walk. That doesn't mean wandering around the whole city, but rather focusing on certain routes. If you don't know which ones to take, we have some of the finer options available in our handy guide to the best art walks in NYC.
Looking for more art?
Check out our suggestions for the best art exhibitions you don't want to miss, including gallery openings and more
More to explore