The best Chelsea galleries
These mainstays of Chelsea's gallery scene offer the best in contemporary painting, sculpture and more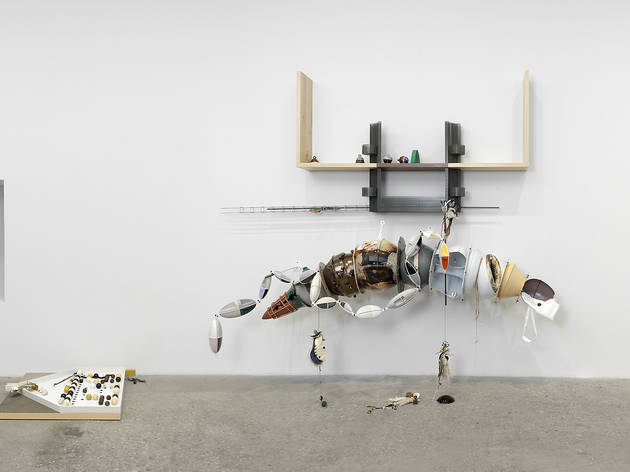 By some estimates, there are approximately 1500 galleries in New York City, spread out across Soho, Tribeca, Greenwich Village, the Lower and Upper East Sides, and on 57th Street in Midtown (not too mention various locations in Brooklyn and Queens). But the greatest concentration by far can be found in Chelsea on the far West Side. By itself, Chelsea is home to several hundred galleries carved out of old warehouses and garages lining the sidewalks between Tenth and Eleventh Avenues, and between West 15th and West 35th Streets. Needless to say the neighborhood is a magnet for young artists, looking to make their mark, while the biggest Chelsea galleries play host to the leading figures in contemporary painting, sculpture, video art, etc. Many of these spaces also mount so-called art museum-quality exhibitions of historical greats. There's something for everyone's taste in Chelsea, where you can easily spend an entire day gallery hopping without seeing everything.
RECOMMENDED: See more of the best art galleries in NYC
Looking for more of the best in art?
Check out our suggestions for the best art exhibitions you don't want to miss, including gallery openings and more
Read more