The best Chinatown art galleries
Check out our guide to the best Chinatown art galleries on the cutting edge of New York's contemporary art scene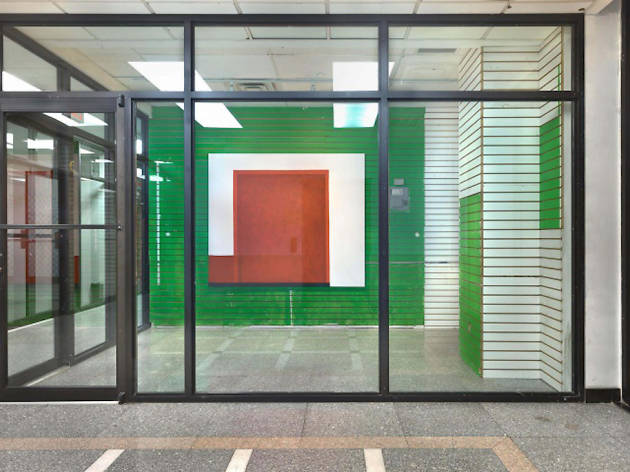 When you think of Chinatown, you usually think of its restaurants. But over the last several years, the neighborhood has become a destination for art. As the Lower East Side gallery scene next door has grown increasingly large and professional, with dealers moving in from Chelsea and even the Upper East Side, Chinatown has become the go-to place for funky spaces that are so small in some cases, you'd be better off calling them micro-galleries. Nevertheless the shows they mount pack a big punch. If you're looking to find which galleries in Chinatown are the ones to visit, you can't do better than our guide to the best Chinatown art galleries.
RECOMMENDED: See more of the best art galleries in NYC
Best Chinatown art galleries
Looking for more of the best art galleries?
Check out our recommendations for the best Uptown art galleries featuring contemporary painting, sculpture and more