The best Lower East Side art galleries
Looking for the best contemporary art galleries on the Lower East Side? We have six must-visit venues right here.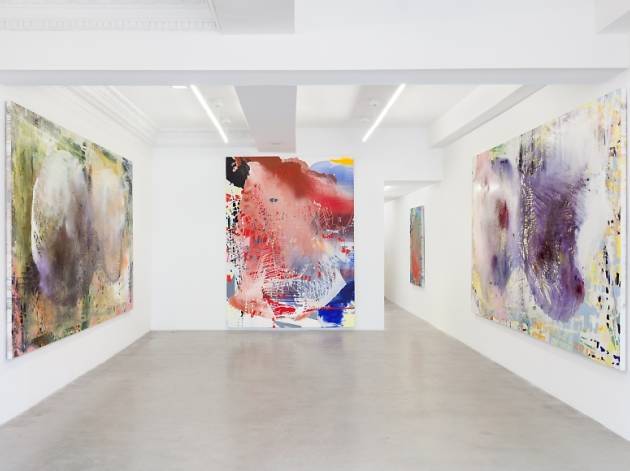 Although Chelsea is still home to the largest concentration of art galleries in New York (or the world for that matter), the gallery scene on the Lower East Side has been gaining prominence as the place to see work by some of the brightest young contemporary artists working today. Because most LES commercial spaces consist of small, funky store fronts (former bodegas, Chinese markets, etc.) the experience of looking at art is much more intimate than in your typical cavernous Chelsea space. Also there are tons more Lower East Side restaurants than there are on the far West Side. These differences may account for the increasing rate of galleries opening on the LES every year—a growth that also includes former Chelsea Galleries fleeing the nabe's ever-surging rents. An afternoon checking out LES, then, is an afternoon well spent, and to help you get the most out of it, check out our list of the best art galleries on the Lower East Side.
RECOMMENDED: See the full guide to Lower East Side
Best Lower East Side galleries
Want to be in the know about art?
See the top ten acts of art vandalism of all time, from slashing a Rembrandt to bashing a Michelangelo
Read more