The best Lower East Side art galleries
See our picks for the best Lower East art galleries presenting the latest trends in painting, sculpture and more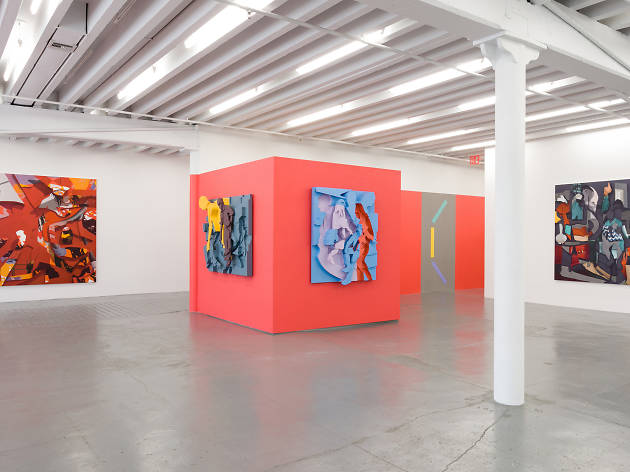 Back in the day, Downtown was synonymous with artistic experimentation of all stripes, but while that may not be necessarily the case today, the spirit of those times can still be found in the art galleries of the Lower East Side. Situated in former mom-and-pop stores and upstairs lofts, these venues project a funky vibe that suits the work of emerging artists who are often being given their first shows. And the area has attracted the attention of Chelsea art galleries, who have either moved to the LES or opened branches there. If your looking for the latest in art, you can't go wrong with a day of gallery hopping in the nabe. And to get you on your way, take a look at our guide of best art galleries on the Lower East Side.
RECOMMENDED: Full guide to art galleries in NYC
Best Lower East Side galleries
Want to be in the know about art?
See the top ten acts of art vandalism of all time, from slashing a Rembrandt to bashing a Michelangelo
Read more