Best exhibitions, current and upcoming, at The Metropolitan Museum of Art
Check out the spring and summer crop of exhibitions at The Metropolitan Museum of Art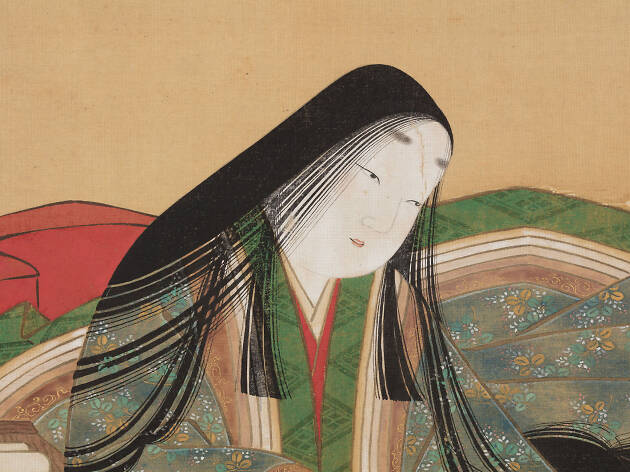 No matter how you slice it, the Metropolitan Museum of Art is the greatest art museum in the world. Among New York City museums, it's numero uno, seconded only by MoMA. Just five blocks south of the Solomon R. Guggenheim on Fifth Avenue's fable Museum Mile, The Met contains artworks spanning some 5,000 years. Meanwhile, The Met Breuer at 75th St and Madison Avenue hosts Contemporary and Modern Art. Both places feature exhibitions that are not to be missed. If you want to find what's currently on view at both places, along with the upcoming shows that are on tap this summer and fall (including this year's rooftop commission by Berlin artist Alicja Kwade, a show of rock-and-roll guitars and a Costume Institute survey of camp fashion) look no further than our guide to best exhibitions, current and upcoming, at The Metropolitan Museum of Art.
RECOMMENDED: Full guide to museums in NYC
Exhibits currently on view at The Metropolitan Museum of Art
Art, Photography
The Metropolitan Museum of Art, Central Park
A half-century ago, the United States put a man on the moon, an achievement that seems almost inconceivable today, when can-do spirit and faith in progress has been supplanted by social-media-abetted know-nothingness and self-absorption. Yet the mission was indeed accomplished, and the Met offers proof in the form of photographs brought back by astronauts from their lunar excursions. Their equipment of choice for documenting their adventures was the Hasselblad medium-format camera, which produced pictures of astounding clarity of the moon's surface and the humans who trod upon it. These images serve as the centerpiece for this show, which also includes an historical assortment of photos of the moon from the 19th century to the present, as well as celestially-related drawings, prints, paintings, films, astronomical instruments, and cameras that were taken into space.
Art, Contemporary art
The Met Breuer, Lenox Hill
A sculptor who often used hemp fiber as a medium, Indian artist Mrinalini Mukherjee (1949–2015) wasn't very well known in this country, which probably explains why this exhibit represents the first comprehensive survey of her work in the United States. Her abstracted forms, which combined figurative elements with those inspired by nature, were woven intuitively, without benefit of preparatory studies. These spontaneous creations form the backbone of this show, which also displays example of Mukherjee's efforts in ceramic and bronze.
Things to do, Exhibitions
The Metropolitan Museum of Art, Central Park
Technically, it's "Play it fucking loud!"—at least that's what Bob Dylan famously instructed his band to do after being heckled for going electric at a gig in '66—but we understand why the mighty Met would want to scrub out the cursing. To toast the greatest genre of music—that's rock & roll, of course—New York's art-institution powerhouse turns it up to 11, displaying posters, costumes and other historical ephemera, not to mention around 130 guitars, drums and other instruments used by everyone from Chuck Berry and the Beatles to Van Halen and St. Vincent.
Art, Masterpiece
The Metropolitan Museum of Art, Central Park
This re-installation of The Met's holdings of 17th-century Dutch painting brings together masterpieces by Rembrandt, Hals, Vermeer, and others in a thematically arranged hanging that presents these treasures from Holland's Golden Age in a whole new light.
Art, Contemporary art
The Metropolitan Museum of Art, Central Park
Alicja Kwade, a Polish artist who lives and works in Berlin is this year's recipient of The Met's annual commission to create an installation for the museum's roof garden. These projects are perennial crowd-pleasers, as they add a touch of artistic enhancement to the rooftop's spectacular views of Central Park and the Midtown skyline. Kwade's approach seems tailor-made for the site, as it usually entails minimalist sculptural ensembles made of glass, stone and metal—materials that give her efforts a luxurious gloss. Kwade often plays perceptual tricks on the viewer as part of her overall interest in deconstructing the philosophical and scientific teachings we rely on to make sense of the world. At The Met, she reaches for the cosmos with a pair of pieces that evoke the Solar System.
6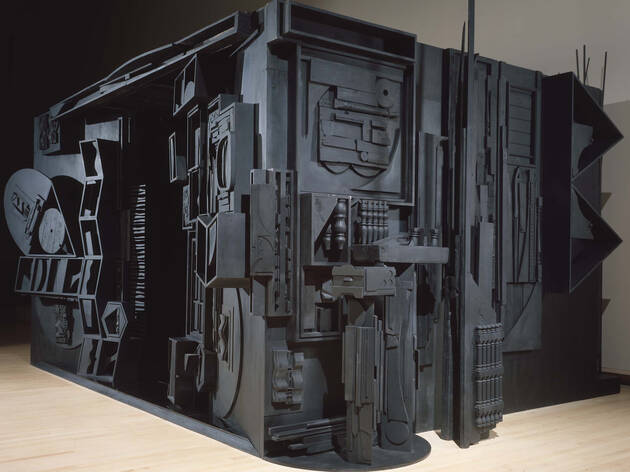 "Epic Abstraction: Pollock to Herrera"
This long-term exhibit surveys large-scale American abstract painting and sculpture from the postwar era to the present.
Ongoing
7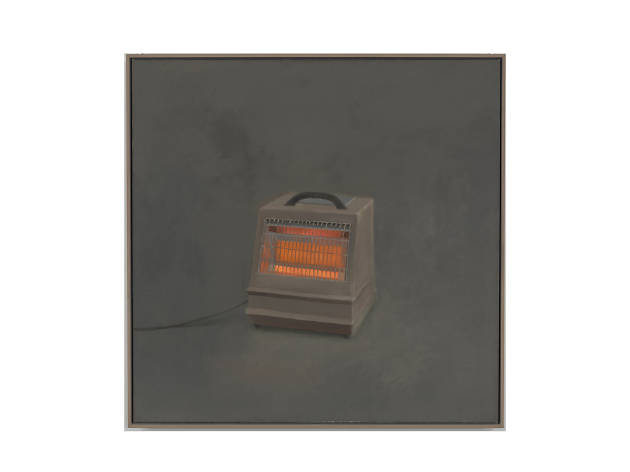 Photograph: Whitney Museum of American Art, New York, © Vija Celmins, courtesy the artist and Matthew Marks Gallery
Art, Contemporary art
The Met Breuer, Lenox Hill
Known for images of seascapes, spiderwebs and star-filled skies, Latvian-born, L.A. artist Vija Celmins has spent more than 60 years as an artist's artist, abjuring grand gestures and self-promotion to perfect a deadpan, if somewhat mysterious, style of photorealism that goes beyond photography and even realism to seemingly mimic memory itself. This survey of her career, spans the 1960s to today.
GYG New York City Activities Widget