Bronx, NY borough guide
Here's everything to know about the Bronx, NY's northernmost borough and home to fantastic restaurants, museums and more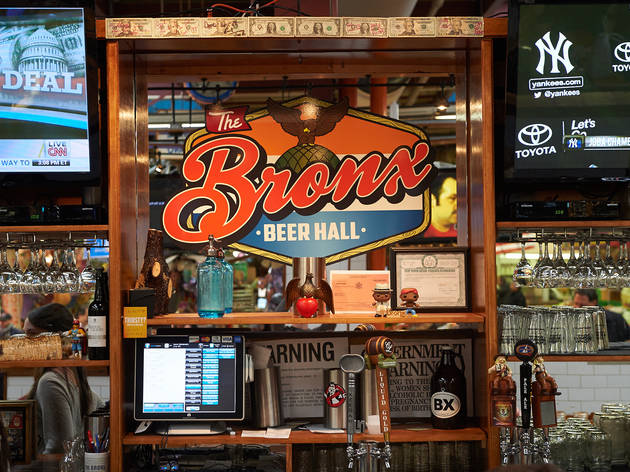 There are many things to do in the Bronx, NY but we'll start with a fun fact first. Did you know the Bronx is the only borough that's not an island in New York? If you live in the city or visit frequently, then you already know the area is home to some of the most popular New York attractions such as the New York Botanical Garden—a verdant oasis in the concrete jungle. Baseball fans also know that the borough is also home to a big heavy hitter: Yankee Stadium. Recently, the Bronx has been bumpin' with new events and offerings including the borough's very own flea market that serves midnight munchies. Whether you're heading to the Bronx for a game or to check out on of the best New York beaches, use our guide to plan the perfect trip.
Things to do in the Bronx, NY
Archive Bronx, NY, content
Searching for the coolest things to do in NYC?