The best things to do in Williamsburg
Just moved across the bridge? There's a helluva lot of things to do in Williamsburg, Brooklyn from concerts to quirky museums.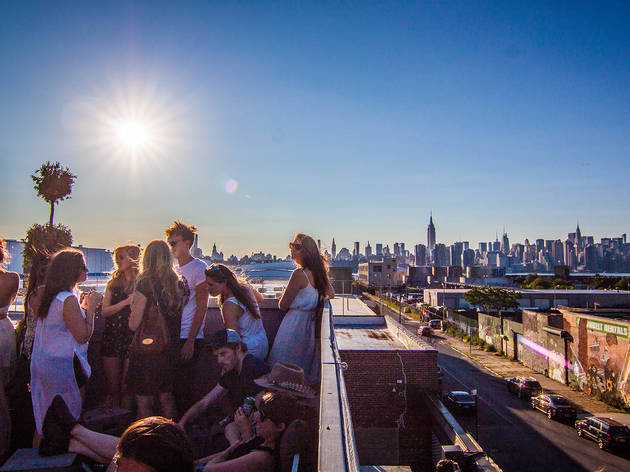 Known for its indie-music and nightlife scene, it's always a good idea to cross the East River and check out the 'Burg. Locals already know that the nabe is the prime place to catch live music, art shows and comedy events in the city, but there is still so much more to do in Williamsburg. That's why we're including excellent places to dance, crazy outdoor food fests and the best clothing stores for your buck. Use this as your guide for planning a fun day or wild night out in Brooklyn.


RECOMMENDED: Full guide of Williamsburg, Brooklyn
Best things to do in Williamsburg
Looking for some great eats in Williamsburg?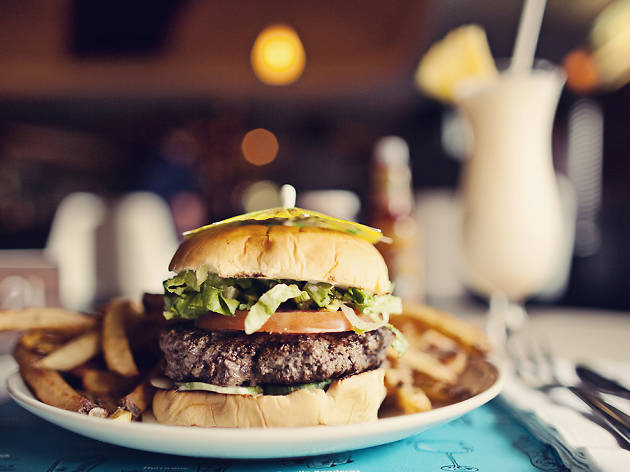 The Williamsburg restaurant scene is constantly shifting—discover the best places to eat in the neighborhood