The 100 best animated movies: animators and filmmakers, A to D
Experts including Disney and Pixar directors, Wes Anderson, Nick Park and Carlos Saldanha vote for their favorite animated movies
How did we choose the 100 best animated movies of all time? We went straight to the experts and asked them to tell us their personal top ten films. From there we calculated the top 100 overall best animated movies. Here, you'll find the personal selections of animators and filmmakers includingWes Anderson (writer-director of Fantastic Mr Foxand The Grand Budapest Hotel), Sylvain Chomet(director of The Illusionist and The Triplets of Belleville) and Chris Sanders (director of How to Train Your Dragon).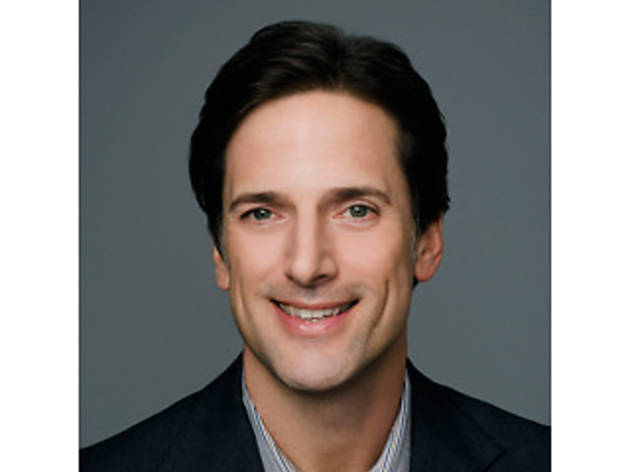 Bill Damaschke is the chief creative officer at DreamWorks animation whose work as a producer includes The Prince of Egypt and Kung Fu Panda.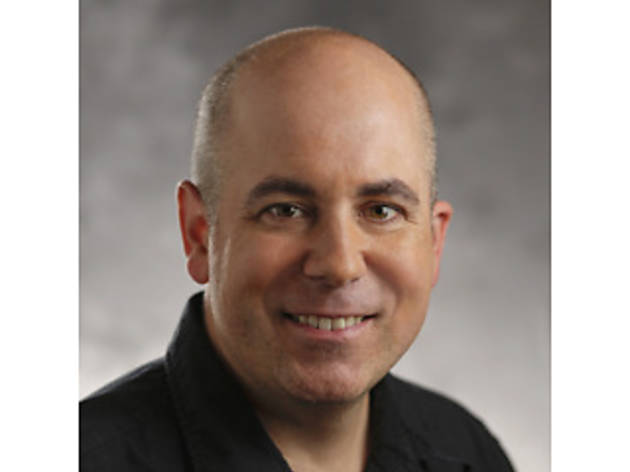 Ken Daurio is the cowriter of Horton Hears a Who!, Hop, The Lorax, and Despicable Me and its sequels.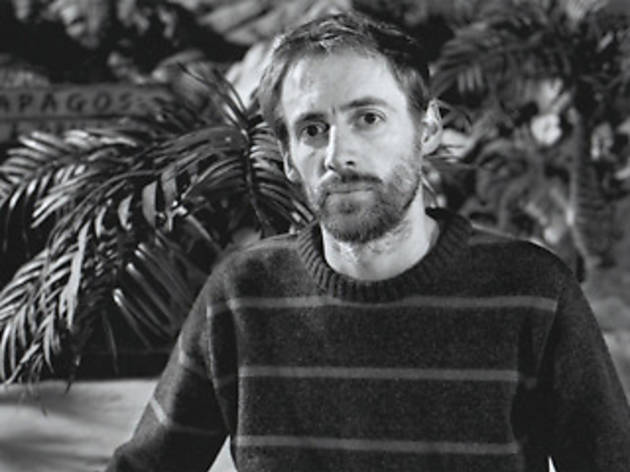 Gideon Defoe is the author of The Pirates! In an Adventure with Scientists!, which was filmed by Aardman Animations in 2012.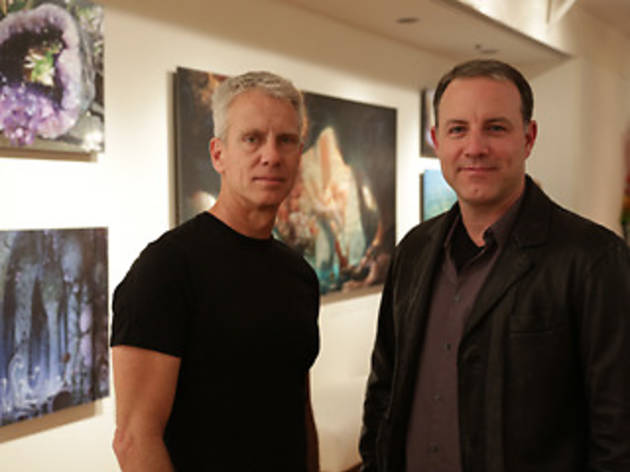 Kirk DeMicco and Chris Sanders
Kirk DeMicco and Chris Sanders directed The Croods. DeMicco had previously directed Space Chimps, while Sanders worked on How to Train Your Dragon.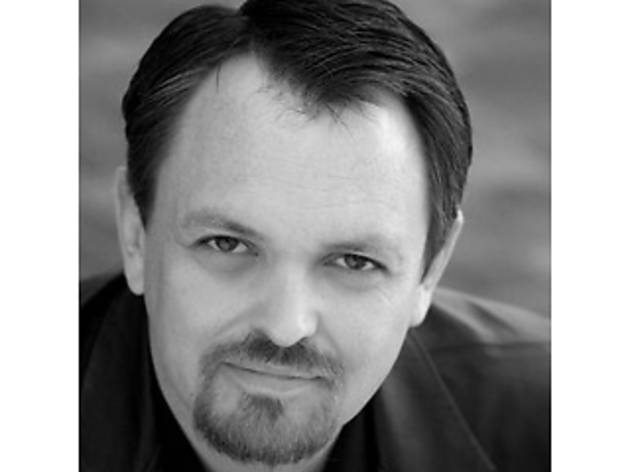 Mike Disa is an artist and animator, and the director of 2014's Postman Pat: The Movie.


"A hundred years later and
Snow White
will still be the greatest animated movie ever made—the only one that will ever rival it is
My Neighbor Totoro
.
Wizards
was the reason I got into animation. Experimental and brave filmmaking; the closest American animation ever got to visual jazz before the big studios locked everything into formula. As for Bakshi's
The Lord of the Rings
: Peter Jackson, eat your heart out."
Paul Driessen is an animator and lecturer whose work spans 40 years in the industry, from Yellow Submarine through countless DIY animated shorts.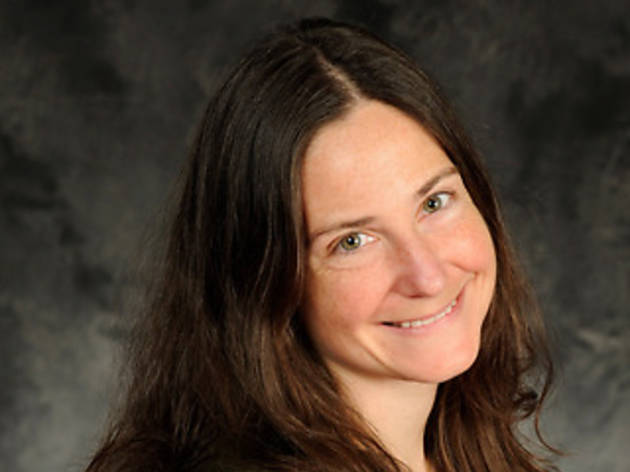 Nicole Dubuc is a TV and film writer and an actress. She cowrote 2014's Postman Pat: The Movie.


The Flight of Dragons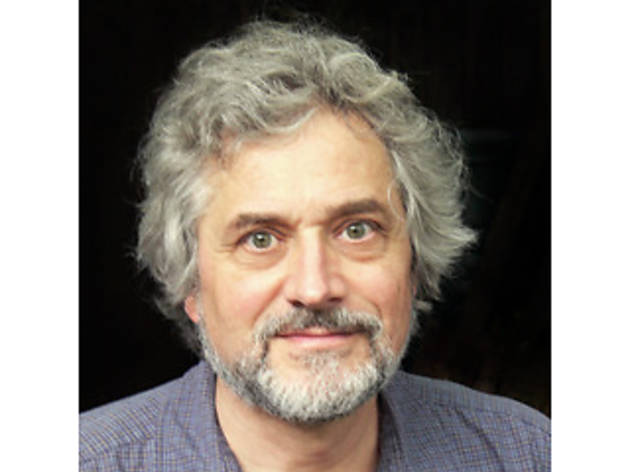 Michael Dudok de Wit is a Dutch illustrator and animator who won an Oscar for his 2001 short film "Father and Daughter."