Heads up! We're working hard to be accurate – but these are unusual times, so please always check before heading out.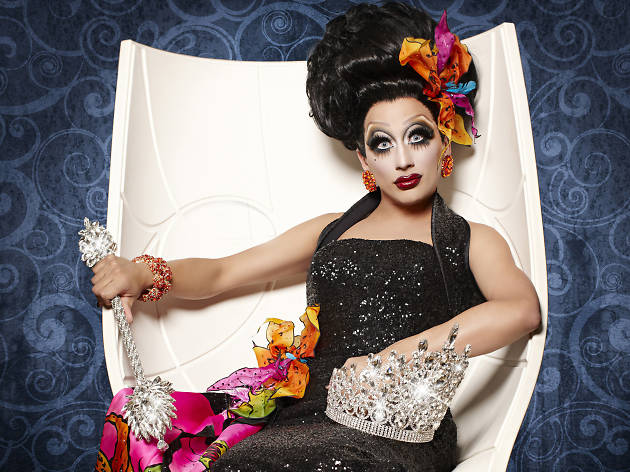 The best New York City drag queens
We run down the most fabulous, hilarious, and sickening drag queens performing at NYC gay bars and parties
You can't walk two feet in NYC without stepping on a drag queen. Whether you're down to see the experimental Bushwig scene in Bushwick, or to witness cabaret queens give Broadway songs their stamp downtown, you're bound to fall in love. Here are some of the queens who have defined NYC's drag scene, from hosting drag shows to winning RuPaul's Drag Race.
RECOMMENDED: Full NYC drag queen guide
Best drag queens in NYC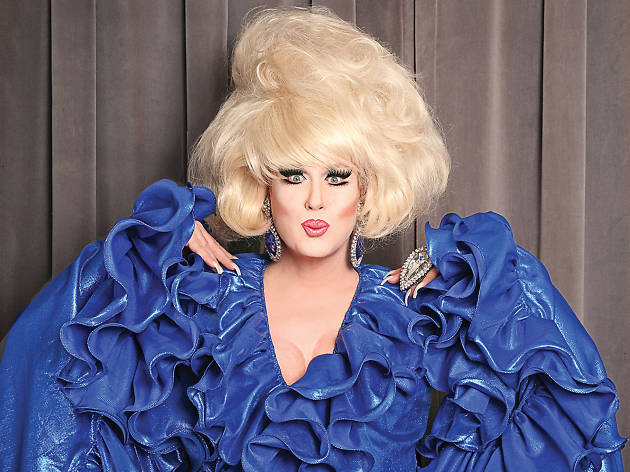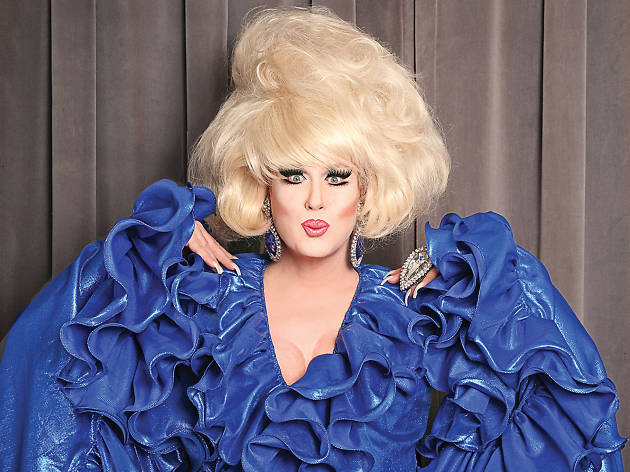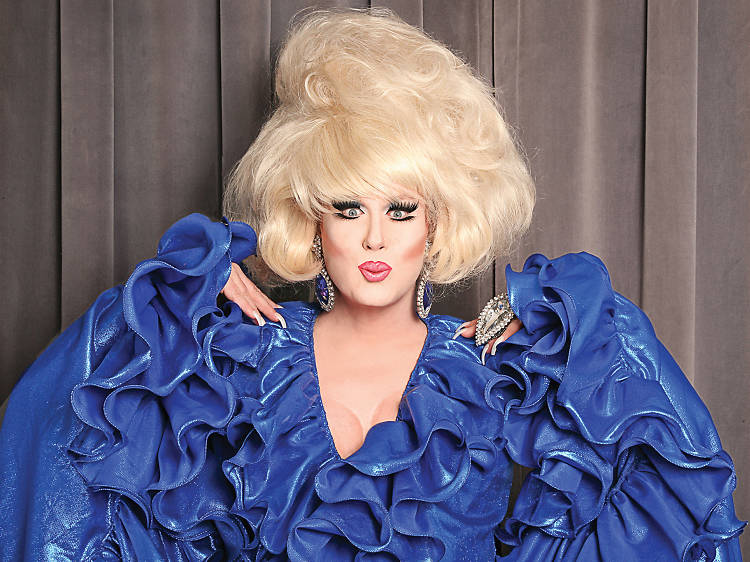 Photograph: Courtesy Billy Erb
After cutting her teeth in Atlanta with some kid named RuPaul, the queen of trash talk hopped up to NYC in the mid-'80s and quickly became the driving force behind the pioneering Wigstock festival. Her gravity-defying hair and ultra raunchy song parodies (she works dark blue) have helped shape a generation of cross-dressing comedians, to whom she remains the unofficial fairy godmother.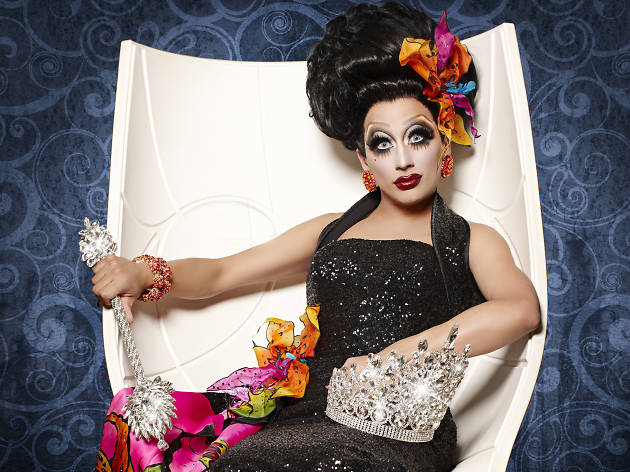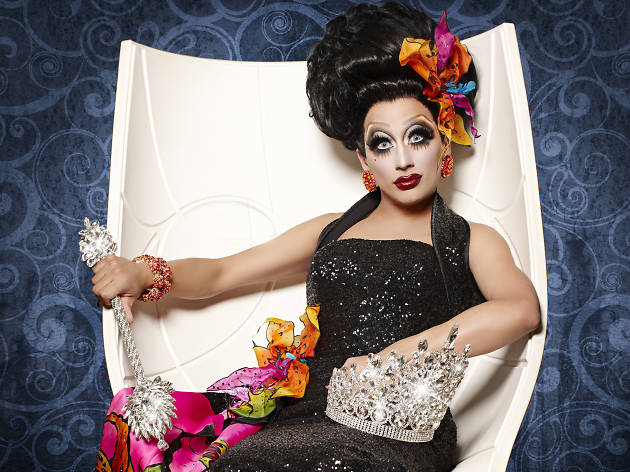 Photograph: Courtesy Magnus Hastings
New Yorkers have long known this New Orleans import for her hilariously cruel humor and flawless aesthetic. But when she appeared on RuPaul's Drag Race—a contest which she easily demolished—we learned that behind those massive lashes and acid wit lies an incredibly sweet, generous and (yes) kind performer.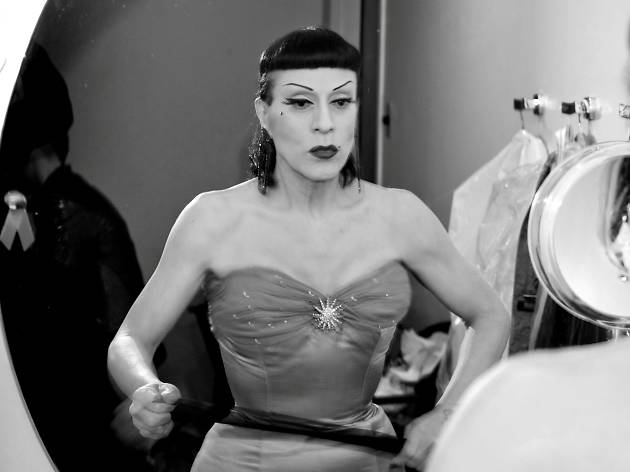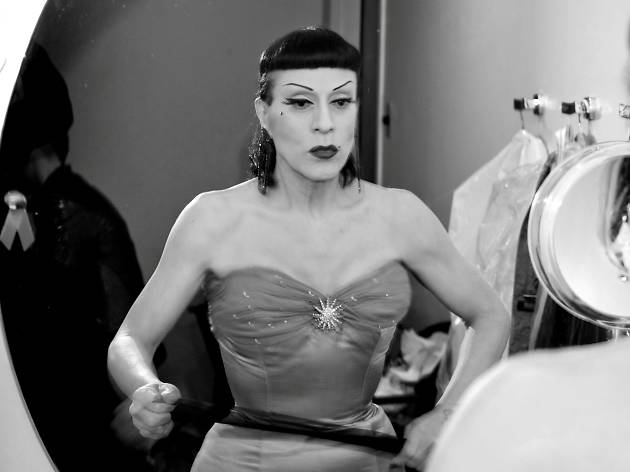 Photograph: Michael Doucett
With his unique combo of outlandish couture-fetish costumes, potty-mouthed patter and Billie Holiday–channeling vocals, Arias has been an unhinged fixture of the East Village scene since the late '70s. His peaks include backing up David Bowie on Saturday Night Live, hosting Cirque du Soleil's risqué Zumanity and starring in his own phantasmagoria, Arias with a Twist. He returns regularly to spread his legend at venues like Joe's Pub.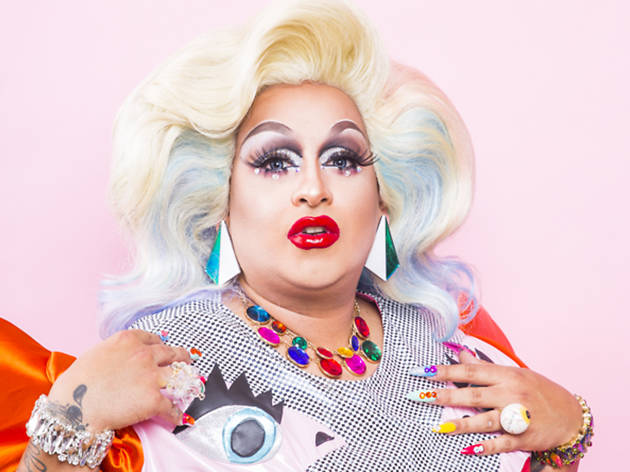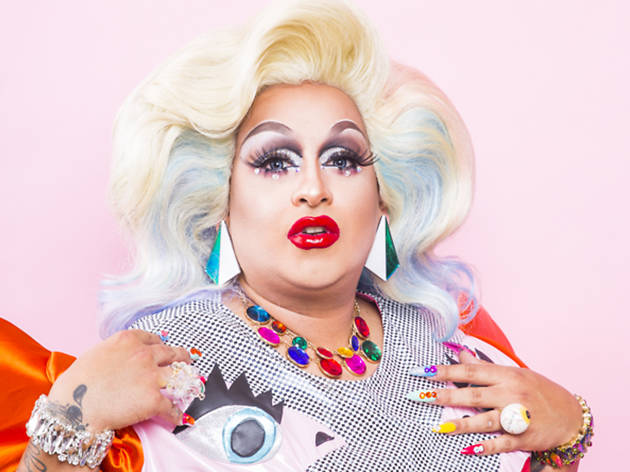 Photographs: David Williams
Bushwig cofounder Horrorchata is at the vanguard of Brooklyn's drag revolution, co-founding the Bushwig festival and launching a new generaion of DIY, intellectual queer artists to stages throughout the borough and around the world.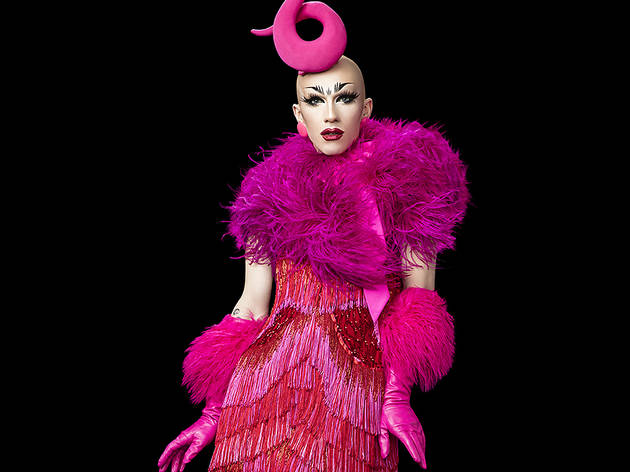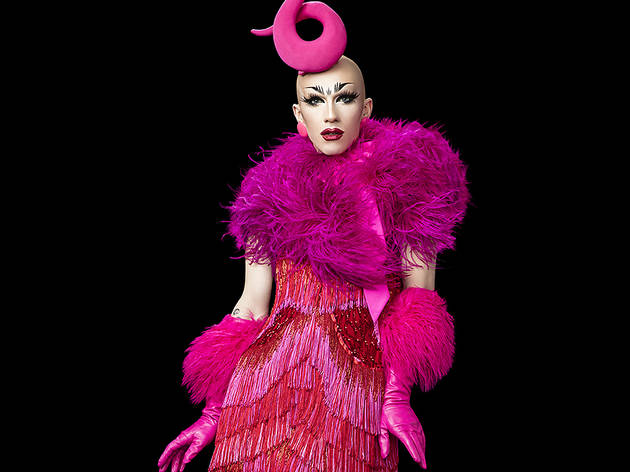 Photograph: Courtesy Logo
When the RuPaul's Drag Race season 9 competitor suggested that she would play Judith Butler on Snatch Game, we knew something different had arrived. The child of Bushwig, Nightgowns host and experimental mastermind vowed to "change shit up" upon triumphantly snatching the crown of America's Next Drag Superstar. We can't wait to see what she does next.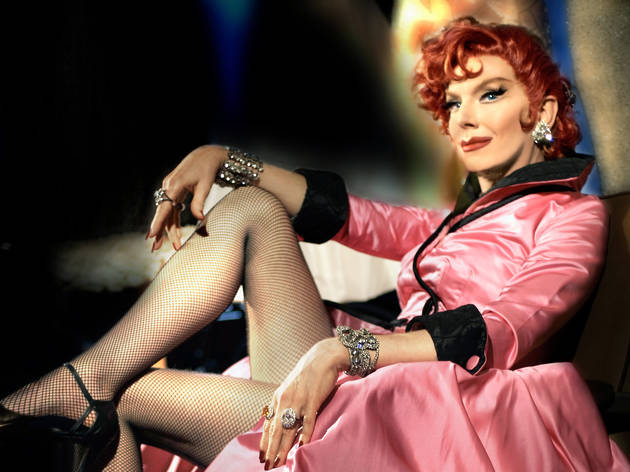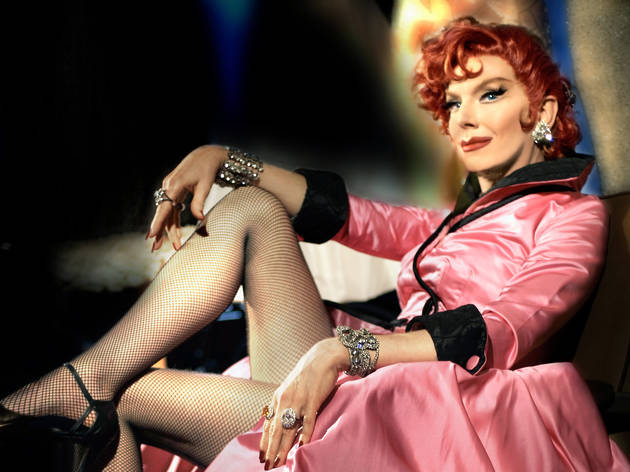 Photograph: Peter Palladino
The demented alter ego of ballet pianist John Epperson, Lypsinka raises lip service to a dance form in rigorously assembled collages of songs and spoken word, mouthing along to sound clips drawn from deep within the banks of collective camp memory. At her awe-inspiring best, she doesn't just own her material, but seems possessed by it.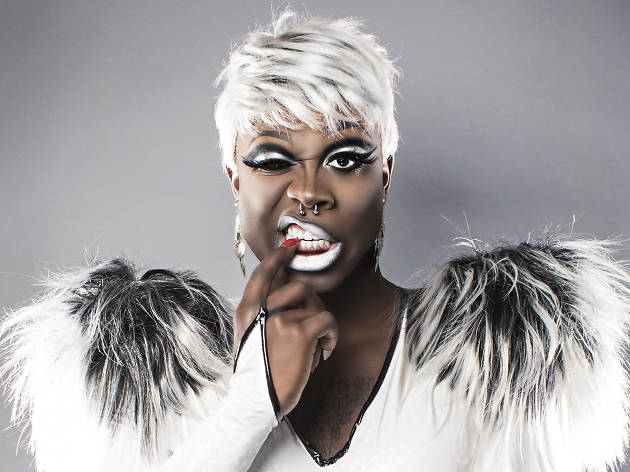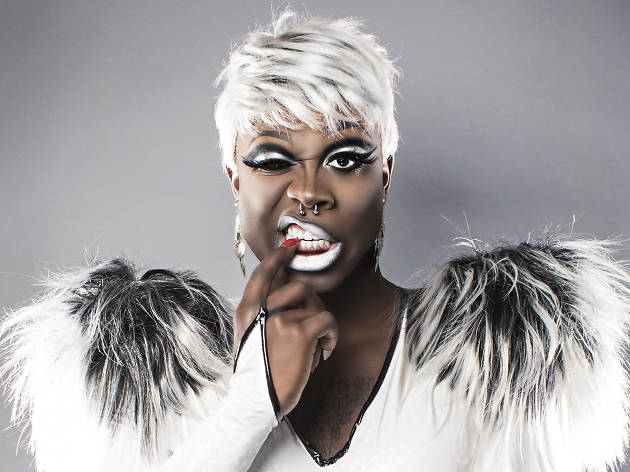 Photograph: David Ayllon
After walking into Rupaul's Drag Race season 8 purse first and stealing the crown, Bob has taken her "drag queen for the people" mission to a global stage. She's beloved not just for her political activism, but for her manic lip syncs and filthy reads.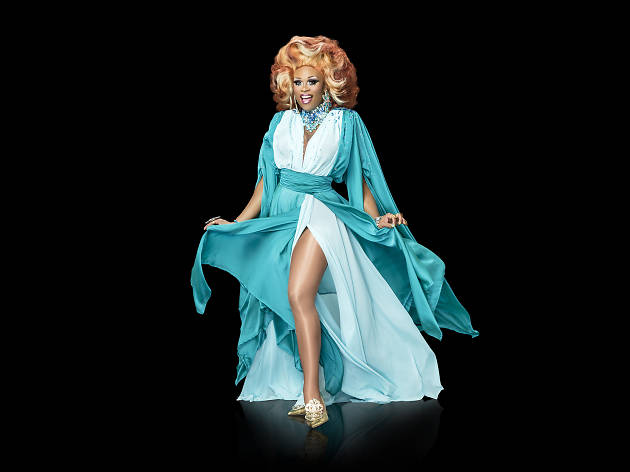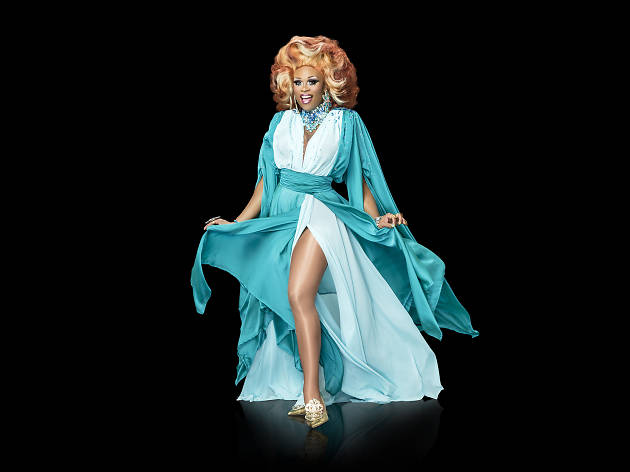 Photograph: Courtesy Logo
If you've lived in NYC for long enough, you've definitely seen Peppermint do her thing. The hard-working diva brought new awareness to the trans drag community as she clawed her way through RuPaul's Drag Race Season 9, and continues to do so, leading protests and marches throughout town.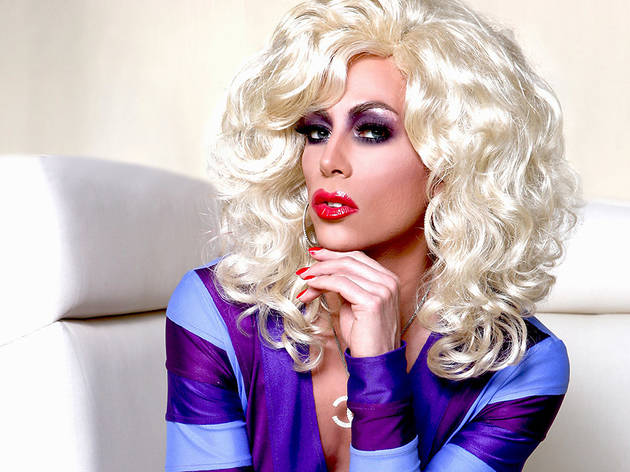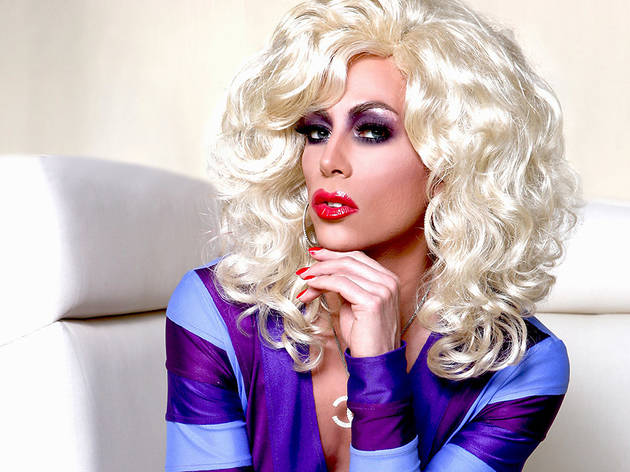 Photograph: Courtesy Cherry Jubilee
The long-standing class clown of NYC's drag scene, Sherry Vine takes funny very seriously, striking viral gold with parodies of Lady Gaga, Adele and Madonna, among other pop icons. Vine got her start performing alongside Joey Arias and Raven O at the era-defining Bar d'O in the '90s, the inspiration for a thousand drag careers.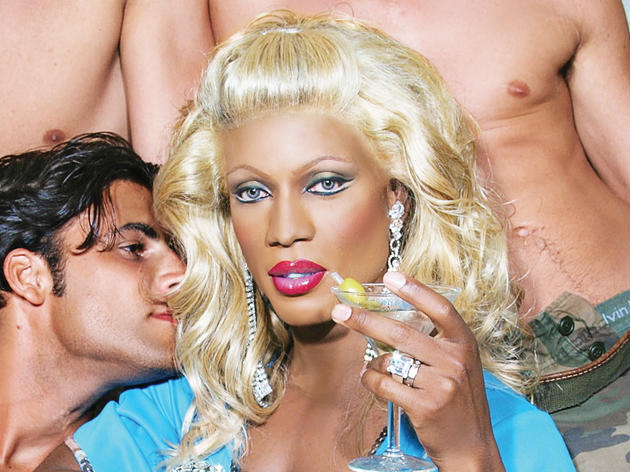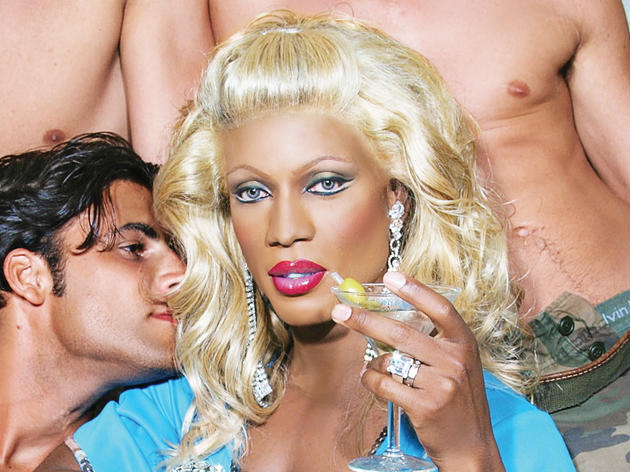 Some queens lip-synch and some queens sing, but Shequida sings. The classically trained, Jamaica-born diva attended Juilliard and has parlayed her four-octave range into everything from an Off Broadway show called Opera for Dummies to an appearance on America's Got Talent. But she's not all about glass-shattering high notes: You'll find her camping it up at plenty of parties around Hell's Kitchen and beyond.
Looking for great drag shows and events?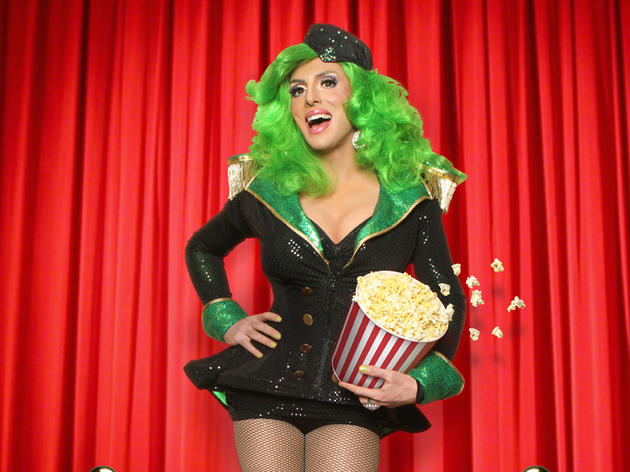 Wanna see the city's drag superstars? You'll find them at these excellent parties, performances and shows.