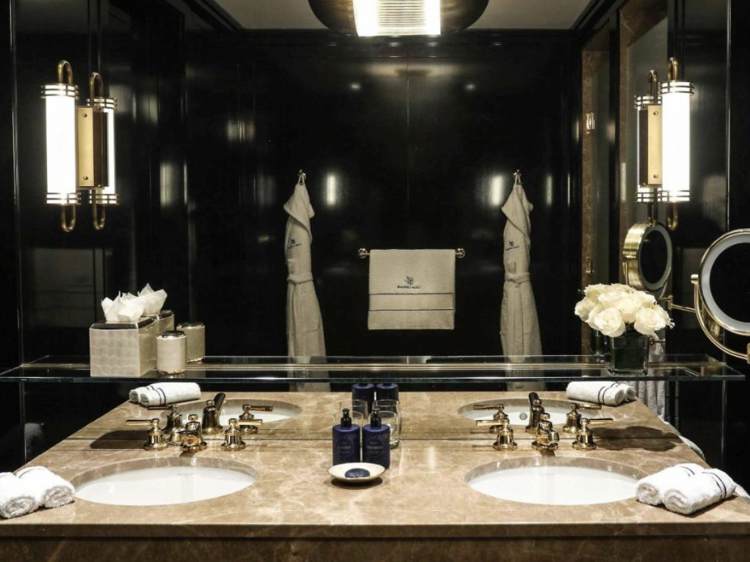 Courtesy: Booking.com
With stunning views over New York from its outdoor terrace, this spa hotel in NYC is one to remember. Casa Cipriani offers guests an array of spa treatments and wellness activities along with a fitness center for those wanting to get a workout in on their trip. The hotel also has an on-site bar and restaurant if you're not up for eating out out and there's a 24-hour desk in case you arrive early – or late. Rooms are equipped with a desk, TV, and a coffee machine, while certain rooms have balconies – all rooms come with a minibar, in case you get peckish.
Mood? High-end zenergy.
Location perks? Live your best life like the Wolf of Wall Street.
Budget range? Expensive but worth it.