Cheap New York City hotels that are actually good
A New York vacation doesn't have to break the bank, especially with these cheap NYC hotels that are actually good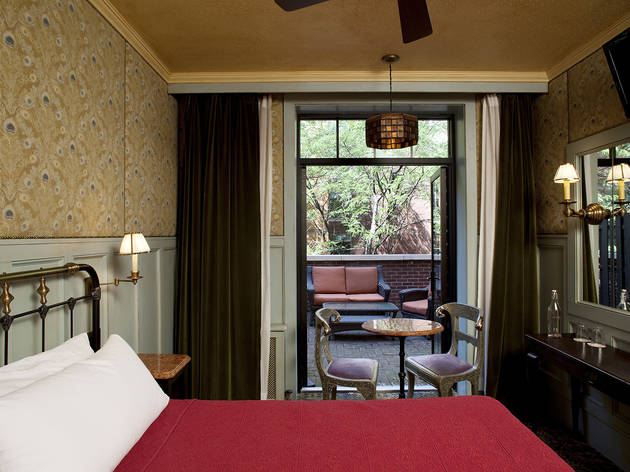 You can absolutely spend $500 a night on a New York hotel room, but unless you're a Rockefeller you might be better suited at these cheap New York City hotels...that are actually good. From white table clothed fine dining restaurants to greasy one dollar pizza joints, dive bars and the best speakeasy bars and restaurants—New York is a city of dichotomies and offers something for everyone. The metropolis is home to some of the most luxurious, and equally, most expensive hotels in the world. But it isn't solely for travelers that expect a stay at The Plaza or The Peninsula. From Manhattan to Brooklyn, there are a plethora of hidden, cheap gems spread throughout the city's boroughs, and ones that are entirely worth staying in.
RECOMMENDED: Full guide to best hotels in NYC
Cheap New York City hotels that are actually good
Looking for more NYC on a budget tips?
Think living here is too expensive? Think again. Check out our list of cheap things to do in New York City.
Hotels Combined NY Widget